Good food is something which every traveller wants. The fatigue of the travel journey is best resolved, when the traveller gets a nice portion of their favourite meal. In a nutshell, food makes us keep going. Chennai, being a significant city in the south India, experiences huge footfalls from across the country. Famous for its beaches, temples and culture, its is a top notch among the tourists. This is quite evident from the numerous Delhi to Chennai flights, running every other hour of the day. So many flights connecting these two big cities.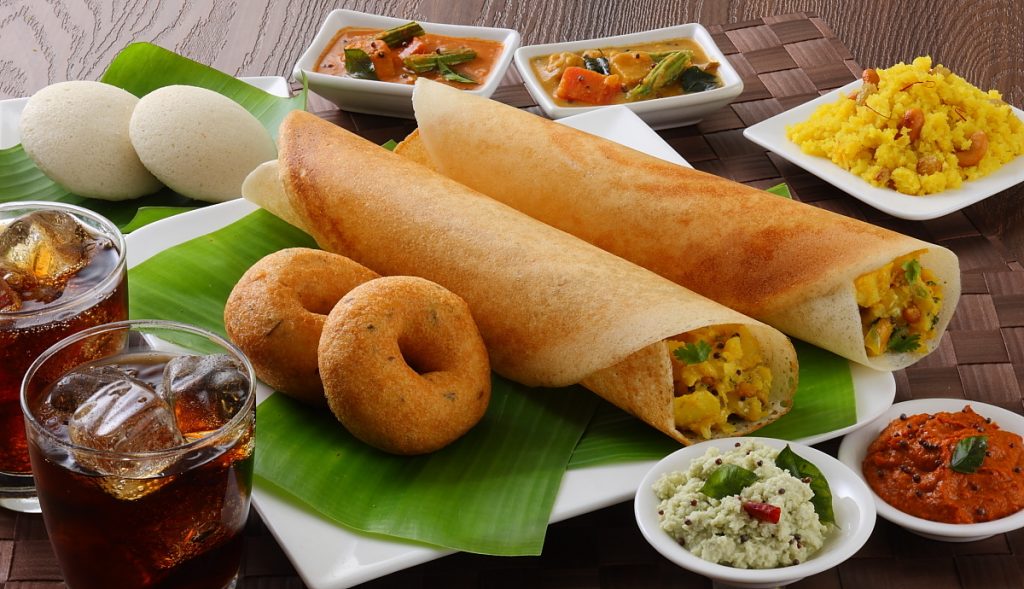 However, for a person living in a different part of the country, or rather, world, the south Indian food might not be too favourable. Despite the fact that South Indian dishes are so delectable and adored, north Indian food becomes indispensable after a few days of pecking at the dosas and idly sambar. Who knows it better than the north Indians themselves! If you too are concerned about the food, and can't sleep with a full-stomach of your favourite north Indian delicacies, here are a few North-Indian restaurants, which won't disappoint to serve you the best north Indian food.
So gorge on!
The Dhaba
If you are looking for a place to lick your fingers with delicious, oil-drowned punjabi food, The Dhaba should be your one stop destination. Very popular for its north Indian food, The Dhaba serves lip-smacking dishes of a huge variety. The Murgh Malai Kabab is most sought after. It is quite expensive in its pricing, yet after having a meal here, you will find it completely complimenting with its worth. Here's another perk for you; you get a spicy jeera drink and papad as starter for free. And yes, do not forget to grab its kulfi after your meal.
Haven Sampoorna
It is another decent restaurant in Chennai, serving north Indian, Chinese and Italian cuisines. So, one can get a wide menu here. For the vegetarians, the good thing is that it's completely vegetarian. So you can drool in the scrumptious pure-veg dishes, served straight from the goddess Annapurna's heaven! It is crowded most of the times, owing to its popularity. One can even opt for the special buffets, arranged here. It is also popular for its Italian lasagnas, being one of the very few restaurants, which serve them. Journeys by Jukaso reviews
Eden
Located in Besant Nagar in Chennai, one can easily spot this restaurant, one of the oldest multi-cuisine restaurant in Chennai. It is popular for its North Indian as well as South Indian and continental cuisines, it is highly trotted among plethora of visitors. If you happen to be there, don't forget their delicious spicy corn on toast. It is also highly popular for its desserts, with the most popular being, 'the last time I saw my waist'.
Mast Kalandar
If you do not wish to shell out big bucks, you must visit Mast Kalandar. It is very popular among middle-class people and their regular getaway restaurant too. Besides its good quality, hygienic food, it is also known for its amiable hospitality. You can even get reasonably-priced, good food combos. If you do not wish to get out of your PG's or houses, it will deliver food in an excellent spill-proof packaging, right at your doorstep.
After having quite a few good north-Indian restaurants on your list, you no longer will have to worry and think of how to reach Delhi to wolf down your favourite cuisines.
So, enjoy Chennai!