If you want to make an good investment that will pay off, land is a good bet. You can first make a profit from the land itself while you have it, or use it for yourself, and later sell it off when you need or want to. If you want to turn it into a source of income, there are a number of ways to go about it – including these ideas.
Sell produce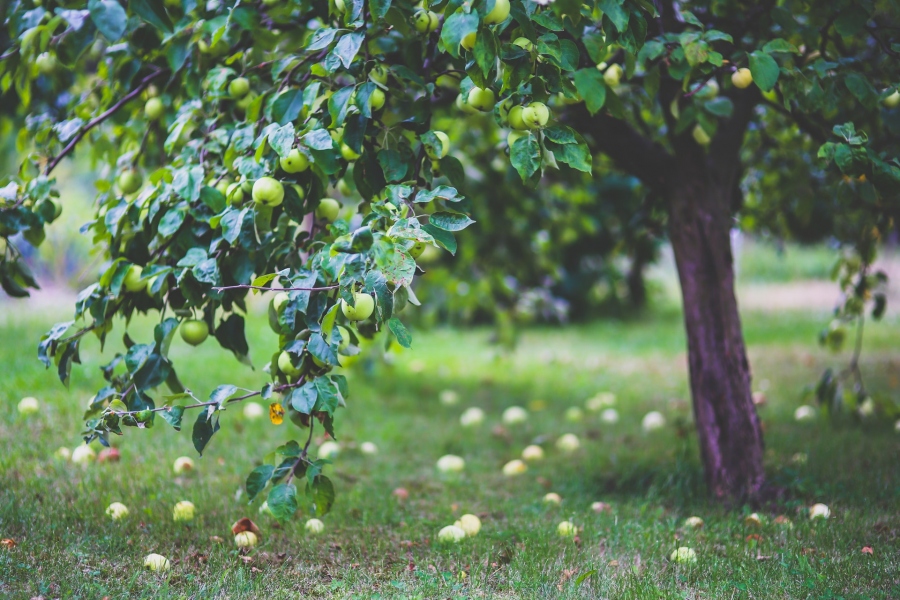 What kind of produce can you get from your land? That depends on what is contained within it. You will need to buy with produce in mind if you want to get anywhere, so don't try to do this on a whim. You can find listings online which tell you a lot about the location before you even visit, so this is a good way to get your research started and avoid wasting time.
You can find areas which are forested, for example – buying land here could mean you are able to sell timber. On the other hand, it might be prohibited to cut down trees on protected areas, so make sure you know the ins and outs before you commit to a purchase.
You could also grow fruits and vegetables on your land to sell, whether in large bulk as a business venture or in small quantities at local markets. You might even be able to turn your land into a quarry, though you again will need permission to do this in most areas.
Lease the land
If you aren't using the land, you can also lease it out to those who need it. Investing in real estate always means having something that others want, as we only have a finite amount of space on our planet. You can rent it out as a site for a farm or build a house on it which you then rent out. There are plenty of options for leasing, and you can even lease the rights to harvest something like timber, natural wild plants, or stone. You could consider allowing a hunting lease or a camp lease depending on the type of terrain you have and what animals live there.
Build structures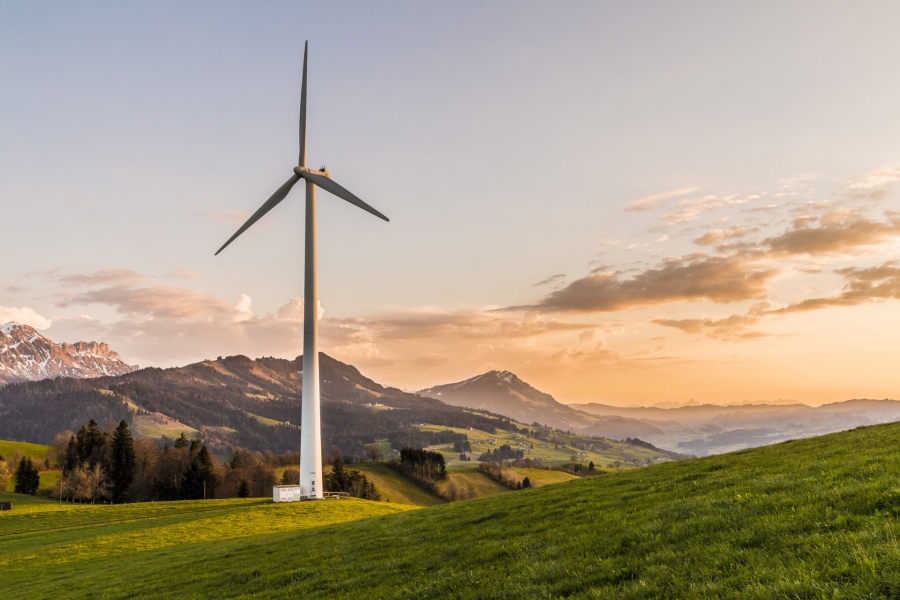 You can also earn money by building structures on your land. Building and selling housing is the obvious one, but you can also build cell towers, or wind turbines. Most people don't want to have these structures built on their land, so the rewards can be big. Think about how this will affect the long-term value of your land if you are thinking about reselling. If you can negotiate a lease rather than a one-time fee for the structure, then you will have an investment that will keep that passive income rolling in.
Buy and hold
Finally, you might not want to do anything with your land at all. Instead, you might just consider it to be a piece of capital which you can trade in for money when the time comes. Be aware that the price of land might not change quickly: think about this as an investment for the next 20 years, rather than the next 20 months. It could be a great way to fund your retirement or a gift for your children when they become adults.
Land is a great source of potential income if you own it. It's reasonably inexpensive to get started with owning some, too, so this could be a fantastic way to get yourself started on a new business or provide some passive income over time.