According to Technavio's analysts projections, the global marketing automation software market will grow at a CAGR of 9.29% over the period 2014-2019.
As the popularity of marketing automation tools grows, so does the buyer's confusion about differences between marketing automation and email marketing solutions.
Both have marketing automation and email marketing components, but, since the two are not interchangeable, it's important to recognize differences and when to pick one over the other.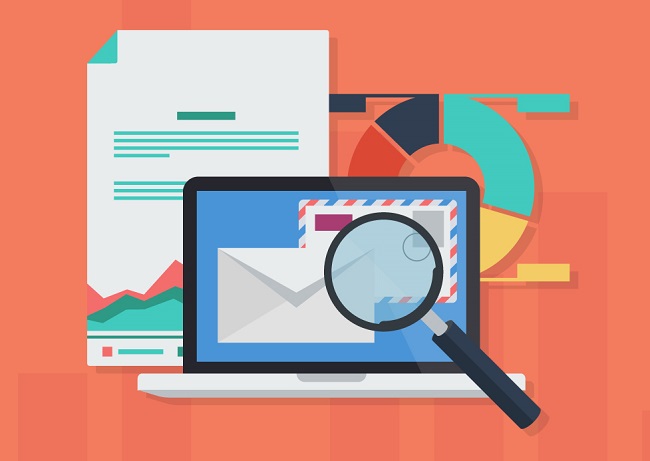 Marketing Automation Platforms
If you ever searched for marketing automation you probably came across names such as Pardot, HubSpot, Marketo, Act-On… These are marketing automation platforms with which you can automate specific segments of your marketing. More precisely, this is done through email campaigns and the use of triggers. However, depending on the platform you use, there are far more uses for marketing automation beyond simply sending emails based on specific triggers. Some of them include the following:
Continually engaging prospects and identifying indications that they are eager to purchase. Since marketing automation software can integrate with your CRM,  upon detecting customer's online behaviors, the system can signal your sales team to reach out.

Tracking and nurturing customers throughout the whole buying process. This provides you with insights on the exact flow of each campaign and helps you determine what processes to scale and replicate.

With some platforms, you can group or tag people who click specific links in your emails, visit specific pages on your website, or draw other actions. This enables you to categorize your contacts list and ensure to target future emails more precisely.
Of course, there's more to what marketing automation has to offer, but what's more important is that, if you're going for it, keep in mind that it requires more content. When you track digital interaction a customer has with your brand (what they are most interested in, what they click, open… ) you get the base for creating and sending more relevant content.
Finally, this higher level of accuracy has greater upfront costs.
Email Marketing
Simply put, email marketing platforms such as Constant Contact, GetResponse, Campaign Monitor or MailChimp, allow you to enhance relationships with your audience through email, with promotions, news and valuable information.
Most marketers love email marketing since it's a guaranteed way to encourage loyalty and build trust with prospects.
Its biggest advantage is that it moves business communication to the customer's inbox and you must agree that's a more personal environment.
The following are the two most common types of messages sent through email marketing platforms:
Standard campaigns – These are a one-time personalized, emails usually sent to a special email list or just a segment of your list.
Usually emails sent through these platforms vary from fancy, rich HTML newsletters to simple text-based emails.
Autoresponders – These automated emails are sent when people join one of your email lists.
Autoresponders can be action-based for:
Sign-up confirmation

Purchase/shipping confirmation

Customer's birthday.
as well as time-based:
Furthermore, email marketing comes at a more affordable price. As for the ROI, according to Campaign Monitor for every $1 spent, email marketing generates $38 in ROI.
However there is a bit of a challenge when using email marketing – although communication happens in a personal environment, it's not that easy to send personalized communications, since each contact receives the same thank you follow-up, newsletter or a welcome email. So just as your audience grows, you rely on separate lists and static campaigns, while it's better to rely on the database of contacts that are segmented and sorted into different campaigns.  
So which one to choose?
Now that you learned the differences, it's up to you to determine which solution can help you successfully reach your goals.
Although marketing automation systems are powerful, defining triggers and creating a lot of content can be complicated.
For smaller businesses that simply want to email their customers and subscribers, it makes more sense to go for email marketing platforms rather than invest in marketing automation software. They are more affordable and easier to setup and manage.
On the other hand, organizations with more products and services and a diverse customer base, are more likely to benefit from marketing automation system and targeted marketing approach.
When used properly, both marketing automation and email marketing platforms are magnificent tools for establishing a direct line of communication with your target audience and achieving your marketing objectives.
Before making any investment,  make sure to clearly define those goals so you can understand which system can work most effectively for you.