Renting a car can be considered as one of the cheaper solutions as well as a costly one if you are not going with the right option. As New York car rental prices constantly go up and down in big leaps.
 1. Don't Go with Prepaid Rental; if you prepay with some car rental companies which offer a small discount, and then you'll lose the opportunity to save money if rental prices drop before your trip starts, which usually happens. Go with New York car rental service where you can track car rental prices and can add your reservation details. This will also helps you to keep a track of price changes on your rental.
 2. Rent for little Longer Time; Renting a car for more days is often cheaper than renting it for a day. People who are travelling for business purpose they need to rent a car more frequently than others. For instance, if a person has to travel consequently for 3 days then renting same car for 3 days is much more efficient, as there may be a chance of re-pricing if you return it early.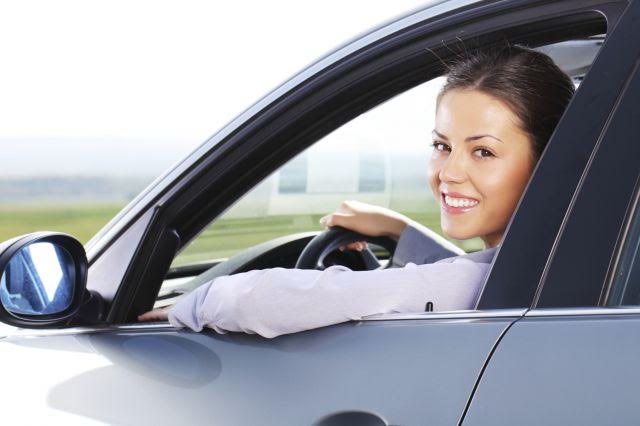 3. Recheck your booking price and often is a good mantra to follow; if you need a car during a peak travel time then try to book as early as possible and then check for the price difference again. Normally rental car companies set the price high in order to get the maximum profit and there always a possibility of drop in prices.
 4. Always check for Discount coupons before booking a ride; some car rental companies frequently offers discount coupons in order to get maximum bookings, like on festivals or other similar occasions.
 5. Consider Less-Obvious Brands; unless of popular brands, there are several similar companies. New York car rental often offer rentals much cheaper than the other companies.
 6. Check for space availability; if you are renting a car or van for team activity for office or any family event always check for the availability, easy handling and spacious. Passenger van should be comfortable enough as you have to go for a long trip that require comfortable sitting.
Lastly, important thing to note is before renting a car or planning any event always makes sure that you will get comfortable seats and luggage space for a safe and happy journey.