Those who are planning the Golden Triangle Tour for the first time, it's important for you to know that this is not just a tour where you will get to see new things and will have fun, but it will also showcase to you the rich history, tradition and culture of the nation. This tour usually lasts for five nights and six days. It covers three of the best holiday destinations of India- Jaipur, Agra and Delhi. This tour is a wonderful way to show to the world the vibrant culture, glory and grandeur of India.
Here is the itinerary of Golden Triangle India Tour:
Day-1: Arriving Delhi
Once you arrive Delhi your tour representative will be there at the airport to attend you. He will meet you and then will assist you throughout till the time you have not checked-in at the hotel. You will have to stay at the hotel for the night you arrive Delhi.
Day-2: Delhi
On the second day, you will go sightseeing in Delhi. Visit Jama Masjid, Shanti Vana and Raj Ghat (both of these are the cremation sites of Jawaharlal Nehru and Mahatma Gandhi). Also, make sure that you drive past Chandni Chowk and Red Fort. Then, in the afternoon, you can go to Lakshminarayan Temple, India Gate, Humayun's Tomb and Qutub Minar. You can drive past the Parliament House, Government Secretariat Buildings, President's House, and Connaught Place. Once you call it a day, go back to the hotel and stay there overnight.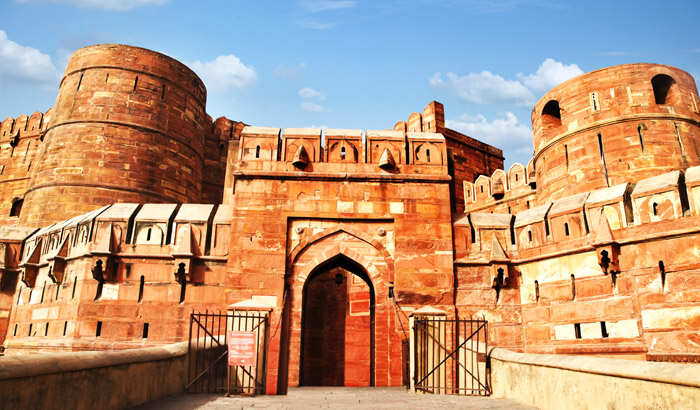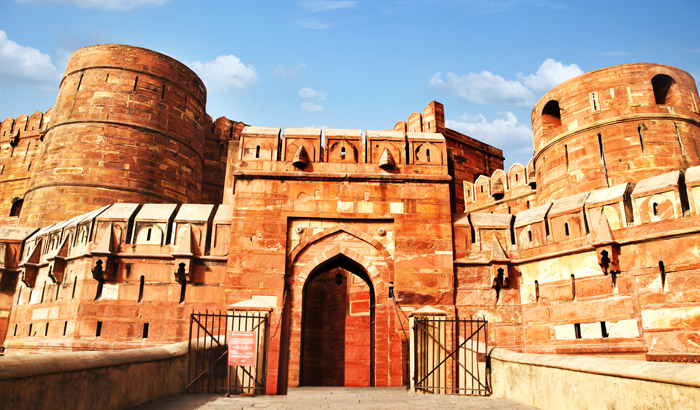 Day-3: Delhi to Agra
Now, on the third day, you will drive from Delhi to Agra. On your way to Agra, stop at Sikandra for photography if you want. When you reach Agra, your tour representative will meet you and help you reach the hotel and will get you checked-in the hotel as well. Later in the day, visit the Pearl Mosque of Agra Fort where you will see Diwan-e-Khas and Diwan-e-Aam, one is the hall for private audience and the latter one is the hall for other public audience. At the end of the day, reach the hotel and stay there overnight.
Day-4: Agra to Jaipur
On the fourth day, before leaving for Jaipur, visit Taj Mahal. It was a monument which took 22 years to get constructed. Do eat something heavy before leaving for Jaipur as it will take longer to reach there. Jaipur is a very beautiful city and is the capital of Rajasthan. Jaipur is also known as the pink city and is one of India's best tourist destinations.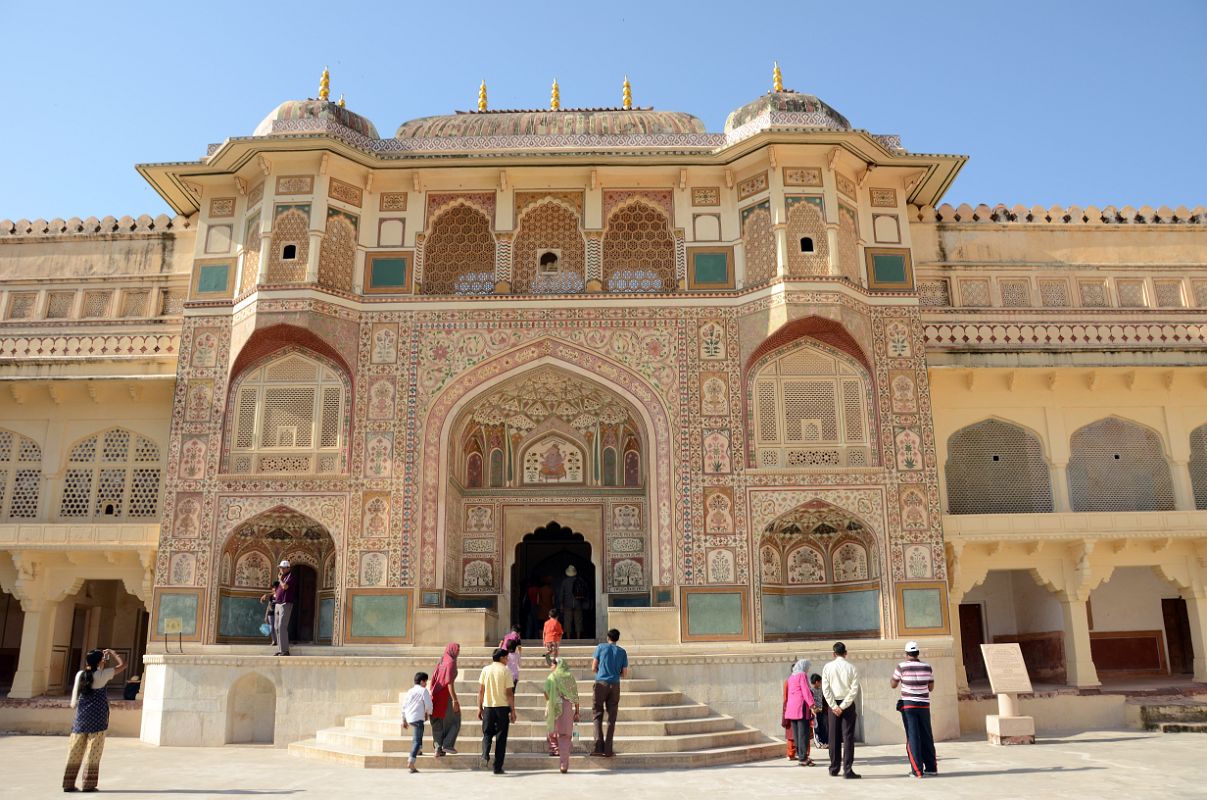 Day-5: Jaipur
Next morning, you can visit the very beautiful Amber Fort first. After that, visit the hall that glitters due to a lot of mirrors in it. This place is called Sheesh Mahal and is nothing but a treat to the eyes.
Day-6: Jaipur to Delhi and Then to the Airport
So, that was all about India's golden triangle. Do go and enjoy the Golden triangle tour India. These cities truly deserve to be explored and what can be better than a trip like this.