People across the globe love traveling by road because it gives them complete joy and fun. Road travelling lovers know how to make their trip lovable. If you are planning to explore the natural beauty of the United Kingdom via roads, then this article is specially written for you.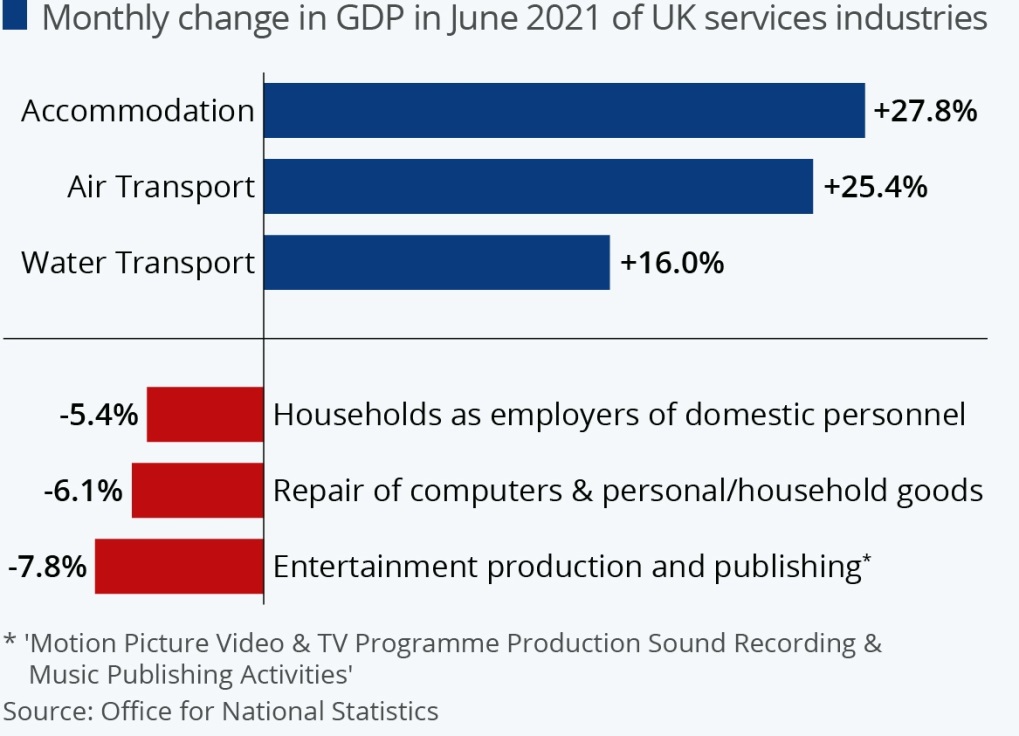 Brainstorming And Research Before Traveling
Before starting, you must have to do some research. Search over the internet and check what other people are suggesting? Gather all of your ideas and make a checklist for them. The checklist might include blankets, window shades, garbage bags, travel pillows, and, most important first aid kit.
This way you will be able to alter new more excitement while travelling. Assess risk factors when to travel and when not to travel is an essential part. I think this is the best practice to taste the real fun and enjoyment. If you are an international tourist and willing to explore the inner beauty of the United Kingdom, then a road trip in the UK allow you to know better about Britain culture, lifestyle and hostility.
Don't Rush
Planning for a successful trip seems an easy job, but it's not? It requires mental presence and effective time management. If you are planning in a rush, it might be possible that you forget something which is important. While checking the key planning checkpoints, make sure starting time is visible. Form where you are starting the trip, how long you will stay between two resting points, how long you will drive.
All these key points are necessary to make before starting the trip. So take a deep breath and think about each point and address them. Some drivers suggest that if you are not a long route driver, you should be in the driving seat for one hour travel to left off. After one hour, follow the exchange pattern or rest for some time and then continue your journey.
Map And GPS System
It is considered that UK roads were designed even before the advanced automobiles. So there are very limited short turns within the roads. To avoid the wrong turn accidentally, you must have a map, the most common use of map is Google Online Map.
If you turn wrong, the map bot will indicate to you about the correct road. You also must have a hotspot and charging cable for your device to stay connected to the network. I will recommend downloading offline maps in case you lost the network connection.
Choosing the Best Car
If you are planning for a long tour, especially in the United Kingdom, then you must select a car that can give you the best mileage without any issue. For the road trip choosing a car can play a major role in the entire journey. It is assumed that an average car gives 25.1 miles consuming one gallon. This includes highway and city mileage because within rush hours in cities, you have to face start and stop traffic.
Meanwhile, while counting for the best mileage, one must consider the storage space of the vehicle. You will need to have enough space to keep clothes and other personal belongings of yours and other mates who are with you for the entire trip. Most travelling lovers use online apps for searching best travelling vehicle that contain additional features, like comfort, model and online mapping system.
Features like an online GPS system, best eco sound, WIFY and video streaming are considered mandatory in such trips. Before renting the car or making your final decision, you must take a test drive.
While driving on long roads, be aware of the speed limit and don't be in a rush. The car you are driving must have safety controls, a perfect automatic lighting system, and backup cameras to have another eye. Safety is what matters at the front.
Accommodation On The Way
Every travelling lover, whether looking for a fancy resort in a luxury suite or pitching a tent separately in a lonely place, often face preference of choices issue. This is the reason some travellers boot their accommodation in advance to have peace of mind. Booking in advance sometimes save your money because of last-minute price surges.
These days it is common for every hotel and travelling agencies own their websites. Someone can easily check online rook booking and the price range depends on where are you going and how many days you are staying at that place. On the other hand, many people avoid online reservations due to the use of their credit cards and personal information, but it still has its worth due to the digitised world we are living in.
Hotels are a fantastic way to stay if you are looking for comfort, message and appealing preference. Although it all these depends upon traveller seek and amenities offered by the hotels. My personal choice is to book a resort or hotel room to indulge and reduce my stress whenever I am travelling to long destinations.
Adventure and exploration also take place when you are travelling by road. If you are travelling with a complete family, including your kids, and then your choice should be to book bunk beds in dormitories. The consensus today in the mind of a common man is that travelling is an expensive daydream, which requires a luxury budget. So if you are facing low budget circumstances, then my suggestion would be to follow low-cost hotels for staying.
The common and low-cost hint suggested by the team of essay writers UK is to pitch a tent in a safe place and feel nature and its beauty. The most terrific way is the wild camping along with friends. Quality of comfort and gear depends upon the equipment you choose along.
Remember And Follow The Local Laws
Respect and following the laws are essential for every individual, either national or international tourist. COVID 19 negative test is mandatory for adults staying in hotels or transiting from one place to another. Enforcement of uniform laws for tourism is often difficult just because of the sheer volume of people travelling.
You must have all the legal documents which show your identity in case any policeman can ask for it. You have to strongly discourage underage driving and people who don't have acquired a driving licence. You have to avoid remarks of Racism and also take care of discrimination. On a similar note, do not throw garbage on the road while travelling.
Spend Your Money Wisely
Travelling is amongst the excitement and amazing gifts which you can offer to yourself. But before doing so, you have to do a pre-planning for its financials. It seems sometimes toxic when arriving back home with credit card bills. So you have to budget for every step in advance. Be mindful about where you have to spend your money and where you have to use your credit card. If you are an international visitor, then you must contact a back to exchange the currency notes. Which the country's national currency, you can face issues while paying for your things.
Do not over-spend your money; stick to it and make a daily note of it. In other words, you can assign a daily budget to yourself and then spend the money accordingly. Staying at local guesthouses also saves your money, because they are at cheaper rant rather than luxurious hotels. Avoid street foods and try to find the complete lunch point. Sometimes hotels offer discounts and promo codes on some orders. If you find some, just grab it.
Monitor Weather Condition
To secure your entire trip, you must monitor the weather condition. Hazardous weather can spoil your entire trip. These days every individual has a mobile application that gives weather updates. You can expand your weather research or can install additional weather widgets in your device for more corrected data. I would recommend weathering forecasts online while driving and intimates drivers about the climate forecast and estimated time to reach their next destination. If you have another resource to forecast the weather, just use it but be sure that your plan is perfect.
Conclusion
There is a great saying about road trips! You are not alone in wanting to hit the road again. While travelling, you will witness that a lot of people like you will be hunting their travelling dream. Travelling is a good thing, but these days, due to COVID restrictions, the level of joy has been declined. From the below chart, you can assess the decline and revenue growth. There is hope that after the COVID challenges, it will rise once again.
Author Bio
Stella is a working woman. She is currently associated with Crowd Writer as an external QA Editor. It is her duty to make sure quality standards of tasks are provided by the best assignment writing service. Apart from her office life, she loves to mingle with new friends. She loves to explore nature. That is the reason when traveling, she saves the memories in her camera.