Handling legal problems which are complex or involve a lot of money without a lawyer is a very bad idea. Lawyers don't only give out legal information, they provide premeditated advice and apply sophisticated skills to legal problems. Read the paragraphs below to learn how you can find a good lawyer that can help you with your legal issues.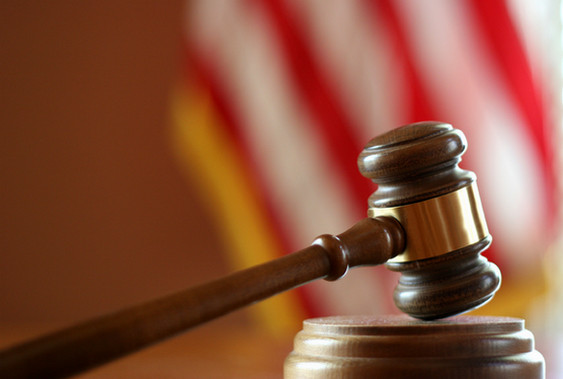 1. Locate the Right Lawyer
You can't find a good lawyer by simply reading an advertisement or looking in a phone book. These sources don't have enough information to help you make a good decision. Below are some tips on how to find a great attorney.
Request for personal referrals. Try talking to friends and family who have ever experienced a problem that is similar to yours. For instance, if you want to file a sexual harassment claim, try talking to a women's group and ask them for some recommendations. However, don't settle on a lawyer basing solely on some else's recommendation; meet with him/her and discuss your case before hiring him/her.
Business referrals. Several businesses offer services to key players in different legal areas and they can recommend you to some good attorneys. For instance, if you are seeking for legal guidance regarding small businesses, an accountant, banker, real estate broker or insurance agent can point you in the right direction.
Take advantage of some online services. There are several sites that can help you connect with lawyers in your local area basing on the type of your legal case. These sites require you to answer a few questions and also leave your contact information for the right type of lawyers can contact you by. An example of search sites is nolo.com, which provides a directory of licensed attorneys.
Lawyer referral services offer a great deal of information. The quality of Lawyer Referral Services vary greatly despite the fact that they need to be approved by the state bar association. Before choosing a Lawyer Referral Service, request for the qualifications required for a lawyer to be included in their directory and how careful they screen their lawyers.
2. Choose a Specialist
"The majority of lawyers specialize in specific areas. Even the alleged 'general practitioner' may know very little about the precise area of your concern," said Minneapolis long-term disability lawyer, Thomas Beedem. "You will benefit a lot if you work with an attorney who is well versed in the field in which your problem falls; such as restaurant licensing, zoning laws, or employment discrimination. Even though it is bit expensive to hire specialists, the knowledge and the services that they offer are truly valuable and worth the money."
3. Interview the Potential Lawyers

Talk with each lawyer personally. Many attorneys will be prepared to meet and talk with you if you have all your needs outlined beforehand. While interviewing the potential lawyers, note the following:
Pay attention to his/her personality. Choose a lawyer that you are comfortable with when chatting face-to-face. In addition to looking for experience, accessibility and personal rapport; choose an attorney with a personality which is compatible with yours.
Communication & timeliness. Ask all the potential attorneys how you'll be able to contact them and when you should expect their response(s). Don't dare overlook this step just because the attorney seems friendly, there are many lawyers that are poor communicators.
Choose a lawyer that is willing to work with you. Choose an attorney who can help you learn the legal procedures & principles you need to be able to handle your issues at least partly on your own. If you intend to attend to your legal issues and need the lawyer for only the advice, choose an attorney that agrees with that kind of arrangement.