Jewelry has the power to enhance any outfit. However, finding the right pieces to wear for a specific get-up can be quite challenging. You have to know that some pieces generally work better with others. There's nothing more irritating than buying a gorgeous necklace or stud earrings, only for you to realize that it doesn't go well with your overall look.
That's why you need to understand a few essential things when it comes to buying the right pieces for every occasion.
Jewelry for Daily Wear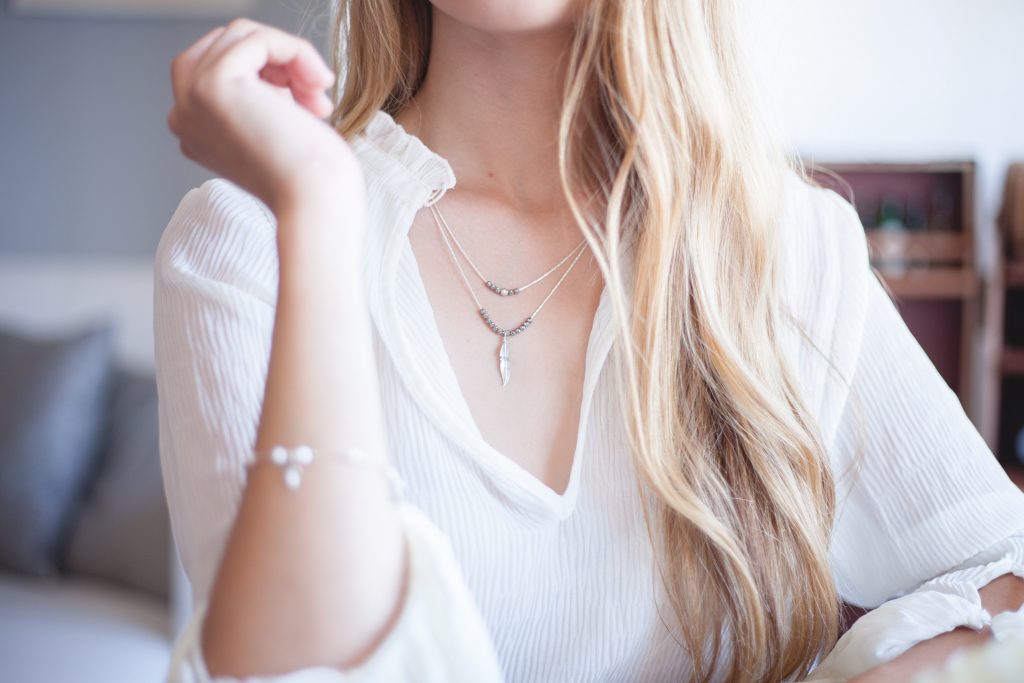 When you're going to casual settings such as having lunch with your friends or enjoying a weekend getaway with your significant other, choose pieces that are comfortable to wear.
While most casual outfits don't require jewels, you also don't want to make it look like something is missing. So, why not go for something that's both colorful and fun like a pendant necklace, or adding a more personal touch like your birthstone?
Also, those diamond studs can also be worn even if you're only wearing jeans and a t-shirt. If you're going for a gorgeous sundress, why not top it off with gold bangles for a more chic look?
Even if you're all wrapped with coats and layers during the winter season, it's still not an excuse not to get all glammed-up. Adding a cute brooch to your jacket or scarf can be a nice touch.
Jewelry for Work
The rules for jewelry do change depending on the nature of your work. However, it's best to stick to more straightforward, understated pieces. Ideally, try to avoid anything big and clunky that you might have difficulty with. Make sure that these pieces don't go out of your way when you're working!
Also, go for something more elegant and sophisticated like gold and silver. If you want to add a bit more color, but want to stick to something classy, then go for art nouveau & art deco pieces. These can be both practical and stylish at the same time.
Jewelry For Parties
Maybe it's the weekend, and you want to unwind by attending a party. The event itself warrants you to wear one of your statement jewelry. Why not go for a show-stopping diamond necklace or a bold cocktail ring to match the occasion? Are you looking for custom jewelry? Check out companies that specialize in creating custom designs.
Parties are a great way to showcase your most prized jewels, so wear something that's bright and beautiful, and of course, whatever makes you feel great.
Jewelry for Formal Occasions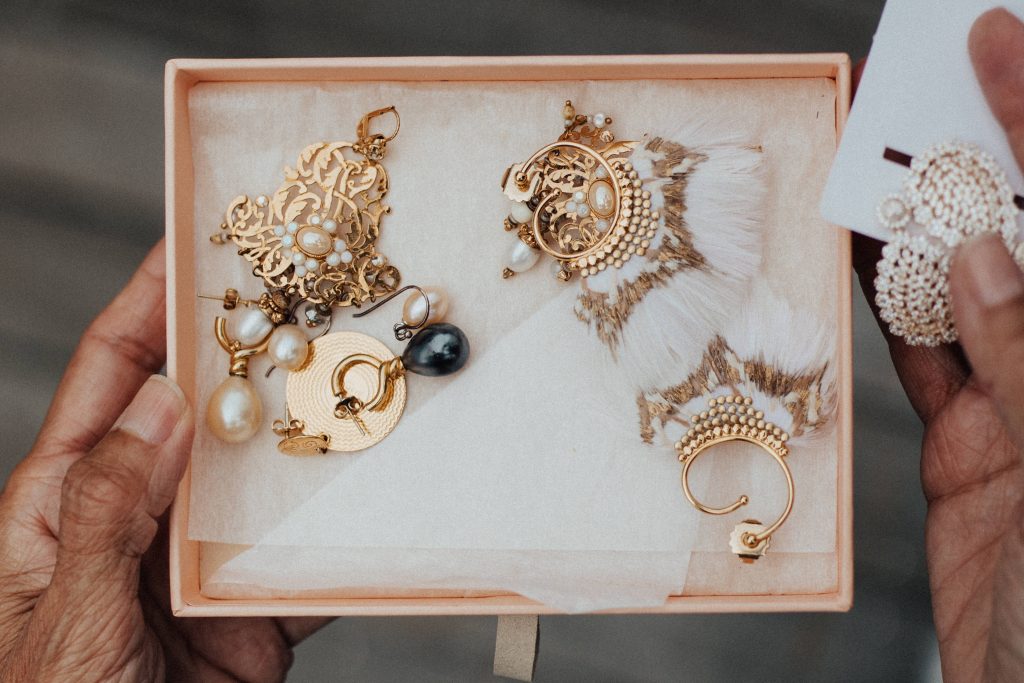 If you're attending an official event or gala, go for something that's timeless, and classic. Ideally, pearls can go about with just any color or style. Take it to the next level by choosing matching pearl earrings, necklace, and bracelets.
Another great alternative for as it has a lot of history, class, and can turn a lot of heads.
Jewelry for Dinner Parties
Picking pieces for a dinner party usually depend on the specific occasion. For instance, attending a black-tie event might call for subtle pieces that can be beautifully paired off with a long, flowy gown. If your hair is set in an updo, settling for diamond drop earrings are a perfect choice. For a more flawless look, match the studs with an equally stunning diamond necklace and bracelet.
If you want to tone down the sparkle a bit, wearing a simple pendant will compliment your look perfectly.
Jewelry for Weddings
If it's your wedding day, then deciding what pieces of jewelry you'll wear is up to you. But keep in mind that those memories will last for a lifetime. When it comes to choosing the right necklace, bracelet, and earrings, it needs to accentuate your dress and complement your entire feature.
You can start looking out for styles with diamonds. Similarly, choosing a colored stone is also a great idea, especially if you want it to match with the theme of your wedding. Just don't overdo it. Otherwise, the piece can create a distraction from your dress or face.
If you're a guest attending a wedding, always choose pieces that accentuate one another. For instance, when wearing a patterned dress, choosing one particular color from that pattern will make it stand out. Also, if you're going for an outfit with entirely different colors, picking subtle pieces like diamonds or silver helps tone down the entire look.
To Wrap It Up
Pieces of jewelry always add a perfect touch to any outfit. Sometimes, these pieces that you wear can be extremely personal ‒ either a loved one buys it, or it reminds you of perfectly happy times in your life. Simply put, you wear it because it makes you feel special. So, no matter what occasion you're going to, make sure to choose pieces that make you feel and look great!