In decades prior, regional homebuilding styles were much more distinct. You knew where you were upon seeing a Southern Gothic spread, a Northwestern bungalow, or an adobe Pueblo. This is no longer the case. You're just as likely to see Spanish tiles in rural Idaho, or a luxury log cabin nestled in a metropolis.
That being said, certain residential real estate and design trends seem to be geo-specific. Whether you're building a custom home or looking to increase your current property value, let's take a look at a few homebuilding trends and popular requests across the country…
California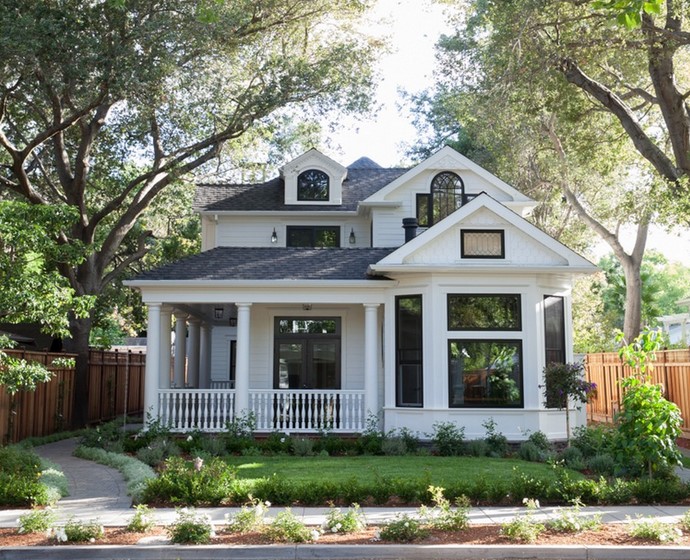 Circa 1906, perhaps? Nope, this house was built last year.
Queen Anne Style-construction:
Lately, we've noticed a huge revival in architectural throwbacks. 19th century-influenced wraparound porches, terra cotta accents, cantilevered gables, and other Victorian characteristics are definitely making a nostalgic comeback.
Amidst the worst drought on record, this comes as no surprise. High-tech, efficient plumbing systems, water-conserving home appliances, even outdoor rain cisterns – all are here to stay.
Climate-appropriate landscaping is currently highly sought after. Huge grass lawns are hardly sustainable in such arid climates. Hearty perennials, succulents and native groundcovers are incredibly popular topographical features.
Midwest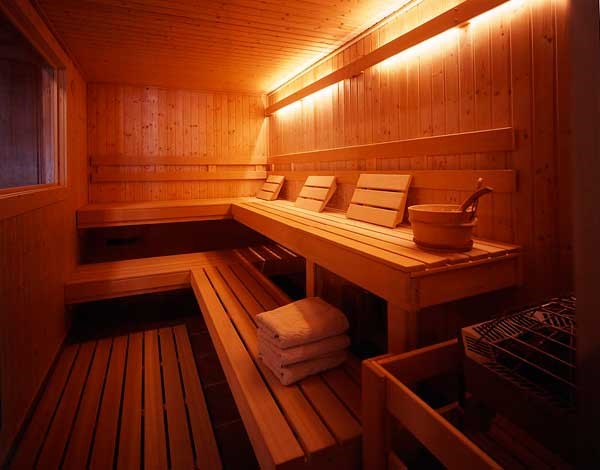 All together now: Ahhhhhh…
In-house steam rooms seem to be the new 'home gym'. The spa-experience-at-home is highly in demand. Cedar, eucalyptus scents and other relaxing features can keep you toasty through a Midwestern winter, I suppose.

Houses crafted with multiple family members in mind are actually widespread across the country. Separate entrances, accessibility or safety features, and attached "apartments" are all common due to aging populations and 20-somethings living with their parents.
In the same 'multigenerational' vein, in lieu of the old-school, sprawling double staircases, many homes are opening accessibility options and saving valuable space with home elevators. I should note, it's been said a residential elevator can add 10% to your home's value.
Southwest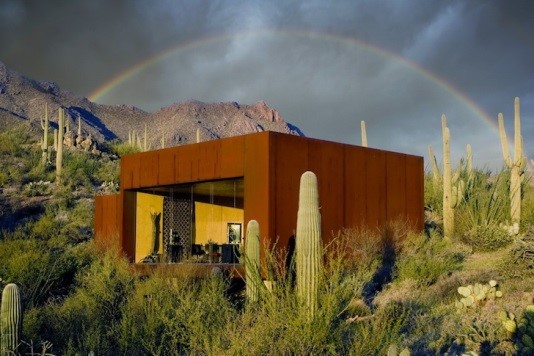 Okay, this is a rather dramatic example, but it still looks like a cozy desert retreat.

The concept of passive homes is huge in Europe, but fairly new to the U.S. and ideal for the hot Southwest. This type of construction is extremely energy-efficient, focusing primarily on solar power and superinsulation.
The NAHB states that, nationwide, single-family homes built today are 10% smaller than homes built in 2010. Millennial buyers are looking for modest offerings, in addition to lower energy costs. Or we could just blame the 'tiny house' movement.
Forget leaving the stove on, most of these can be controlled by mobile phones. This includes wireless charging stations for these devices. As a side note, we've noticed a huge increase in new buyers requesting home "sous vide" machines. Interesting.
Northeast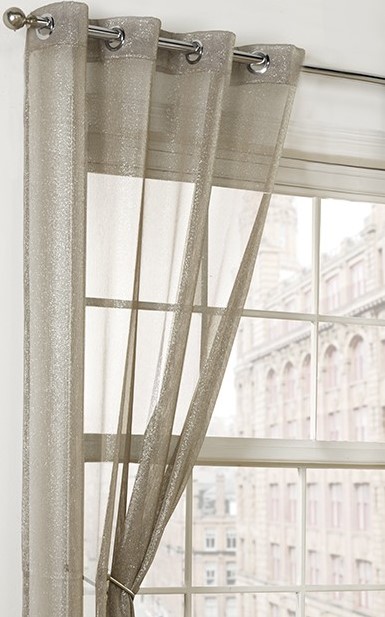 You want light. You don't want lookie-loos.
"Cozy" isn't an adjective typically associated with metropolitan high-rises. Features like naked windows and exposed steel joists highlighted the austere feeling of lofts. Privacy and comfort appear to be making a comeback in these industrialized spaces.

Spa-influenced Bathrooms:
The whirlpool hot tubs of the 1980's definitely are no longer de rigueur. Think limestone or copper soaking tubs, living plant walls, steam or monsoon showers, open-air influences. Serene retreat trumps 'sleek industrial' these days.
Despite this winter's enormous snow season, features like enclosed porches, sunrooms, outdoor kitchens and patio fireplaces are still extremely popular in New England. Attempting to make them accessible in four seasons is the challenge.
Southeast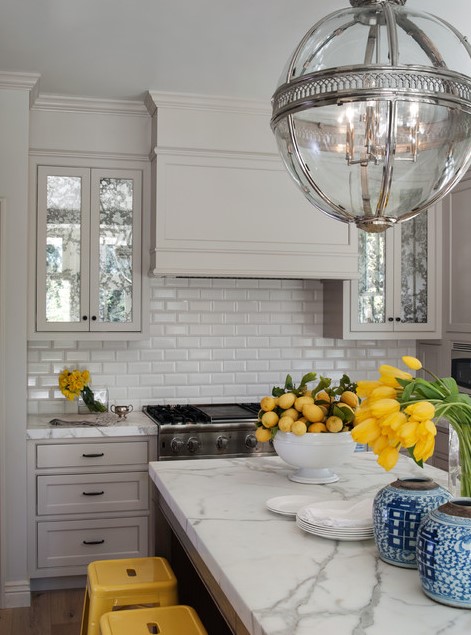 An "all-white" kitchen never goes out of style and is a perfect backdrop for pops of color.
See you later, generic tile. You were always a pain in the neck when it came time to clean. Popular materials include marble, quartz, stainless steel, copper, natural wood…the list goes on. Newer high-tech (and highly durable) concrete-hybrids are also gaining steam.

In addition to the 'natural disaster' factor, shallow water tables, loose soil, and other drainage issues mean basements just aren't the essential as they were once considered to be. This is one of the most regionally-specific entries on this list. Homes built in the northern half of the country pretty much always include basements.
Remote Security Equipment:
Based on violent and property crime statistics per capita, it's been reported that half of the Top 10 "most dangerous" states to live in are in the southeastern United States. Perhaps this explains the uptick in people installing home surveillance systems – particularly wireless equipment that can be accessed remotely on mobile devices.
Pacific Northwest
 Those inhabiting rainy climes are looking for sun from any angle possible.
If you live in an area where the sun only shines a fraction of the year, you want to maximize every opportunity for scoring some of those golden rays. Skylights, roof windows, and other South-facing openings can offset the dreary months.

Rugged, Outdoor-inspiration:
The no-nonsense Northwest jumped on the stark, stainless-steel bandwagon for a few years, but it appears this region is returning to its roots. Literally. Reclaimed timber, raw metals, stone accents, and earthy hues are dominating.
Cabinetry and other interior fixtures have gone green. Buyers are requesting non-toxic finishes and glues, in addition to sustainably harvested or repurposed materials. Other big ticket items include alternatives to traditional HVAC systems, which are less complicated in mild climates.
Personally, I just want to turn my home into an 1870's Wild West saloon. Is that bad?
I'll be the first to admit that most of these construction or landscaping features could pop up anywhere. Naturally, many of them start in the metropolitan coastal regions and work their way across the rest of the country. Every state or city will likely put their own spin on it. There are very few 'pure-bred' design elements in 2015.
My personal favorite home design and décor trends include edible landscaping (so many tasty plants are quite low-maintenance), outdoor patio fire-pits (they can be a four-season draw), and the resurgence of home bars (blame dirty gin martinis and the lasting effects of Mad Men).
But enough about me. What's big in your area?