Business process management or BPM is traditionally defined as the tool for management and improvement of the company's multi-faceted business processes with its main goal – to achieve predicted outcomes. These results are crucial for performance-oriented, client-driven companies, and they consist of the following:
Accuracy of strategic orientation;
Adjustment of the organization's resources;
Higher discipline in routine operations.
BPM software is an enterprise-wide system designed to provide your customers with the products and services they value most. It is evident that in order to understand what goods your buyers prefer, you must take a closer view to the enterprise's processes. Here, a business process management system can help: it closes the gap between client expectations and the possibilities of your organization. Nowadays, more and more companies regard to online BPM as to the key instrument of process improvement culture.
One of the most demanded solutions used in all spheres of business and almost all over the world is bpm'online. It is a cloud-based platform with a number of out-of-the-box tools for optimization and automation of sales, management, and client service processes within the company's standard workflows. The key features and advantages of this solution are specified at https://www.bpmonline.com. Social network users can also track the latest news on this system on its Facebook official page.
What Industries Need BPM
Specialists say that it would be easier to enumerate the sectors, which don't need any business process management systems at all. Actually, any enterprise will benefit with such software, as BPM cuts out needless steps, automates routine processes, and lets companies track their workflows end to end. Nevertheless, there are certain industries, which can benefit from customer management software even more than others. It is difficult to determine the reasons of this trend – perhaps, these industries are regulated more tightly, or they imply close interaction with customers.
Here are the five industries, which benefit tremendously from BPM online tools:
Insurance
It is a heavily regulated industrial sector, involving lots of paperwork, with both paper and electronic document flows. In order to help their employees work more effectively, companies belonging to this area use specific procedures, which are aimed at reduction of the number of steps between the moment when a claim is submitted and the date of its payment. Using a business process management system, insurance companies can refuse from antiquated "legacy" platforms that do not integrate with other types of software. Modern online BPM solutions let organizations collect, store, and track all the necessary information from the field in a timely manner. Moreover, such platforms offer their users a variety of tools for successful interaction and communication with insurance customers, which can be a competitive advantage for them.
Finance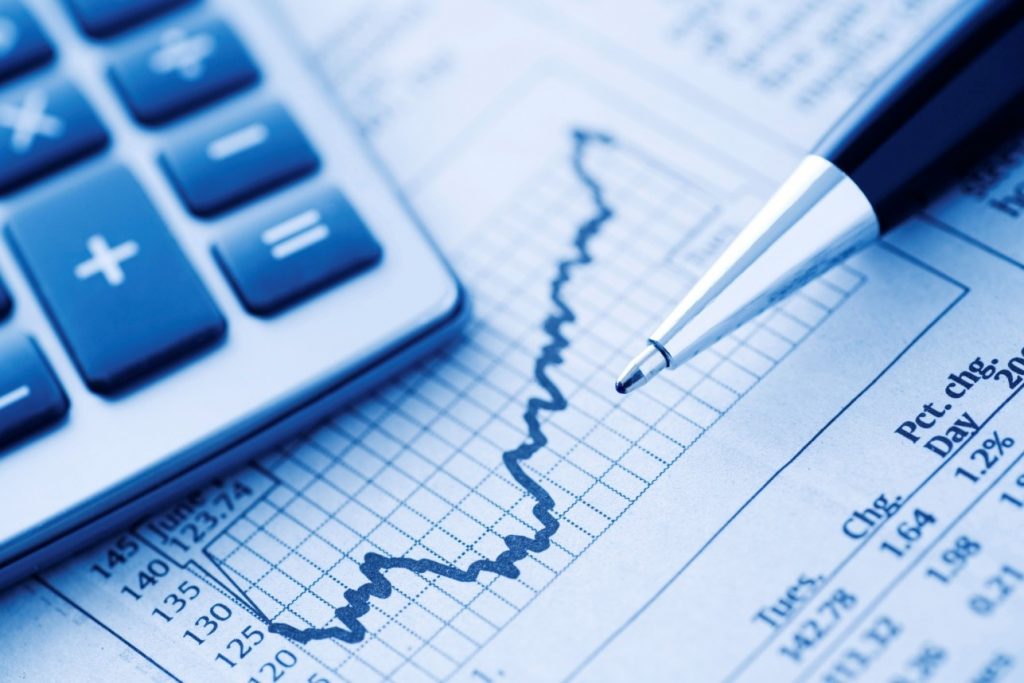 It is another heavily regulated sphere of business, in which many organizations deal with great numbers of clients. They have to take into account that the average banking customer needs a variety of online and mobile tools for checking their balance, receiving low credit alerts, and using various online services. Again, a multi-faceted, user-friendly BPM banking platform can help the company meet customer expectations and preferences, adapt to the changing market requirements, and seek feedback from the clients. Such software can become the key difference between an efficient financial services company with customer-oriented processes and the one that has no value in the today's market.
Healthcare
In this industry, specialists have to cope with excessive numbers of newly insured clients. Besides, hospitals and healthcare centers must adjust to a number of different changes, such as the requirement for private insurers to shift to value-based reimbursement. Business process management systems let healthcare organizations get rid of inefficient processes, for which they simply have no room and time. Besides, BPM tools automate and streamline their workflows, lower the labor costs, minimize possible risks in the event of auditing, and provide more efficient accounting management and rising of funds. Smart software is the key to success in this constantly changing marketplace.
Government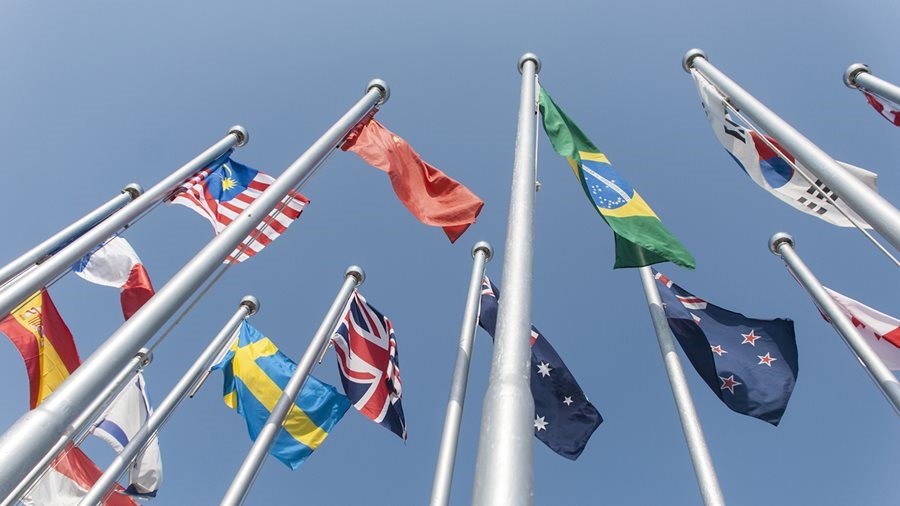 It is the sphere, in which organizations have to perform their repeated processes in a universal and consistent manner. Oftentimes, this demand results in great inefficiencies. Companies adhering to standardized rules and policies have to carry out their missions in a certain way and a certain order. They have no right to derogate from existing provisions. This is why a reliable business process management system can become a real key to success for the government and government-related organizations. BPM helps enterprises modify their processes in accordance with the legislative requirements. At the same time, they can streamline their workflows within the limits of government policy, which is very advantageous for both employees and clients.
Information Technology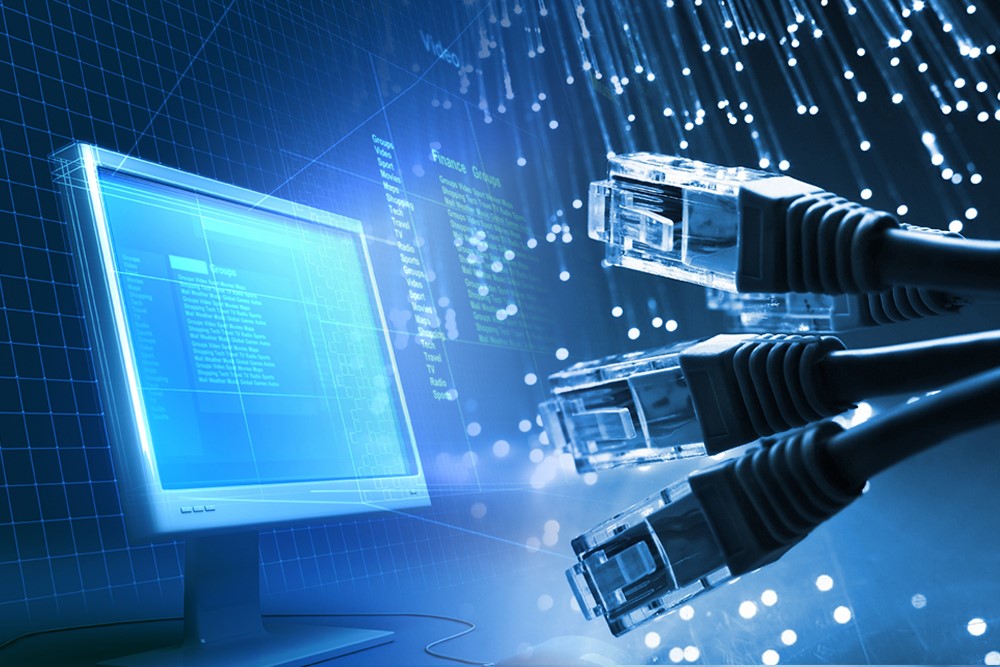 Some people think that the IT industry has the most efficient workflows, but in most cases it's not like that. Frequently, IT specialists get used to carrying out all the processes manually, as they have no time to automate them. They do not realize that the whole enterprise can benefit significantly from a business process management system, which will free up human resources necessary for monitoring and sending alerts to their clients. With BPM tools, IT specialists can devote more time and effort to other missions and tasks, such as software development or evaluating the company's strengths and weaknesses.