Having a job that's perfect for you is everybody's dream. One where you can wake up in the morning and actually be happy you have to go is a common thing for the working man to strive for, and some lucky few out there are living it right now. Out of all those millions of people in the UK, how many of them do you think would like to be a chimney sweep? Are you one of those people? You may think to yourself that such a job is outdated and has no place in the modern era, but read and I will explain why this is a viable career choice.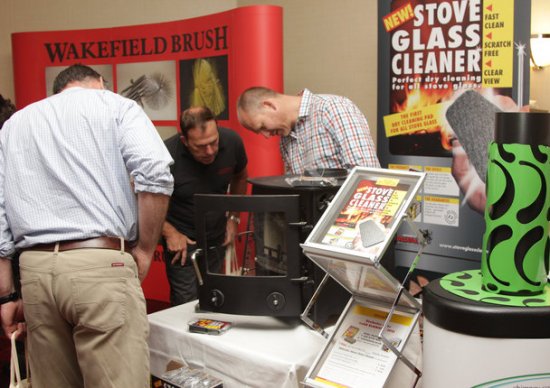 If you were to become a member of a chimney sweep association today, it would open up a lot of new and profitable avenues for you, all from simply stating that you have joined up with them. To give a few examples of some benefits you'll receive, your new business will be given free adverting space, trade discounts on all your supplies and equipment, and full access to a top of the line training programme to get you prepared for and knowledgeable on the guidelines of the business and how to work by them in future jobs (which by the way will get you a few qualifications to boot).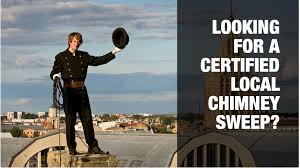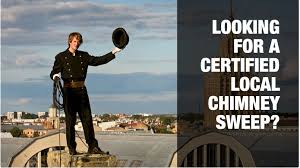 While the UK laws state that you are not legally obligated to undertake any form of chimney sweep training courses of any description or have any prior qualifications in order to do the job, it would be terribly unwise for you to not take that route as it will yield you virtually no customers and is also very unsafe to do if you attempt to work without knowing what to do. This is why it is stressed that you simply must join an official chimney sweep association before taking on your first job.
Once your initial training is complete and you have everything in place for you to work, you will have no problem at all finding customers and demonstrating that you work only to the highest of standards & regulations and have the knowledge and understanding of the trade inside and out, leaving customers satisfied and you rolling in recommendations and more work to follow.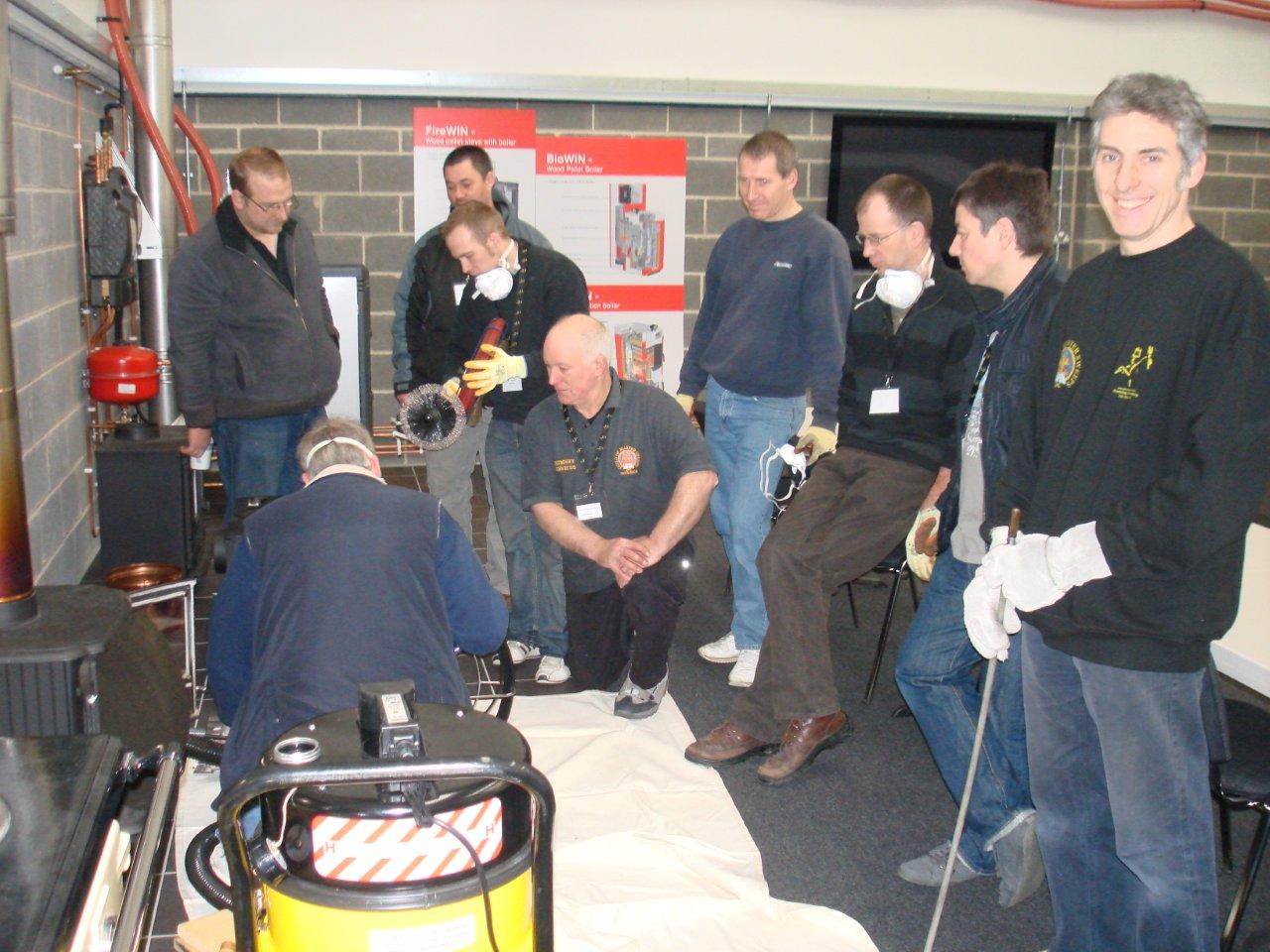 If you're thinking of getting a move on and signing up, get out there to your local chimney sweep association and get yourself a membership today!