Australia, the sixth largest country in the world, is endowed with a wealth of unique culture, wildlife and mind blowing natural land-forms. Many of her iconic natural environments make the list of UNESCO World Heritage Sites. This justifies the fact that the country is among the most sought tourist destinations in the world.
The Natural Spots in Australia
The country prides herself with a wide range of amazing and spectacular areas whose sight is a fascinating experience. Whenever you visit Australia you wouldn't want to miss areas like:
The Great Barrier Reef, Shark Bay, Karijini National Park, The Blue Mountains Ningloo reef, Fraser Island Uluru, The Pinnacles, Twelve Apostles, Tasmanian Wilderness, Mackenzie Falls, Kakadu, Purnululu National Park Let's now dig into a few details of some of these natural wonders that make Australia a dream tourists destination.
The Great Barrier Reef
This 25 million years old, world heritage site, is one of the seven wonders of natural world. It is the largest reef in the world and stretches over 1800 miles off Queensland coast. The coral reef is the only living thing that is visible from space. It consists of over 400 types of coral and a home to about 1500 species of tropical fish. Tourists can enjoy snorkelling, scuba-diving, whale watching, cruise ship tours, swimming with dolphins, among other activities.
Shark Bay
This is one of the greatest wilderness treasures, covering an area of over 2.2 million hectares. It is located on Australian west coast, about 800 km north of Perth City. Its 1500 km long W-shaped coastline consists of two peninsulas, Edel land and Peron, the large outlying islands and an eastern coastal strip. Shark Bay is endowed with colourful landscapes and seascapes ranging from red and white sands, turquoise lagoons to plunging cliffs and soaring dunes.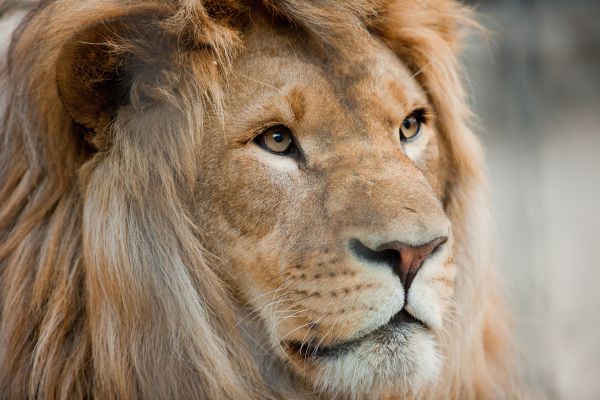 Purnululu National Park
This is where you find the Bungle Bugle massif believed to have been created 350 million years ago. Located about 250 km south of Kununnura, the bungles a hidden wealth of magnificent gorges, tropical pools, caves and tiger -striped sandstone ranges that rise to over 500 meters.
Tasmanian Wilderness
It is listed as a World Heritage site and has an area of over 1.38 million hectares. It is among the last true wilderness regions on Earth. The wilderness is endowed with a wealth of unique species of wildlife, thanks to its isolation from the main land. Apart from the famous Overland Track, It prides itself with over 2000 kilometres world – class walking tracks. Kakadu National Park .This is the largest National Park in Australia and has a history that dates back to 40,000 years. The over 20, 000 square kilometers park is divided into 7 distinct regions and has six seasons. The rich tropical diversity is a home to millions of migratory birds and aquatic wildlife.
Fraser Island
Stretching over 123 kilometers, it is the world's largest sand island. The over 184 000 hectares island is the only place in the world with tall rain-forests growing on sand dunes standing at over 200 meters elevations. It is separated from the mainland by The Great Sandy Strait. Wetlands consist of mangrove colonies, ferns, sea-grass beds and over 40,000 migratory shorebirds. Endangered species include dugongs, turtles and eastern curlews.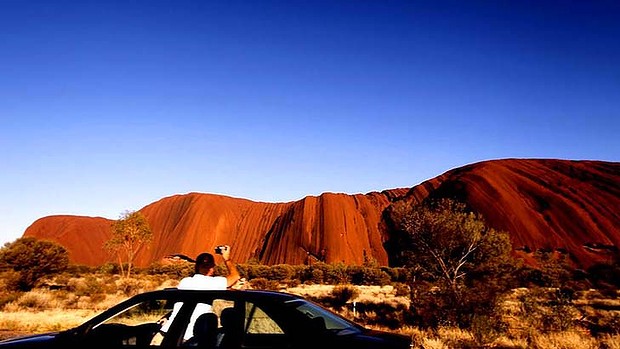 Uluru
This is a shrine to the indigenous Anangu people. It draws it fame from the different hues that bath it mostly during sunsets. The monolith sandstone is located in Uluru-Kata Tjuta National Park, about 450 kilometers south west of Alice Springs. It stands approximately 350 meters high with a circumferences of about 9.5 kilometers. You might want to visit Australia for reasons like holiday, work or even medical visits. You must have an Australian Visa to accomplish such plans.