When you are searching for the right self storage facility, there are certain things that you should keep in mind, which will not only assist you in hiring the best self storage facility to meet your needs but also provide you with a positive self storage experience. So let's take a leap and explore the five essential considerations that will assist you, in hiring the finest self storage unit for your specific requirements.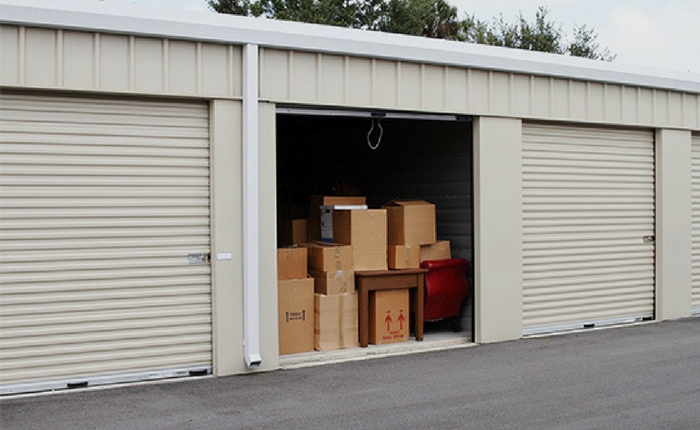 1. SERVICES OFFERED
Well, the fundamental service that you are searching for is a neat, clean and secure self storage unit; however, add-on services and complimentary services can go a long way to make sure that you enjoy a positive self storage experience.
Thus, look for services such as free trailer hire or free truck use etc. And find out if they provide an option to buy packaging supplies as well as insurance for the contents placed in the self storage. Indeed, these services will ensure you move and store your belongings comfortably without any hassles.
EASE OF ACCESS
It's important to make sure you're able to move your belongings with negligible trouble. When looking for a storage facility, ensure they have liberal opening hours with access availability all through the year, facilitating you to enter and use your storage unit whenever you need.
SECURITY
When selecting a storage unit, you need to give prominence to the security, which is definitely a feature worth considering. This feature will give you complete peace of mind as you know your belongings are safe in the self storage facility and only you can access your storage unit.
Moreover, these days you can also find added security features such as CCTV cameras and integrated alarm system for every storage unit. These added security features will keep your storage units safe and protected.
FLEXIBILITY
When you're looking for a self storage facility to store your belongings, it is essential to hire the storage space suitable for your need. If you hire storage unit that is big or small than what you need could make you pay more for the bigger space or you may have to stuff your belongings in a way that is not appropriate for storing if you hire smaller space, causing you great inconveniences.
So choose the self storage facility that offers great flexibility of upsizing and downsizing the storage space as per your changing requirement so that you will always have the storage space that is required for storing your belongings, and you will only have to pay for the space you use from time to time without the need to overspend.
LOCATION
When searching for the best storage space, it is equally important to find a location that is convenient for you to access. Let's take some examples:
A storage facility near to your work will work better for you when you want to store surplus stock, office furniture and old business records or documentation.
A space near to your house will be better suited if you plan to store seasonal items, which you will require every couple of months or so.
While a location near to your favourite fishing site could be the perfect choice when you want to store your boat.
Well, if you want to figure out the ideal storage solution in Sydney that perfectly accommodates your needs, then straightaway contact to an established self storage facility and they will assist you in selecting the right self storage unit that not only fits your budget but also your requirements.