For some people, new born photography seems to be an amazing thing to capture those candid moments of the baby. However, there is one thing that an expert photographer needs to keep in mind while taking pictures and that is to make sure they have a good way to capture the moments without discomforting the baby. Right from making sure that fragile things are not close to the baby till ensuing that the baby has all important things around to keep him/her smiling and happy. For those who are looking forward to capturing the candid moments of the kid, here are some important tips that might help.
Safety should the most important thing:
New born needs to be handled with extreme care and make sure they are comfortable with new activities heading on their way. Talking of which, whether you search for the best baby photographer in thane or plan to do it on your own it is important that you take best possible precaution keeping safety of the kid in mind. Avoid bringing objects that are hard or sharp or can be poisonous and must not be ever used as props. Besides, for better pose, you should never keep your new born to an unsteady surface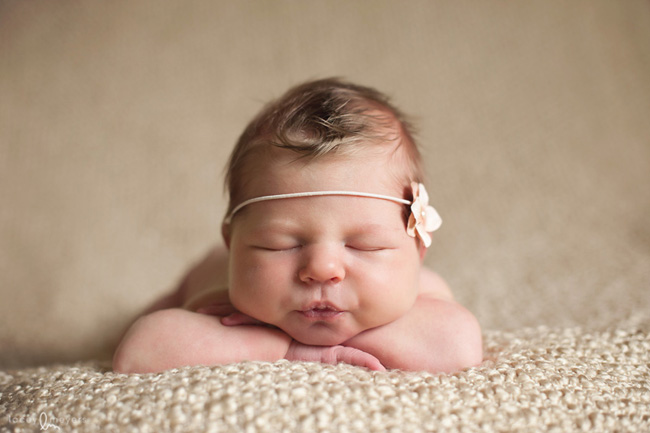 Comfort is extremely important:
While capturing the best moments of your new born, it is important that the kid stays comfortable and looks happy all day. Photographer usually prefers two looks that is either happy face or a sleeping face. But if the baby gets uncomfortable then neither of these things will happen and it will become quite difficult to shoot. If you have cold hands, then wear gloves so that kids get the required warmness. If there is a space heater in the room then it is perfectly good for the baby to stay comfortable.
This is that time when the skill sets of a professional photographer and someone who is new to the job comes into the picture. An experienced personal will be aware on when to push the boundaries and call it a stop which is in complete contrast to someone who is on the job for the first time. You need to take into account that it is indeed a new branch of photography which does require some special amount of training along with the required skill sets.
The right time frame should be selected:
This is another crucial point you need to keep in mind to get the right pictures. For better new born photography, you are advised to get it done within first 14 days of the Childs birth. This will make it easy for you to get the clicks as they are sleeping for most of the time. Besides, at this time, they are extremely easy to get adjusted. For the first picture of the just born the perfect time is to click the picture once the umbilical cord has fallen off which is usually after 5 days.
The above guidance can certainly help you capture the best poses of the new born but you can furthermore take some important lessons from the professional baby photographer Thane based for better clicks. You need to understand maintaining a right balance of planning, posing, lighting, and even the post production that you might have to keep for the new born photography.