Croatia is a country endowed with a lot of attractions. This Mediterranean country is a mesh of both natural and cultural wonders. There are many interesting cities and towns found all over the country where you can spend a holiday or even reside permanently. Whether you are looking for diverse areas of interest for exploration or just some perfect weather for you to relax, you will not be disappointed. Being located at a historical convergence of major historical empires and enjoying the great Mediterranean climate, Croatia is a country for all seasons. Here are some of the most attractive cities in Croatia.
Pula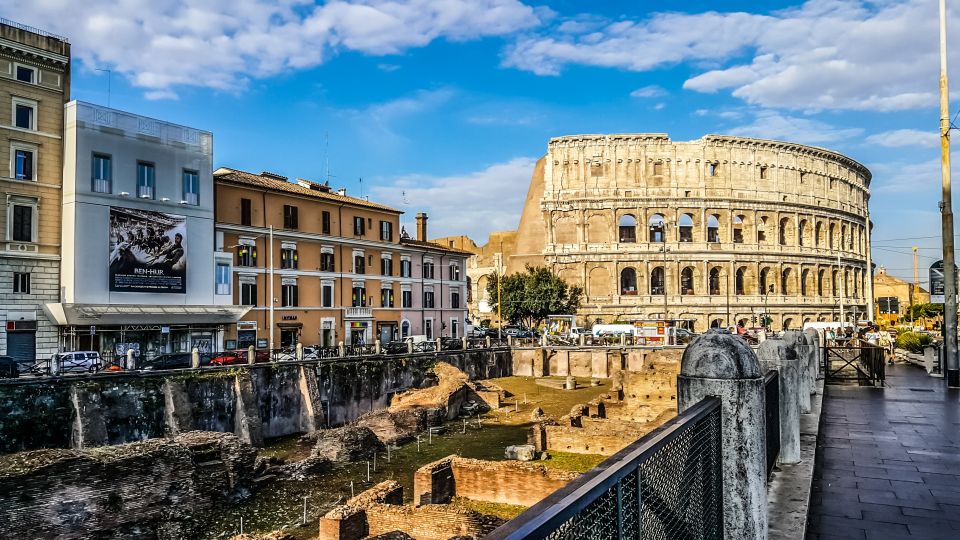 The city of Pula has a lot to offer for lovers of both culture and leisure. To start off, visitors can be able to visit ancient Roman ruins in this seafront city. Pula enjoys a strategic location in Europe and there is a rich history that touches on major events in the history of Europe. In addition, the city has a great network of trails where you can run, bike or hike. Lovers of nature will enjoy the parks, aquarium, and beaches within the city. Pula is definitely an all-around great city for people with diverse tastes and preferences.
Split
Split is widely known for its fantastic beaches and the grand city center. Indeed, this city is a seat of some great attractions like the Diocletian's Palace which is an indispensable store of ancient Roman culture. In addition, the vast sandy beaches in the city offer an experience like no other to leisure lovers. There are many shopping complexes within the city where visitors and locals alike can shop for an array of items. The natural landscape of the city is also unique and diverse. The hills and forests offer the best locations for numerous activities for sightseers, trekkers and everyone else.
Dubrovnik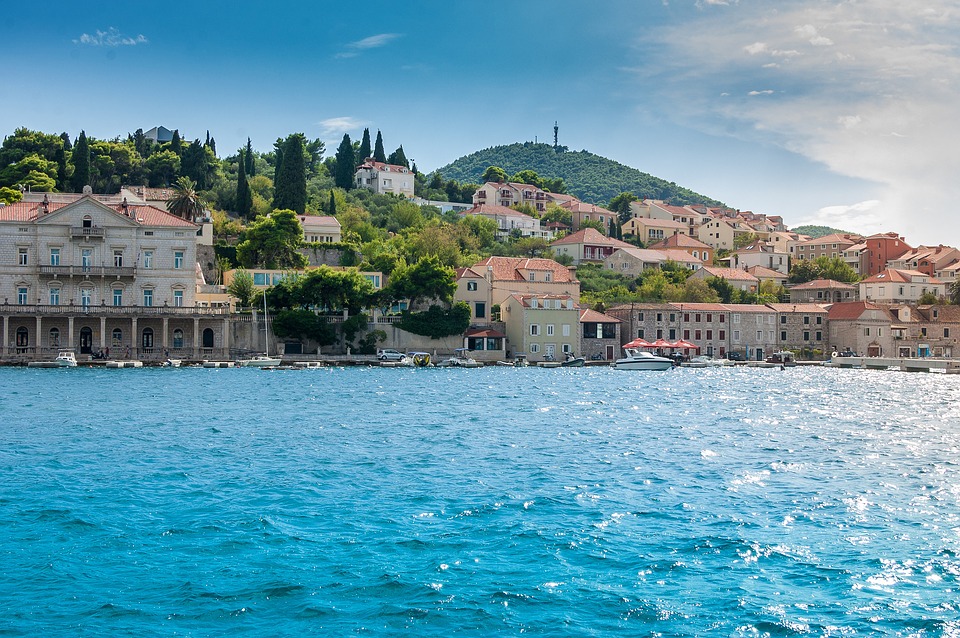 If you want to experience history first-hand, then Dubrovnik is the city for you. This city is a historical sensation from the way it is built to its ambiance. The famous Old Town is a perfectly enclosed medieval city whose astounding walls stretch back several centuries. Visitors can explore churches, palaces, monuments and other fascinating ancient attractions. Dubrovnik is also perfect for nature and leisure lovers as there are great gardens, parks, and water bodies. Activities like sailing, kayaking, windsurfing and wine tasting among others are thus common in this city.
Rijeka
Whether you are visiting for a short while or intending to scout for a property in Croatia and stay, you can be guaranteed of having a great time in Rijeka. This port city is the main gateway to the numerous Croatian islands. Visitors can explore various points of interest including the historical nature trails in Korzo. The Rijeka Cathedral and the majestic Trsat Castle are also some of the great structures within the city that have hosted Croatian history for centuries. The historical locations are also complemented by a number of museums that store the history of both the city and the entire country. Fun activities include things like paragliding and parasailing across the different spots in the city. The city offers sufficient diversity for a great all-around experience.
Whether you are just staying for days or thinking of starting a new life as a resident in Croatia, the worthwhile experience is guaranteed anywhere in this wonderful Mediterranean country.