If managing personal finances is a tough prospect, managing the finances of a company with employees is even more challenging – especially when times are tough. Even large businesses can get into financial problems and amass debt.  This is where one needs business debt advice. Given the amount of money involved, it becomes important for those in charge of running a company to find the best possible solution. There are quite a few solutions available to companies as well as professional companies who can help in the process.
Options Available to Businesses:
Company Administration:
When companies are in financial distress, the process of Company Administration is a process that puts protections in place to keep creditors at bay. Companies get a period of 12 months and a moratorium to get their finances back in order.  During this period, legal action cannot be instituted against them nor debt collection enforced. This process expires after the set period and extension can be requested. Companies are managed by insolvency practitioners.
Company Voluntary Agreement:
Companies have the option of entering into voluntary agreements to pay off all unsecured debt owed.  This can be described as an alternative solution – companies can avoid liquidation if they can pay back all or part of the debt over an agreed upon period.  This is very useful when one is dealing with aggressive creditors.  Insolvency practitioners are in a position to help companies strike deals with creditors and also in enforcing them.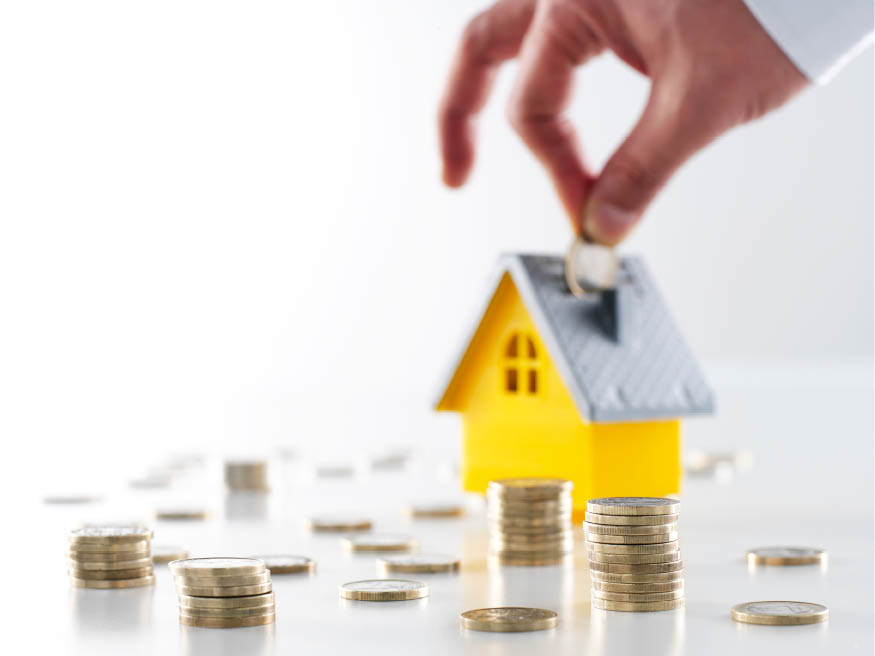 Liquidation:
There are different kinds of liquidation options available to companies to suit their unique requirements. Insolvent liquidation, Member's voluntary liquidation and creditor's voluntary liquidation are some of the options available to companies – an insolvency practitioner would be in a position to help companies pick the right one. Basically, company assets are sold off and funds raised to pay off creditors.
Pre-pack Administration:
If a company has been deemed insolvent, then this process allows owners or directors to sell or transfer assets to a new company. Clients and staff can be transferred over as well so that a new process can be started to pay off debts.
Personal Guarantees:
This is usually a promissory note which is signed by directors which ensures that company loans are paid off in a timely manner and not defaulted on.  Most often banks guarantee the loans and this assurance is based on securities like personal or business assets. It is a good idea not to sign a personal guarantee as far as possible.
Selling Stocks and other Assets:
This approach is self explanatory – the first course of action should be to get sell assets to raise funds to improve finances. Ensure that stocks are valued at market price to realize the best price and pay off a large chunk do debt.
Other serious issues that could be faced by companies are tax related issues along with insolvency which could result in winding up petitions slapped against them by creditors to get paid. Companies have to deal with situations such as wrongful trading which can result in liquidation. It is thus important for companies to manage their finances well and ensure that timely action is taken so that the business can remain functional. Ask for a business debt advice now!