Want to have waste removed from outside your residential or commercial property in a cost effective manner? Get in touch with a skip hire company for fast and reliable collection of waste. Most of the reputed skip hire Twickenham companies provide wait and load skip hire services for residential households and commercial businesses. Their services, including same day skip hire, are available at competitive prices.
Most of the well-established skip hire Twickenham companies have several years of experience in waste collection in a professional manner. They are capable of delivering a wide range of skip sizes, from 2 cubic yards to 12 cubic yards, to meet the waste-disposal requirements of different customers.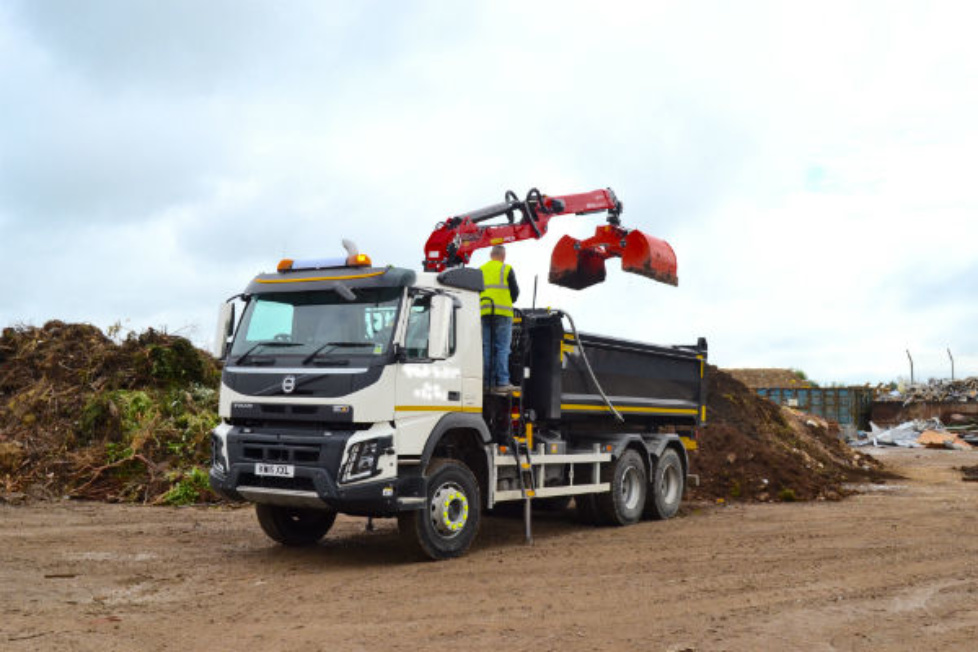 The different skip sizes offered by skip hire companies are ideal for residential contracts as well as for commercial projects. The 2 yard skip size comprises the 'Mini skips' category, perfect for collection of domestic residential or garden waste. The 4 yard 'Midi skips' are perfect for waste management after kitchen or bathroom refits; while 6-8 yard 'Builder skips' are designed specifically for waste collection after home renovations, and the 10-12 yard 'Maxi skips' generally serve the waste management requirement after large house clearances.
If you want to avail the services of a skip hire company but are not sure what skip size would be suitable for your waste removal needs, you can call up the skip hire companies to seek assistance from their professionally trained staff. The staff of these companies will answer all your questions related to skip size and capacities and, finally, help you hire the right skip in accordance with your requirements.
However, before you actually book a skip, either over the phone or online via the skip hire company's website, you should keep a few important things in wit. These are:
You cannot load fridges, freezers, batteries, tyres, and asbestos onto the skip
You cannot dump electrical appliances, toxic chemicals, hospital waste, plasterboards, or other waste which is not legally transferable
Heavy waste like concrete and soil can be carried only on 4-yard, 6-yard and 8-yard skips
The level of the skip load cannot be higher than the top of the vehicle carrying the skip.
As such, when you plan to call up a skip hire company to help you manage your waste, you must remember that the waste material which can go inside a skip generally includes all kinds of domestic or constructional waste, including bricks, rubbles, packaging, food, plastic, metal items, wooden furniture and uncontaminated soil.
Overall, you can completely trust reputed skip hire Twickenham companies for safe and correct disposal of residential or commercial waste. These companies ensure that the waste that the collect from outside residential households and commercial businesses is taken to local processing units where it is sorted and recycled. The waste is then processed with the help of efficient, state-of-the-art machines and facilities; and the waste materials which cannot be recycled are disposed off in licensed landfills. Most of the leading skip hire companies are enlisted in the Environment Agency, with their waste-disposal attempts complying with the existing 'environment protection' norms!