Businesses struggle to attract more clients and make more sales. Even though they help people and provide a product that makes a difference for the customers, organizations do not see their sales performance increase. Fortunately, it is possible to increase retail sales volume. The solution is sales processes automation. Sales automation is prevailing in the B2B world, but not all companies are interested or even willing to invest in sales automation tools. Sales organizations are understandably cautious when it comes to sales automation. They do not want to embrace technology because they fear that it will have a negative effect on their core selling activities. What they do not know is that sales automation technology does the exact opposite.
What Are Sales Automation Tools?
Sales automation tools like https://www.bpmonline.com/crm/sales-automation-software are a software that automates sales tasks. It is basically a cloud-based CRM application that streamline the selling processes. Although there are many paths that businesses can take to increase their sales and, implicitly, their revenue, none is as effective as implementing sales automation system. CRM software features worth mentioning are:
Automatic control
Timely access to data
Sales collaboration
CRM data storage
Marketing automation
The Proven Benefits Of Sales Automation Tools
Increase Lead Generation
Customer relationship management applications, like the one offered by bpm'online, significantly improve lead quality. They are specifically designed to help sales organizations attract and convert total strangers into prospects. The question is in what way: by allowing people from the sales department to manage and track sales, enabling themto find the ideal candidate for the product. The leads are a few clicks away, meaning that employees have immediate access to the info they need. Managing leads in an efficient manner is only possible with proper CRM solutions.
Develop Personalized Approach
Sales automation systems are powerful tools that can boost revenue from sales. When it comes to selling to customers, it is not about the transactions, but about the relationships. People make buying decisions based on their instincts, meaning that they are not at all rational. What companies need to do is to understand their prospective customers. Sales automation systems help businesses gain information about their customers by providing them access to demographics, order history, and other important details. Equipped with information of this kind, organizations can make more winning proposals and develop a personalized approach to every customer. Bpm'online, for instance, makes solutions that offer a 360° customer view, which empowers bpm'online users with the following benefits::
Single database of all customer accounts
Intelligent data enrichment
Customer segmentation
Interactions and communications history
Customer database analytics
The CRM data can be leveraged to create targeted marketing campaigns.
Automate Phone Calls
Generally, salespeople do not have much time, being busy with commonplace tasks, when they could be using their expertise in activities that require their direct attention. The more phone calls are made, the more sales are made. Sales automation helps, making it easier to communicate with customers. Since there is no manual process involved, it is possible to handle high volumes of calls, while at the same time acquiring more customers. Employees have the opportunity to up-sell and cross-sell and, most importantly, get responses. People do not respond to cold emails, but they do respond to phone calls. With sales automation tools, phone numbers do not get lost anymore, and sales reps can record information about each call. Sales organizations can find the right solutions for their needs with the help of Capterra. This service simplifies software selection and so does Software Advice.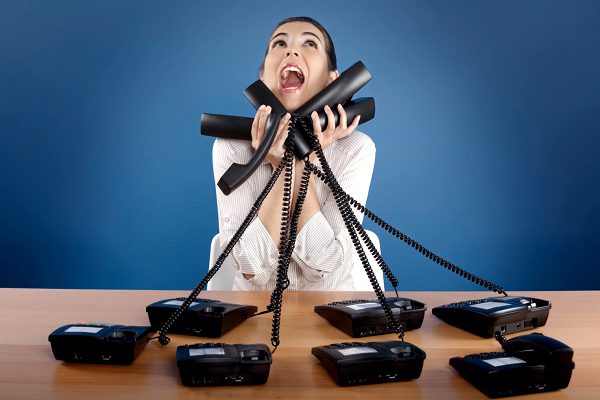 Manage Sales Forecasting
Sales forecasting refers to the process of estimating future sales. The sales forecast is an indicator of what is likely to happen in future time. There is no need for businesses to buy a separate sales forecasting tool because sales automation technology has this aspect covered. The sales department will know what arrangements to make to meet the future demand. Even if businesses have complex sales process structure, they will still find sales automation tools beneficial. They help companies be proactive and achieve maximum sales revenue.
Sales automation solutions add intelligence by presenting relevant facts and details. It does more than increase of retail sales volume. It streamlines selling operations, thus helping companies survive in the competitive world of retail.