If you've reached that momentous stage in life where settling down and starting a family is your number one priority, you'll need to think about finding a home which will support your expanding brood. There are a few things to consider when it comes to searching for the perfect family home, so let's take a look.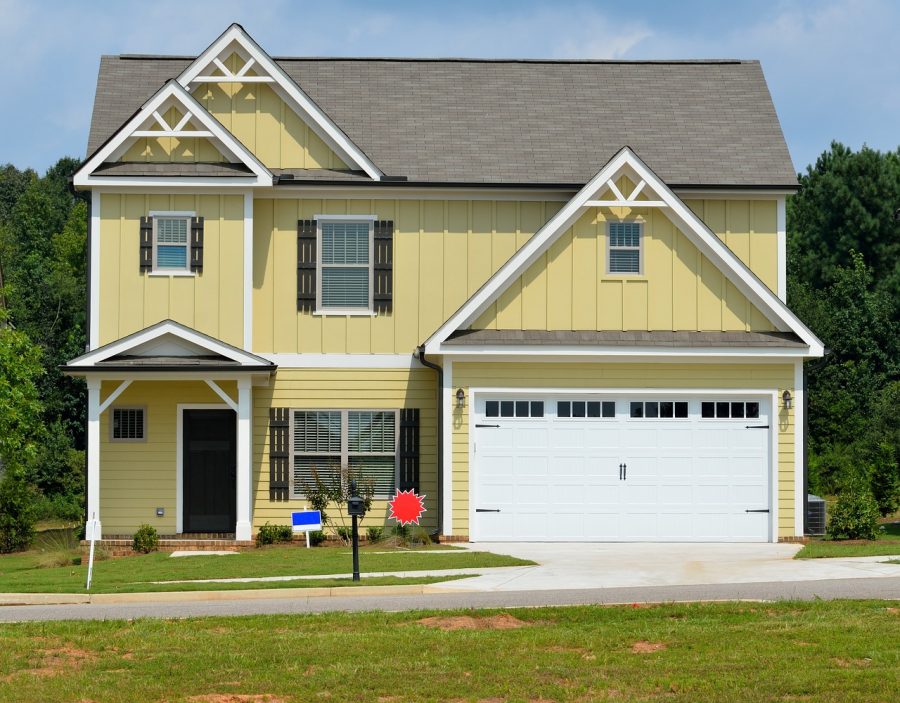 Size
This is the most obvious place to begin. If you're looking for a family home, it will obviously need to be big enough to accommodate all family members. Wimbledon estate agent, Robert Holmes advises, "Ideally you'd be looking at least three bedrooms so there's enough room for growth and a long term but you can be creative if the budget doesn't stretch that far. A two bed with ample double bedrooms could work well for several years, and there are some great space saving options available like module furniture and bunk beds to help you fill the home without it looking too cramped."
Location
Another crucial aspect is the location of the property. As a younger person you may love the convenience and social scene that comes from living in a busy part of town, but once you have children chances are living among buzzing  clubs and bars is not going to be top of your priorities list. Choose an area which is quiet enough for the kids to be able to sleep, but close enough to local amenities to enable you to still access the things you need and busy enough to stop you going stir crazy.
Schools
With Britain's population growing at a rapid rate it can be tricky getting into the school of your choice, and unless you're in catchment you can pretty much forget it. Plaza Estates estate agent stresses the importance of doing your homework: "Do your research into local schools and their catchment areas before you commit to moving somewhere you may regret later down the line."
Transport
Sometimes things go wrong with cars so even if you've bought the perfect family vehicle it's wise to have a back-up plan. An area with good local transport can be a godsend if the car breaks down or you're sharing one vehicle between the two of you- it will also serve you well in the long term once the kids are old enough to start exploring the world on their own.
Green Space
Kids love parks. If you can find an area packed with green spaces and play areas there's a good chance your children will have years of fun there- it's also a great way to encourage exercise and well-being longer term.
Crime
Nobody wants to raise their children in an area where they'll be at risk of being affected by crime, so do lots of research before moving. Areas that suffer from gang crime are an obvious no-no, likewise anywhere where there are lots of muggings, drug use and anti-social behaviour.
Like most things in life, it all comes down to good planning. As M&M Property summarises "If you're preparing for a family, think of the bigger picture and make sure you do your homework before signing on the dotted line."