Who doesn't like to watch movies and TV shows! After a tiring day's work, it is normal to relax and enjoy good entertainment. Movies can lighten one's mood even during travel. For people at home, Optimum cable packages work well, and movie apps are lifesavers for those who have an internet subscription. Crackle, Crunchyroll, Hoopla Digital, Hotstar, and Kodi are some of the best movie apps to watch movies on Android TV. Read about them in detail below.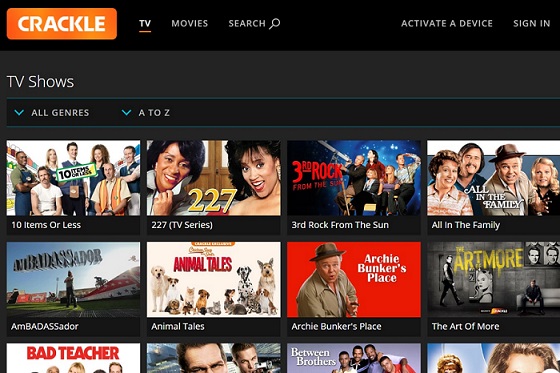 Crackle
Crackle from Sony is a very good free movie streaming application. Users with Crackle can watch many top-ranking movies and a number of TV shows on their Android TV. The streaming service comes with plenty of genres for users to choose from. The Nielsen tracking software is a part of this remarkable offering from Sony. This software allows users to have a better experience and get recommendations on the basis of their interests. Apart from this, the tool provides high-quality streaming to users. Therefore, they can have a pleasing experience while watching their favorite TV shows and movies on Crackle.
The user interface of the streaming service is also seamless and smooth. This helps in providing a remarkable customer experience to users. This is one of the primary reasons that Crackle is a favorite among many users in the USA. They can easily look at their playlist and favorites on a detailed dashboard.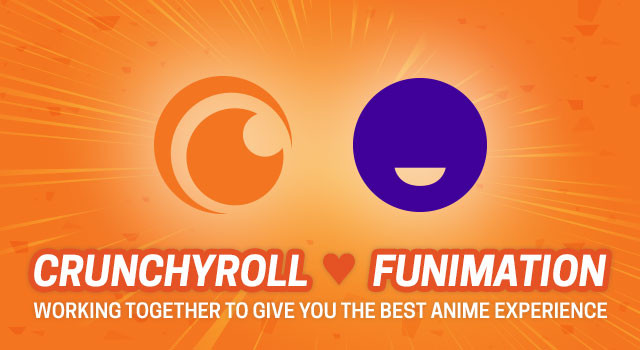 Crunchyroll and Funimation
Crunchyroll and Funimation must be your first preferences if you are an anime lover, Both of these services provide a wide range of shows and TV series to choose from. You will get access to old and premium anime content here. These software also provide subtitles for most of these TV shows and movies. This helps non-native viewers to easily understand the dialogues in their own first languages. Most of the shows have English dubbings.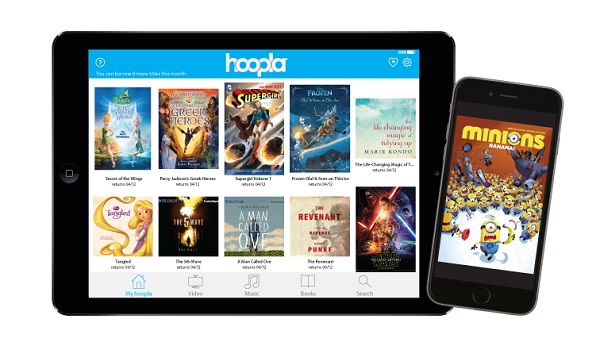 Hoopla Digital
Hoopla Digital is an excellent streaming content provider. You can get access to a vast range of movie shows and TV series for free on this platform. The library of content provides access to eBooks, music, TV shows, and much more. You can use the application with the help of your Android TV. Make sure to integrate your local content library with it for better accessibility.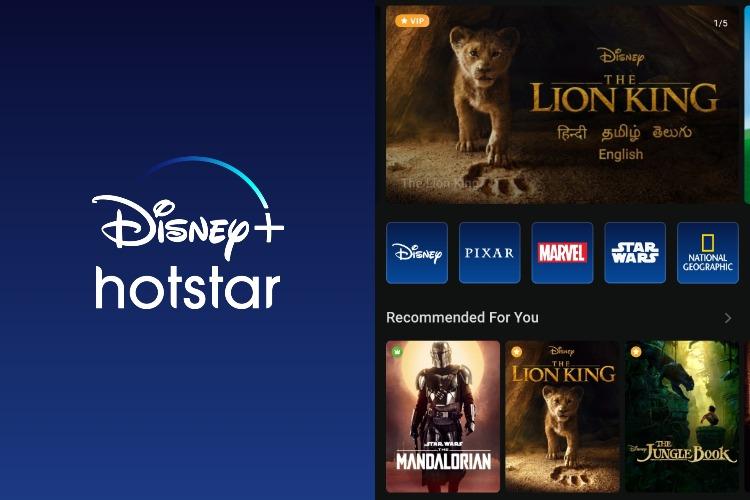 Hotstar
Hotstar is very popular in India and neighboring countries. This application allows users to stream movies and TV shows on their Android TVs. This online service is enjoying great commercial success because of its free membership option. The streaming is fluent and the video quality is also good. However, the advertisements will bother you. Another downside to Hotstar is its inability to work well with the Jio TV app.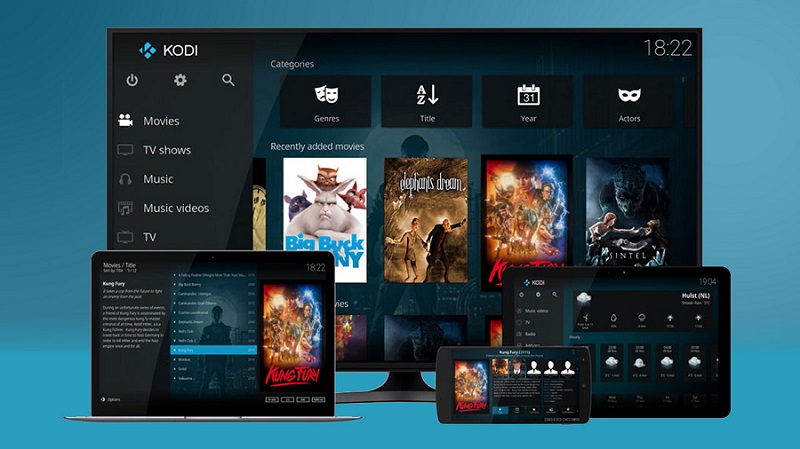 Kodi
Kodi is a very good application if you want to stream media on your Android TV. This media player application can support various video formats. It can also play audio files and comes with a very user-friendly interface. Another ability of the Kodi application is its support for a wide range of plugins. By using these plugins, you can watch any type of video content.
Pluto TV
Pluto TV comes with really good offerings for its users. They can access hundreds of TV channels on this platform. Not only that, but they also view many new and old movies and TV shows on demand. The streaming service for Android TV comes with 17 movie stations. Each of these stations has movies related to certain genres. Select the movie that you like the most to begin viewing it. You can find movies here related to crime, horror, suspense, mystery, adventure, action, and romance. A majority of the movies are available in high-definition quality. You will definitely love watching movies with Pluto TV on your Android TV.
These are the best movie apps for Android TV that you should definitely try. You can stream movies and TV shows in high-definition quality on your Android TV. Furthermore, you can elevate your viewing experience with the help of subtitles as well. Relax during your free with the best content on these useful movie apps.