If you're a true motorhead, nothing excites you more than a beautiful car. While there are plenty of great-looking models on today's market, some stand out from the rest. Here's an overview of the top five most stylish cars of the year.
2020 Toyota Supra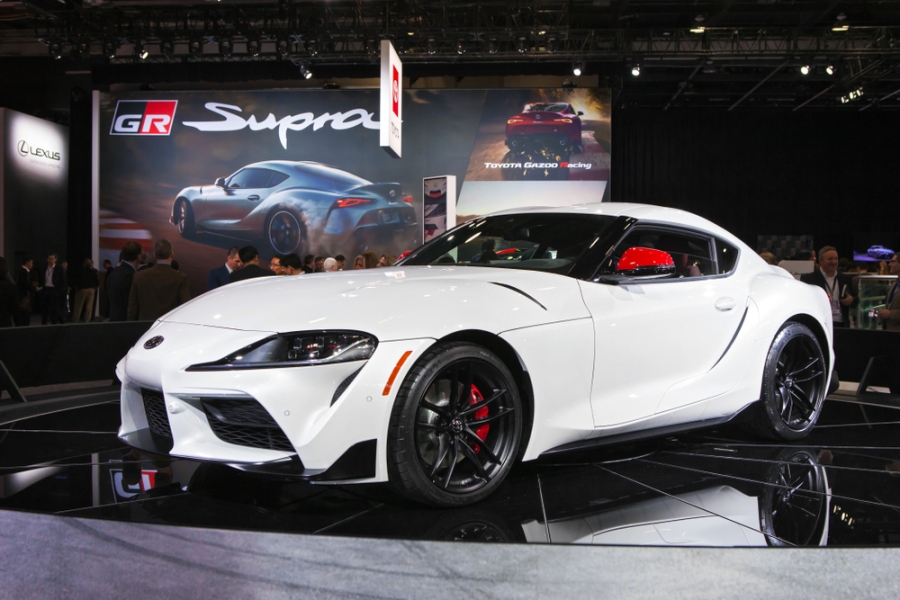 Although the new Supra has only been on the scene for a few months, it's already become one of America's hottest sports cars. Many people are immediately drawn to the Supra's fierce styling. Attention-grabbing LED headlights and a unique "double bubble" hood enable the Supra to make a bold statement. Fortunately, this car is just as fast as it looks. A 335-horsepower engine helps the Supra to accelerate to 60 mph in only 4.1 seconds.
2020 Dodge Charger Widebody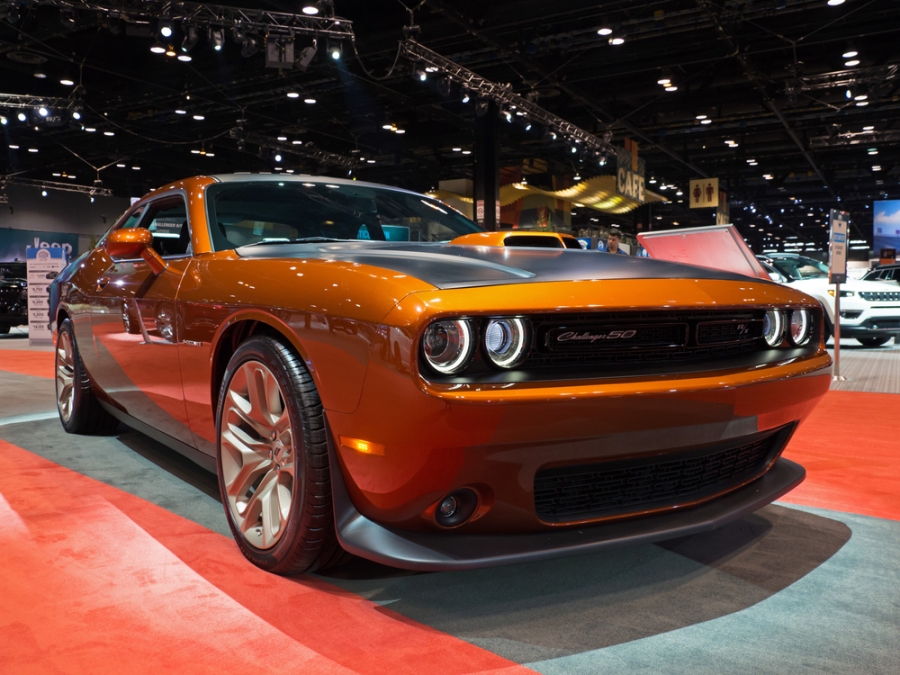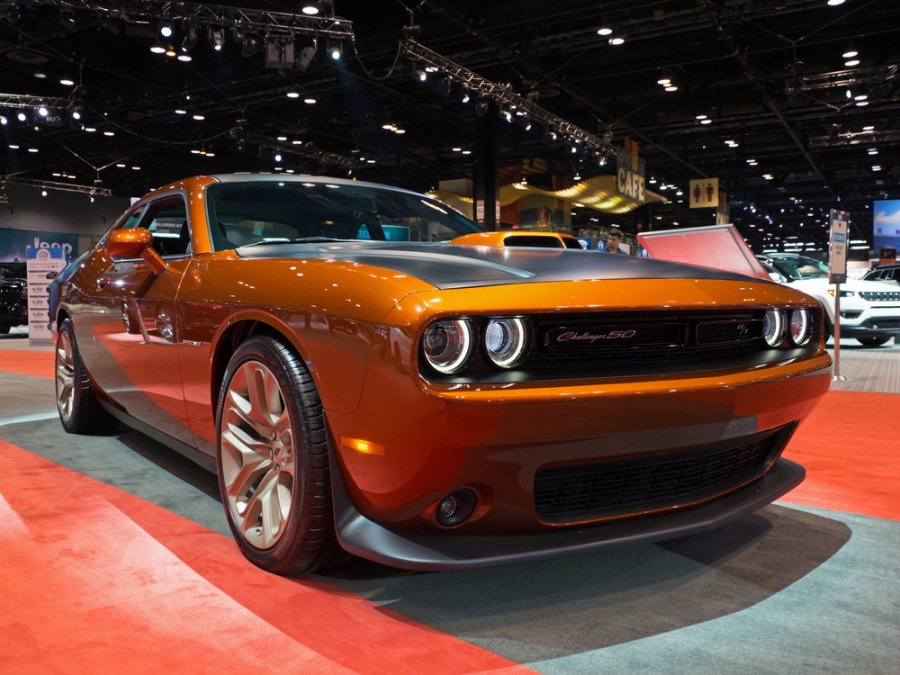 The Dodge Charger already had a muscular look. However, Dodge has introduced a new Widebody package for 2020. Its extended fender flares and wider performance tires give the Charger an especially menacing stance. You'll have two Hemi V8 engines to choose from. While the 6.4-liter engine develops 485 horsepower, a supercharger helps the 6.2-liter engine to produce a staggering 707 horsepower.
2020 Genesis G70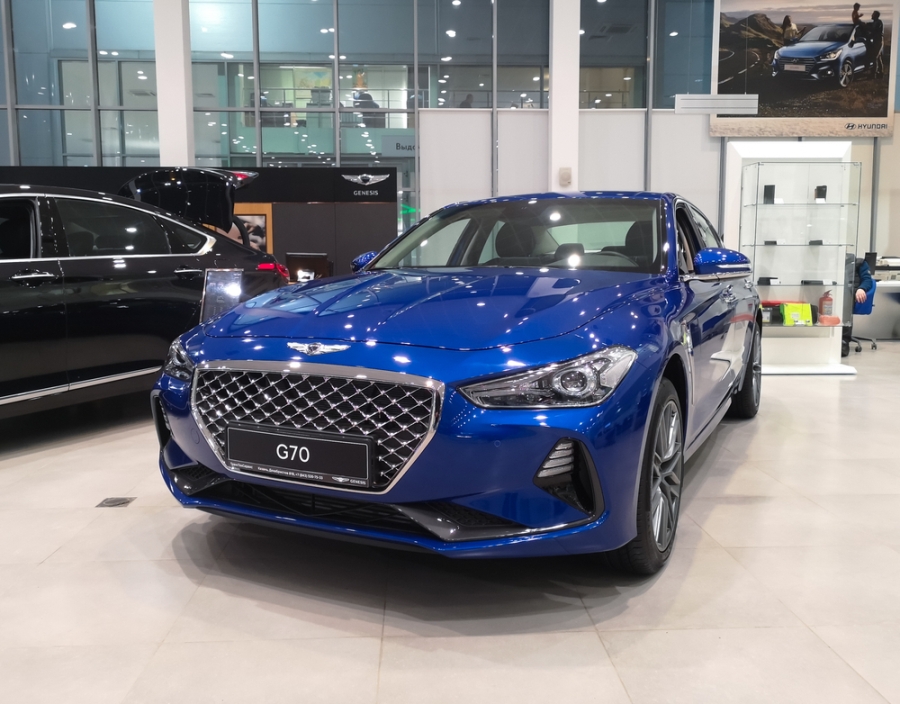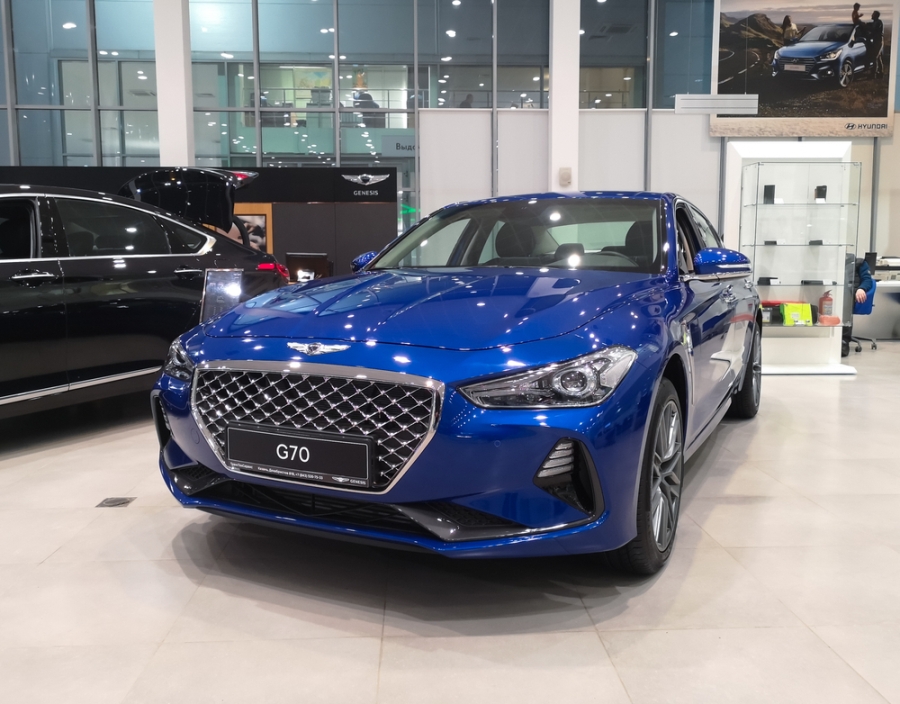 Drivers who are in the market for a new sports sedan should check out the 2020 Genesis G70. It's athletic body and aggressive front end will cause everyone to take notice. According to a Genesis dealer, the racy G70 3.3T Sport has become a favorite among serious driving enthusiasts. Not only does this trim offer greater performance, but it also features an upgraded set of 19-inch alloy wheels
2020 Mazda 3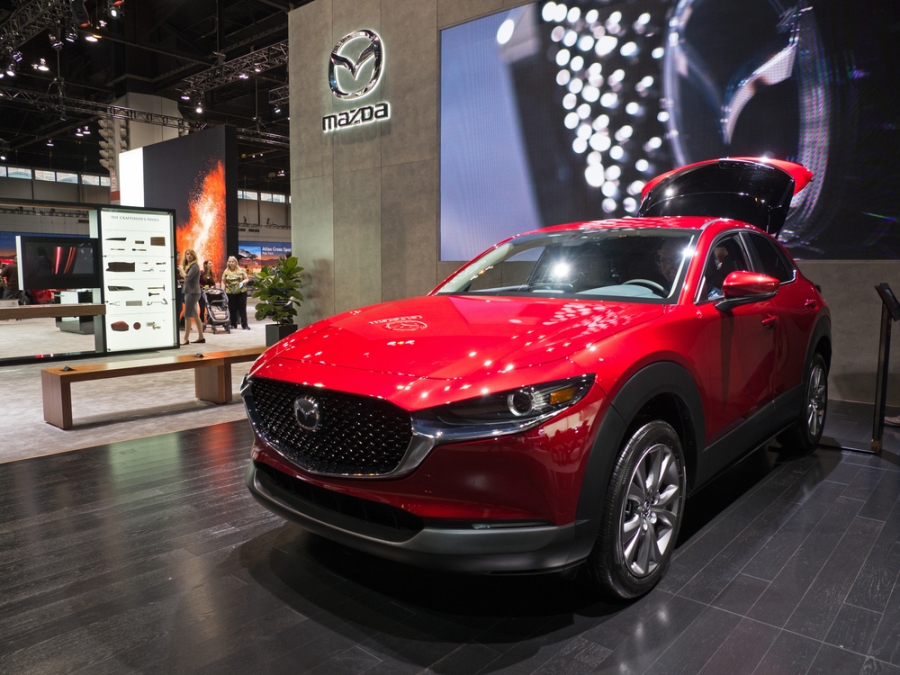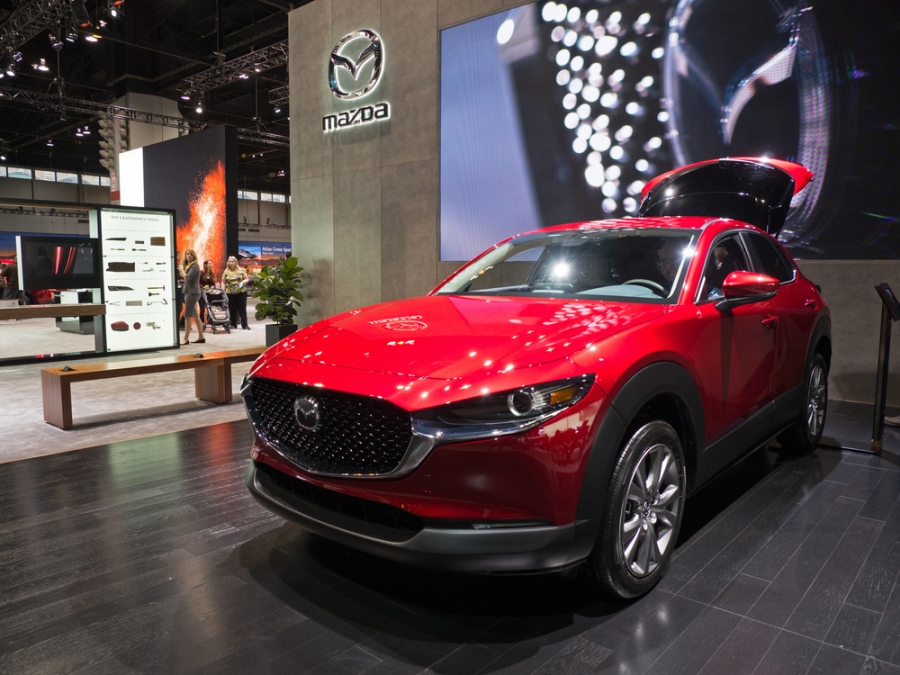 Always known for its fun-to-drive nature, the 2020 Mazda 3 packs more style than ever before. Its sleek body panels and wide grille help create a dramatic look. Mazda also offers this compact car with some premium paint finishes, including Soul Red Crystal Metallic and Snowflake White Pearl Mica. Furthermore, drivers love the Mazda 3's sporty performance. A strong 2.5-liter, SkyActiv four-cylinder engine comes standard across the lineup.
2020 Aston Martin DBS Superleggera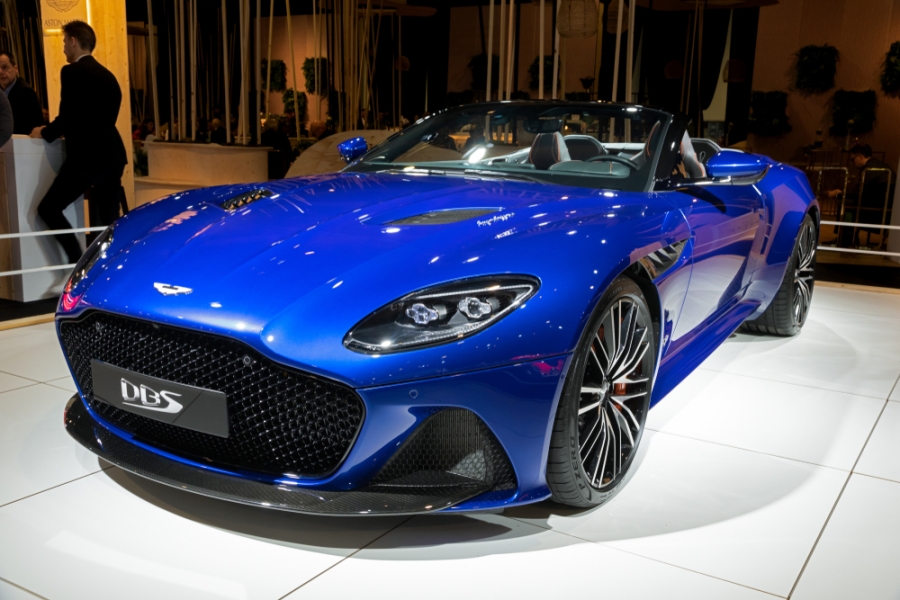 With a starting price of more than $300,000, the new Aston Martin DBS Superleggera is definitely a steep purchase. Nonetheless, very few rides on the street look as stunning. Elegant body lines help this European sports car to demand a lot of attention. A 715-horsepower engine also enables the DBS Superleggera to offer breathtaking acceleration.
All five of these modern cars will look great in your garage. They're extremely stylish and fun to drive. Which ride has caught your eye the most?