Dubai is the word that signifies luxury, comfort, and standard in the world. Most of the individuals are flying to Dubai in search of luxury life and good career growth. The development that has taken place in Dubai over a decade is remarkable. This raises competition for the job seekers to find a job that makes them stand out from the crowd. They need to plan their job seeking strategy and reassess the tools they adapt to. The individuals who possess great leadership skills, great in communication and negotiations plus who have a quality of turning prospects into client are sure to attain a good paying position. Here are some ways that you might consider if planning to jump in the Dubai budding job market.

1. Plan:
There are many companies in Dubai that are hiring individuals from different countries. Search the Dubai job market and run the analysis of your current career position. Market yourself in the best possible way. Dubai job market is becoming saturated with the increasing number of entrants' therefore proper research and planning is essential. Search the industry according to your experience and knowledge and short out the companies you are aiming for.
2.Target

Businesses in Dubai are flourishing at a lightning speed. Search for those companies and target the one that suits your career desires. If you possess good experience in a good firm your chances are high to accomplish a high paying job.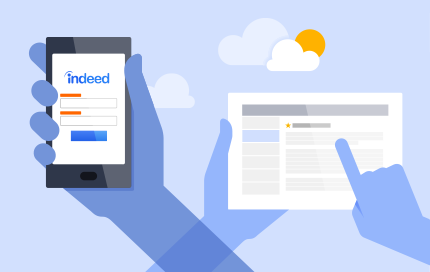 3.Correct Method

One of the reasons why in spite of diligent planning our plans don't work is because we lack the insight on the effective method that could make our plan productive. A thorough research on the Dubai market need and practices that employer follows, help us in opting the right method for getting a good paying job in Dubai.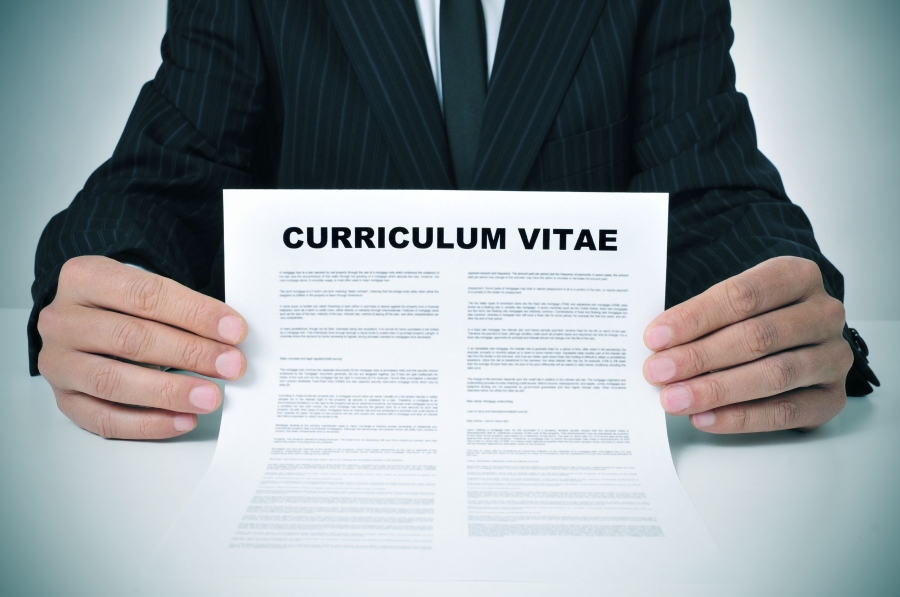 4.Curriculum Vitae
The first thing that reaches the hiring manager desk is your CV. No matter how much technological advance we become, CV still remains a very crucial element in seeking a job. The use of the right template and relevant content can bring it into the dazzling limelight. We can also take the assistance of professional CV writers in Dubai to help craft a perfect CV for us in accordance with the position or company we are aiming for.

5. Network
A strong network aids in securing a good paying job. Therefore, it is essential to invest time in making contacts. During job-hunt; use your contacts to the optimum level. Your old classmates and peer can help you in your job hunt. Joining online platforms can also help in attaining a high paying job.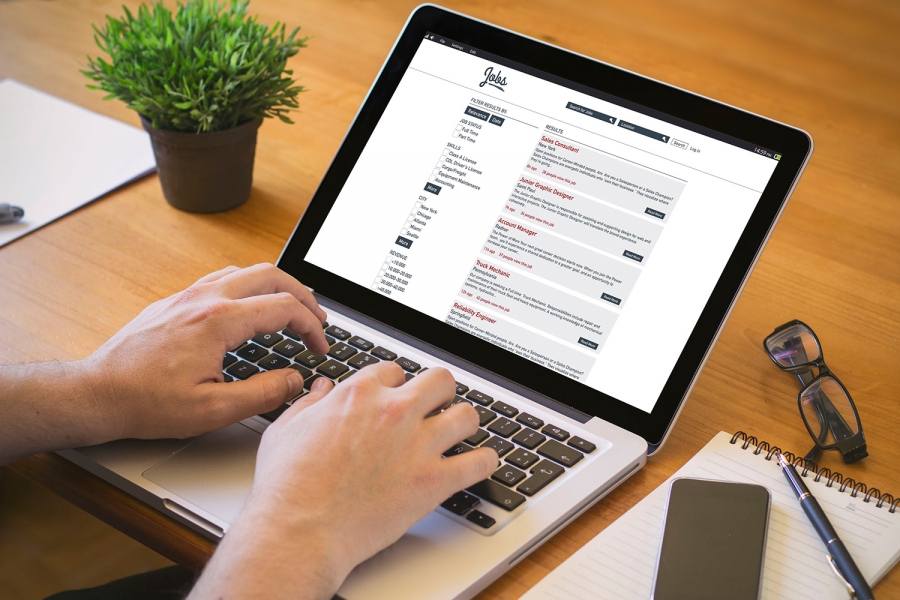 6. Online Profiles

The most powerful tool in the present era is social media. It serves as a great platform to showcase your experience and passion, not only the employer but to the whole world. The employers now turn to social media platforms like LinkedIn to reach the potential candidate they want to make part of their company. Therefore updating social media constantly and keeping taps on the new social media tools can help in the effective marketing of you in front of your preferred firm in the Dubai market.

7. Recruiter
One of the most effective ways to secure a job in Dubai is through a recruiter. They can help you in procuring a good paying job as most of the companies hire through them. Remember that these recruiter charges from the employer and not the employee, so if you come across a recruiter that charges from you run away, as these tend to be a scam.
The key is to be patient because it takes time to find a job not only in Dubai but anywhere in the world. Dubai is a land of opportunities, there is always a chance to get on the top position and get the highest paid job.