It's the time of the year when everyone has plans of going out for a vacation. Confused this year where to go out with your friends or family? Well, in this case, you can plan a family trip to Dandeli. Dandeli is a city found in the districts of Karnataka, in the Western Ghats region. The place has great tourist attractions, tourist spots, and activities to offer to you and your entire family which makes it an excellent place for a family vacation.
The town is nearly about 500kms from Bangalore and the nearest railway station to the city is Hubli. One can also easily travel down from Goa to Dandeli. To make the best value for money, one can book Dandeli Tour Package that offers you with best and economical Dandeli resorts and hotels. If you book Dandeli Tour Packages well in advance you can avail and check out lot of activities as well as sightseeing places. The town offers you with activities in for every person in your family and your friend circle. Whether one wants to relax or party or do sports activities, they can do whatever they feel like.
Places to Visit in Dandeli
1. Dandeli Wildlife Sanctuary:  One can reach there by air by taking a flight to Hubli Airport instead of Dandeli airport, which is 56 kms away from Dandeli. If you're planning to go by railways, there are no regular trains from the major cities to Dandeli. But, the nearest railway station is the Alnavar and Hubli.
2. River Kali: Located on the River Kali in the south of the Western Ghats, Dandeli is one of the best places for white water rafting. There are grade 2 and 3 rapids over 12- kilometer stretches which are ideal for professionals and amateurs. Many budget Hotels in Dandeli offer the packages of river rafting, so that people can book them and enjoy.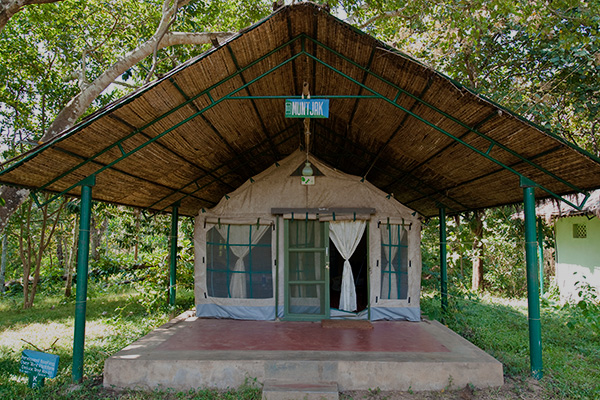 3. Kulgi Nature Camp: Situated at Dandeli Wildlife Sanctuary, Kulgi Nature Camp is popular for its tourist accommodation that provides you with a comfortable and relaxing stay at the same time you can explore the wildlife sanctuary. There are twelve tents in the camp named after different birds. These tents are spread in the middle of the large area of the forest.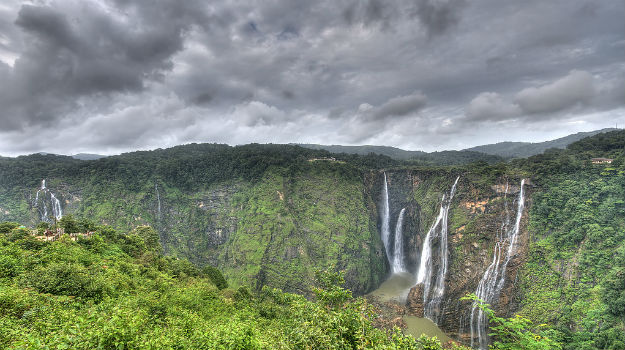 4. Shiroli Peak: The shiroli peak is located within the Dandeli Wildlife Sanctuary. It is the highest point of the Uttara Kannada region. It provides a splendid and picturesque view of the Sahyadri Range, and is a great spot for the trekkers as well as the nature lovers.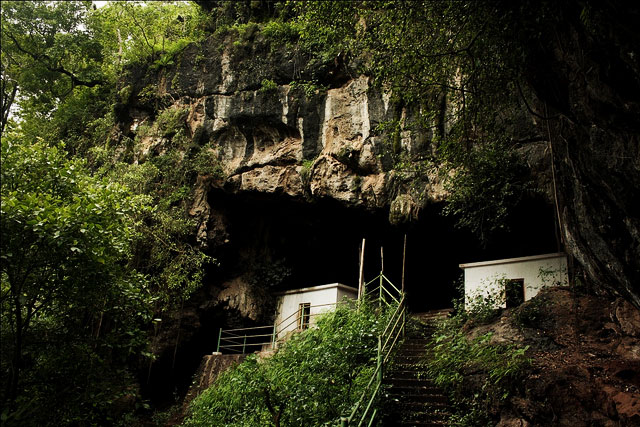 5. Kavala Caves: Kavala caves are the limestone caves that were formed through volcanic activities. They have 375 entrance steps and winding tunnels. They house many bats and snakes. For the devotees of Shiva, the huge stalagmite is a major attraction.
While booking best Hotels in Dandeli, you can also once enquire them about any trips or packages they have for the above mentioned places. The places are a must visit and will make your trip memorable. So book today, according to your budget and number of people.