Today, organizations rely on individual performances more than ever for overall growth. The performance and productivity of each member in a business directly affects the organization's bottom-line. This is why it is extremely important to take steps that improve the efficiency and productivity of each team member. Building managers work in coordination with their team, clients and other stakeholders including building maintenance contractors. They are also responsible for paying taxes, managing utilities and payroll, hiring staff, buying supplies, and much more.
Many times building managers need to manage and run several buildings, covering hundreds of renters. Managing all this can be a daunting task. But technology can help you manage everything from any location and at any time.
Cloud Technology Solutions to Simplify Building Management
Modern technology has brought about major changes in the way the world used to work. We can do and control things from anywhere. Cloud technology is the latest innovation in IT and using cloud based solutions building managers can improve their efficiency and productivity. In this article, you will gain valuable information about the top cloud based solutions for building managers.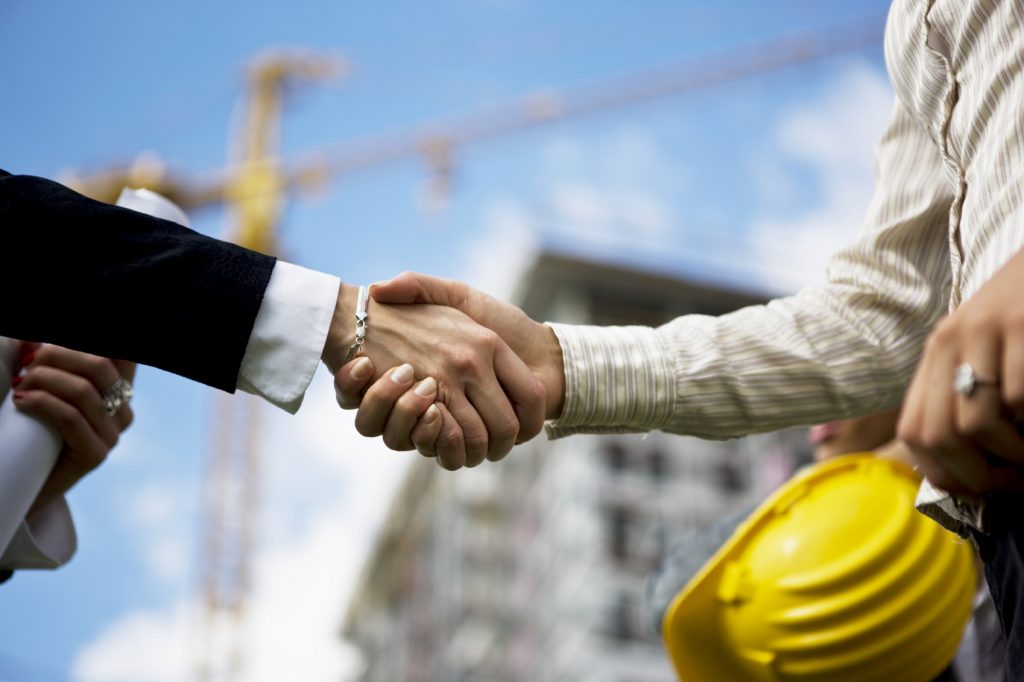 SharePoint Hosting: This is a cloud based solution that allows building managers to communicate, share and collaborate easily with their team members. You will have to communicate and share files and information with your accounts, sales and maintenance teams on a regular basis. This cloud service will allow you to do everything without any issues.
Using this cloud solution you can build your website on the cloud in an instant. This website can be used for storing all the relevant information. It can be in the form of an intranet, extranet or simple website. And the best thing is that there's no additional cost involved.
Building mangers can also use their site for document management purposes to support their day to day operations, or for communicating with everyone in the team. With all the documents for different buildings located on the cloud, everyone in your team can access them from anywhere. You could check files on the go and check whether a renter has paid the rent or not. Or else you could contact your accounts to send a copy of the overdue invoice.
Benefits of SharePoint Hosting
With the SharePoint 2016 Hosting, you are no longer restrained to a desktop in the office. You can move around from one building to another while collecting rent or check on the maintenance. And you can access all the relevant files and documents, edit or share them with team to get your day's job done. You and your team may be using different devices, but the SharePoint site can be used on any smartphone, tablet, laptop or desktop. It doesn't matter if some team members have iPhones others have Android devices and others are using Mac and Windows – everyone can access the site without affect on its performance.
With this cloud solution, you can have your entire team working in coordination and you will not have to spend anything extra for this high level of efficiency and coordination. Check https://www.cloudappsportal.com/ for more information about this cloud service.
Cloud Desktop Hosting: With virtual desktop, building managers can boost their team's productivity. You and your team will be able to access the virtual desktop from any location, even when they are on the go and located in different areas. It will ensure that there is no obstruction in the duties of your employees. They can continue carrying out their daily routine while remaining connected with back office and carrying out all the financial functions.
Apps4Rent offers Cloud Desktop Hosting that makes it possible for all your employees to access your applications from anywhere. They can access emails and communicate with the entire team without incurring additional costs. Everyone can access your software on any browser or Remote Data Protocol on any device/operating system.
There are even more advantages of using the Cloud Desktop Hosting. It allows your teams to access the virtual desktop from anywhere and at any time. You can also control access permissions and allow access to resources like local printers and other equipment. With daily backup and high level of security systems, you don't have to worry about safety of your data. Support is available round the clock (24 by 7) through expert professionals. More information about this cloud service can be found at https://www.clouddesktoponline.com/.