Each year of marriage strengthens your bond in the most beautiful way. To show your love and respect for your better half is a creative art and here are some gift ideas that you may consider for celebrating your upcoming anniversary.
Paper or First Anniversary: After marriage, you actually get very less time to invest in each other. There are too many traditions, rituals, and customs to be followed right after marriage and that leaves for a very less space for the husband and wife to enjoy some quality time with each other. In the following years of marriage, a couple gets more entangled into family life with the responsibility of raising the kids. So, the ideal time to enjoy life would be your first-anniversary moment. Go to places you have always dreamt, take the bungee jumping, explore deep sea diving, etc. Booking tickets to fabulous places like Venice, Jammu & Kashmir, Barcelona, Rome, etc. would be the most interesting anniversary gift idea for your better half.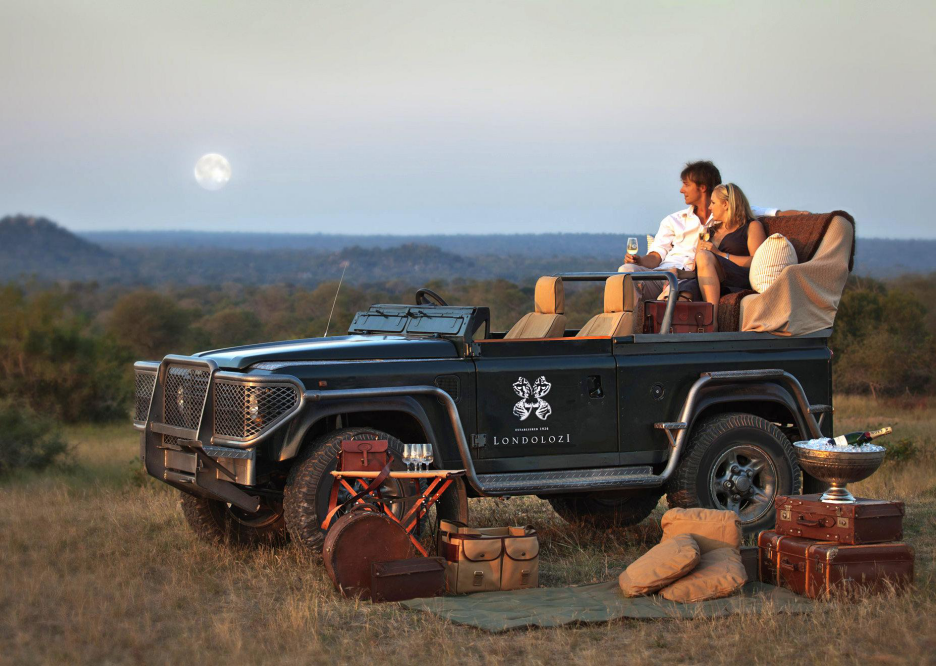 Wood or Fifth Anniversary: Five years is a long time in understanding a person to a large extent. On the fifth anniversary year, you can plan for a lavish party in your home or book an external venue for the same. Decorate the venue with the freshest flowers and soothing love notes hanging from the walls. Bring a designer three tier cake and have a lovely time with friends and relatives. Hire a professional photographer for some candid photography.
Copper or Seventh Anniversary: Seven is an important number as there are seven days in a week, seven colors of a rainbow, and there are seven vows that a married couple takes which units them for seven upcoming births (in many cultures). On completing seven years of togetherness is something victorious for sure. As a gift on this day, bring a diamond necklace set for your better half. As we all know that a diamond is the best friend of a lady and she exactly knows how to dazzle with that.
Tin or Tenth Anniversary: It would be really romantic if you can recreate the same day of wedding on your tenth year of anniversary. Booking the same venue of the wedding, arrange the same food, and wear the same wedding dresses to celebrate the day with lots of fun and excitement. Renewing the wedding vows in front of your kids would be such an endearing moment! This day would be etched in your memory forever – so go for it now!
Silver or Twenty-fifth Anniversary: 25 years means one fourth of a century! There have been so many hard moments when you lost all hope on life and your better half stood by your side rock solid. There have been many enjoyable moments also when you have learned that small happiness means a lot in shaping the quality of life. On this day you can get a silver special gift for her. Make a silver colored personalized photo frame with the best picture of yours, a decorative silver tray filled with dry fruits, silver ring, and a twenty five day holiday to her favorite destination as a wedding anniversary gift.