If you're hoping to create a business by carrying passengers in your minibus, you're not alone. There are thousands of minibuses on the road throughout the UK, and with space for between nine and sixteen passengers, you could find yourself with a very profitable business that doesn't require a lot of your time. Before you can even think about getting on the road, though, you'll need good minibus insurance. Not sure what type of coverage you need or even what's available? Get answers to the most common questions now: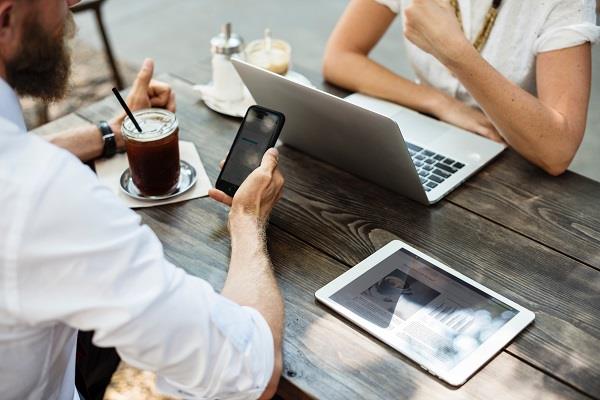 What Type of Licence Do You Have to Have?
If you're interested in driving for profit, you'll need a vocational D1 passenger carrying vehicle licence, or PVC. To obtain that licence, you will need an additional test with the Driving Standards Agency. You may have heard that if you had a licence before January of 1997, that test isn't required, but that's only partially true. You can drive a minibus with up to 16 passenger seats without the test, but you cannot drive that bus for hire.
Am I Required to Have Coverage?
There are some types of coverage that are required. Third party coverage is required on all vehicles. It helps to protect you in the event you injure someone else or their property in an accident. Employers' liability coverage is also a must if you intend to employ anyone in your new minibus business.
While those are the only two types of coverage required, the chances are good that you'll want a few add-on policies. For example, Hire and Reward insurance helps to protect you if you are involved in an accident in the course of your work. Public liability insurance helps to protect you if someone makes a claim against your company. Breakdown and Repair insurance can help get you back on the road faster. There are many options for minibus drivers, but the key is to understand what's out there.
How Can I Lower My Premiums?
At first glance, minibus insurance may seem quite pricey. Fortunately, there are many ways to lower the cost of this type of insurance. One great way to lower the premiums you pay is to increase the voluntary excess. If you have enough in your company accounts to pay a higher excess, it's worth it just so you can lower the monthly premium cost. Another way is to ensure your minibus is parked in a safe location when you're not using it. A garage is preferred, but often you'll find lower premiums even if you simply park it in a private driveway. Limiting your mileage as much as possible can also lower your premiums. Vehicles that drive fewer miles are less likely to be involved in an accident, and that can help to create fewer claims. Advanced driving qualifications like IAM or PassPlus may also help to lower your premiums, as they're a better dictator of safe drivers.
A minibus could prove an excellent business opportunity, but the right qualifications and insurance is nothing short of key to getting this business off the ground. Shop around for the right quote, and you could be driving sooner than you ever thought possible.