Have you ever wondered what it would be like to work in paradise? New Zealand is a paradise on earth, boasting lush coastal areas and dense tropical foliage. It's an amazing country to visit, and an awesome one to live and work in. There are always job opportunities for qualified individuals in New Zealand. The country needs professionals like doctors and accepts applicants from around the world. This could be a great option for someone who is looking to temporarily or permanently move to that part of the world.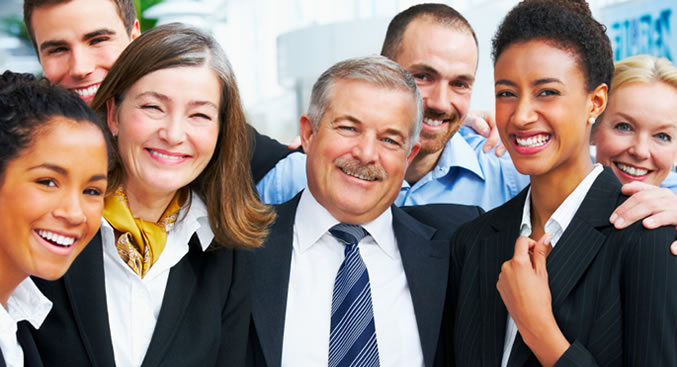 Professionals Are in Demand
Professionals in fields such as IT, engineering, and medicine are in high demand in New Zealand. New Zealand has a range of long-term shortages for certain positions. These jobs are often filled by foreign workers. English language speaking is a requirement, as well as certification of skills. Those who have those traits will find they can easily find employment. Doctors are one such profession that has a long-term shortage. If you are a qualified practitioner, you can easily work in New Zealand. The government of New Zealand and certain firms can help you get all the information you need to proceed with your job. There will be over 100,000 new jobs added this year and next. One of them could be yours. Specialist websites can help place you and aid you in filling out the correct paperwork. These are high-paying jobs for skilled people.
The Process Is Easy
The process of getting a job in New Zealand does not have to be difficult. There are requirements that have to be met, and paperwork that has to be filled out, but a service can do all of the hard parts for you. There are a number of specialist services that exist to help people in this manner. Don't let the idea that a move is hard stop you from pursuing this experience. The moving and registering part is only a minor challenge. Once you get past that you're well on your way to New Zealand. Depending on which part of the world you hail from, you can really expect to be impressed by all that this country has to offer. Kiwi businesses tend to be smaller than in many countries. You'll work with focused teams.
New Zealand can really use workers with the right skills. Your transition should be easy if your mind-set is right. Kiwis are known for having a "can do" attitude, which translates into positive action at work. If that sounds like something you like, then you'll fit right in. You have a chance to experience a new culture and a new land, as well as remarkable new people. That alone is worth the effort of getting there in the first place. Many who have gone before you absolutely love the decision they made to give a New Zealand job a chance. For those who feel they are in a stagnant place in their lives, it's great to go all-out and take advantage of a brand new opportunity.