Bruce Clay, Inc offers exclusive and important marketing guide for major owners of business that would come in handy to leverage favorable practices in local, mobile, social media and Google SEO strategies.
A reputed global online marketing service provider, Bruce Clay, Inc has announced releasing an important report for marketers and website owners. According to the spokesperson of the company, the 20-page report would focus on innumerable action items that would optimize the presence of any business over online facilities.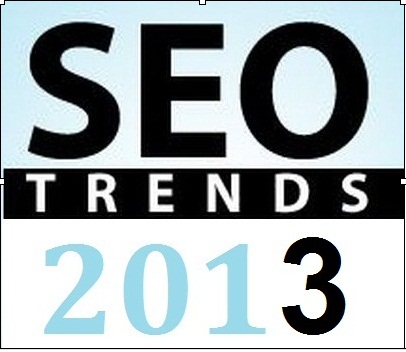 The president of Bruce Clay, Inc., Bruce Clay informed that the nature of SEO services have undergone radical change during the last decade. The report would vehemently become a necessary guide for business owners and help them to take viable advantage of exclusive marketing opportunities over the internet, especially Google.
The report offers great insight into the changes made on the search layout of Google and help companies receive larger clicks. In addition, corporate houses would also get a fair idea regarding extensive mobile usage by consumers and even their changing social behavior that would lead them to take necessary action to extend their presence felt in the larger market.
Sources are also claiming that the effective methodologies explained in the report would help various business organizations avoid Google penalty by following updated SEO technicalities and increase the turn around ration over their online websites.
According to reliable sources, the released SEO report from Bruce Clay, Inc would help many business owners take ample advantage and associated opportunities from enhanced search results equipped with event timings; star ratings; author photos; and, location or contact details of local businesses.
The key element revolving round the findings of Clay's report is the modern trend of Google, which is showing less tolerance for tactics of spamming. The report also focuses on the spam-fighting efforts by search engines and related penalties that had taken over the past 18 months.
In addition, the report lays stress over a number of SEO tactics to improve future of any business by following some advanced online innovations. The report focuses on steps to optimize online presence of any local business and even various effective methods to enhance online visibility by ensuring influence of social networking websites and Google plus. Additional importance is also laid on several recommendations to set up any website accessible easily through mobile gadgets.
Bruce Clay, Inc., is a renowned destination of search engine optimization service offering crucial role since 1996. The headquarter of this world famous organization is in Southern region of California. They have major offices throughout the world including, India, Japan, Brazil and even several European countries. Presently, the company offers credible solutions of SEO services along with web designing, content development, marketing through social media and even PPC. Their valuable contributions works wonders for companies over a wider spectrum, including innumerable local businesses.
Bruce Clay, Inc., also offers extensive training programs throughout the globe that includes training courses on SEOToolSet. They take effective measures and training procedures through hands-on practical sessions and even thorough methodologies of SEM or SEO.