With increasing frequency, consumers choose companies to buy from or do business with based on their placement in the search engines and public reviews offered on social media and directory sites online. In order to always make a good first impression and attract more interest and sales, various reputation strategies should be put into place and continuously maintained.
Make Sure You Show Up the Right Way
Before you can worry about building and maintaining a positive reputation, you need to position your company in a way that will attract positive attention from your target market. This is usually based on search engine optimization and general marketing and includes concerns goals such as high SERPs placement, active social media presences, and directory pages on the largest and most popular sites.
The first and most basic strategy for building reputation and loyalty consists of using identical NAP (name, address, phone number) everywhere your business shows up online. This unifies your efforts to manage reputation and reviews.
Create and Share Content Intelligently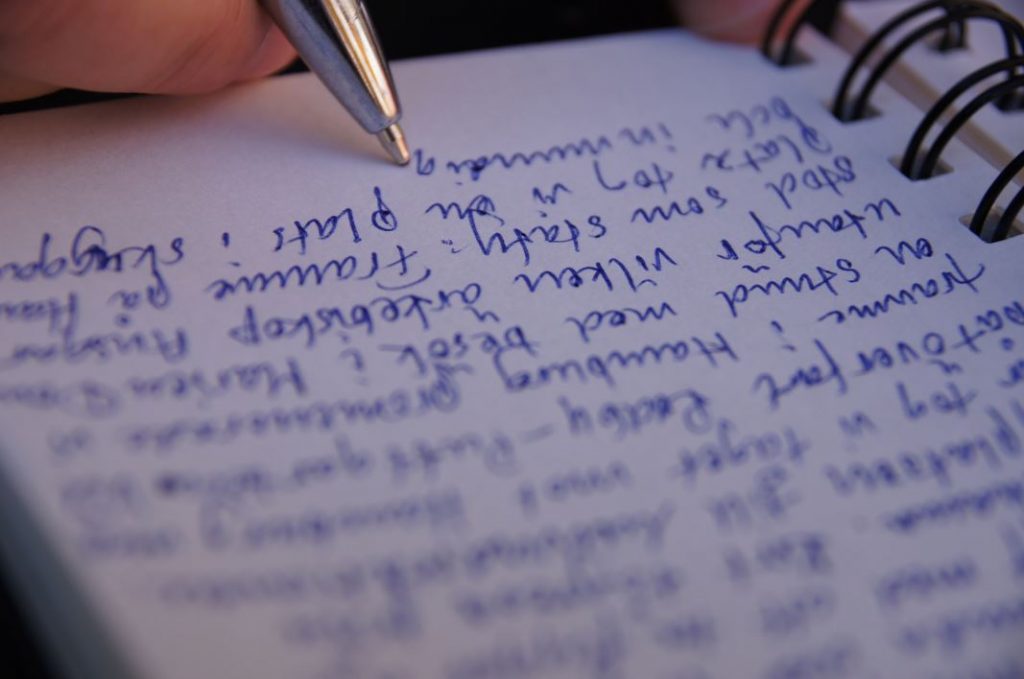 Entire books have been written about the benefits of content creation and dissemination on the web. Every article, video, blog post, press release, webinar or podcast, and social media post that your company puts creates and publishes must align with the goals and values of your brand and encourage sharing.
This is about more than establishing a presence on as many quality sites as possible. It is also about creating a reputation for accuracy, useful information, and the personality you wish to share with your targeted consumer base. Better reviews are given to companies who give something of worth to their customers.
Monitor and Track the Buzz
If you have ever interacted with any consumer, chances are someone is talking about your company online. Monitoring what is being said, where, and by whom allows you not only to redirect your various reputation strategies more effectively but also provides the opportunity for you to counter negativity, miscommunication, or complaints before they can do real damage to brand loyalty.
Various services such as Google Alerts and Social Mention let you set up automatic tracking so you are notified every time someone mentions your business. Responding to every comment, and especially every complaint, promptly lets consumers know you are engaged and care about their experience.
Counter Complaints Productively
Whether a negative comment about your business, products, or service is justified or not, it cannot be left to fester on a social media page or review site. People looking for a company to do business with seek out negative reviews to make their decisions. They get shared and commented, which may do more damage to your bottom line than a positive review next to it may help.
The secret to maintaining a positive overall image with your company's ideal audience is to respond to all the negativity with a sincere and professional apology and a solution.
For example, if someone posts on social media that they received the wrong product from you, people will automatically think that you do not care enough to send the right item. A response to that post apologizing and stating that you will immediately send out the correct item with free shipping and throw in a special discount on a future purchase will clearly demonstrate your dedication to customer satisfaction.
These various reputation strategies must be an ongoing focus of your company if you wish to compete, profit, and grow in the modern business community. Claiming your rightful space in the online landscape, offering quality content of interest to your targeted consumer base, and responding promptly to both positive and negative feedback will do much to improve business ratings and reviews overall.