Introduction to Credit Scoring
Whether you put personal importance on it or not, your credit score can affect your life in more ways than you may realise. A credit score basically comes from information held in your credit file.
Who Holds Credit Files?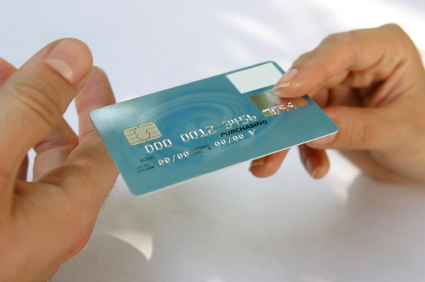 There are a number of agencies who collect the information needed to complete your file. The main ones operating in the UK are Experian, Equifax and Call Credit. They collect information about where you live, how long you've been in your job, if you've been making any credit repayments on time and if you have any joint finances with anyone else, among other things. This information is compiled together and given 'points', which culminate in a final score. This score is what lenders and other companies look at to see how 'safe' you are to lend to or to deal with.
Who will see your Credit File?
A huge range of people will check your credit score throughout the course of your lifetime, including credit providers, potential landlords, mortgage providers, employers and even utility companies. A very bad credit score (which would come about from severe mismanagement of credit products and an unstable home/job) can affect your success in all these areas and more, so it's important to ensure you take steps to improve your score wherever you can.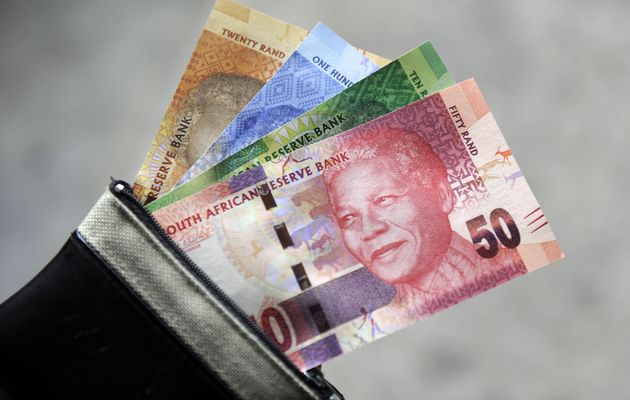 How does having Bad Credit Affect you?
Two of the main issues facing those with a very bad credit rating are bank accounts and mobile phone contracts. Believe it or not, there are more than one million people in the UK without access to a bank account. If your score is bad, then the banks may actually refuse your application for a current account. This can lead to difficulties in all kinds of areas, so it's something you need to be keen to avoid.
Mobile phone companies may not allow you to take out a phone contract with them if your credit score is bad, and of course this would be impossible without a current account anyway. Pay As You Go costs may end up being much cheaper for you in the long run, however you're expected to buy your handset yourself, rather than have it free with a contract deal.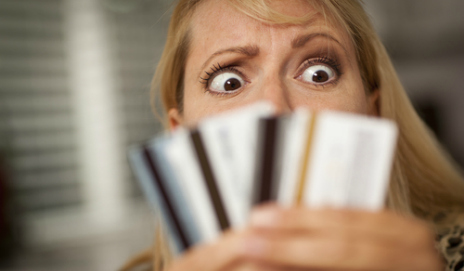 Can a Credit Score be Improved?
If you have a poor credit score then you should be doing everything you can to improve it. Ensuring that you're on the electoral roll at your current address is a good first step, as it shows a degree of stability. The longer you have been in your job, the better, so try not to chop and change employment too much if you can help it. Keeping up with payments on your current debts is paramount, as any defaults will lower your score considerably. Any problems that you may have had with this in the past will have affected you, but will disappear from your record within 6 years. This means that, if you've been made bankrupt or have been put into an IVA or debt management plan, you can put this behind you once the 6 years are up.