SEO is the new buzz word for www members. Why it's getting a tension for most of the businesses? Well, it's surely tough to rank on top, but it's not even impossible. If you plan your SEO strategy from day one, you can surely get free internet traffic.
In this article, I have covered few main points for 'on-page' SEO taught by a known SEO marketing company. These points will help you to set up website's 'on-page' SEO aspects the right way, so that your whole SEO strategy will be operating at best efficiency for lifetime.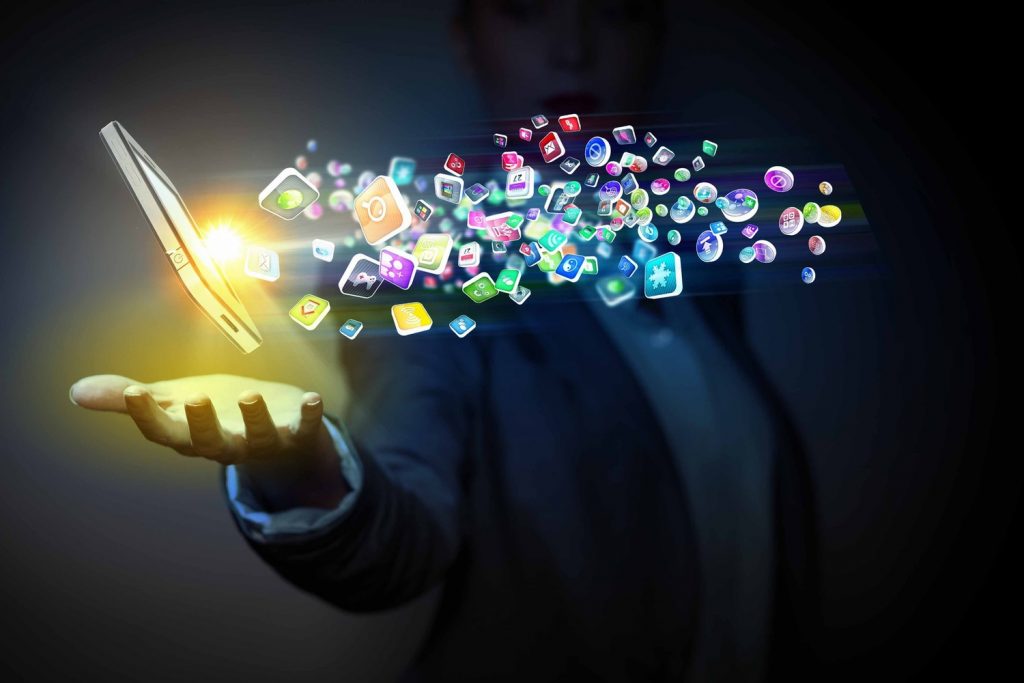 Focus On One 'Keyword' You Want To Be Acknowledged For : Here, did you notice – I didn't write 'Ranked For'? SEO is a technique you need to plan for long time. So, forget about ranking overnight. Instead, start preparing your strategy.

Most of the times, people just know about the 'keyword' ranked high on specific search engine, but instead my suggestion is to know your USP. Search keywords that fall in that category. Note, if your USP is well described and well archited, then working on that keyword is best idea. And, if the keyword isn't that popular then it's quite easy to rank for.

Remember don't try to add more keywords into your title along with the main focused keyword. There is a very important reason why..

Keyword Cannibalization and Your Website Structural Design: In this step, you need to plan your web pages architecture by specific subject and categories. In case if your website is small, then there's no need to worry about different categories. So, we can say it's better to have a simple architected website than a website with less than 50 pages.

Every categorized page on your website should be targeted with specific keyword related to that page. Can easily you:

Home Page – USP keyword

Service Page – Particular Service Keyword

Make sure that you don't repeat those in keyword in multiple pages, as search engines get confuse which one to consider. Ultimately you are losing your traffic.
H1 Headings And Title Tags : Title tag is one of the vital factor of SEO. The first word that includes in your title should be the keyword you intend to target for that particular webpage, later you can add your brand name.

Further, you can include this keyword in your H1 heading in the body of the webpage. Remember don't repeat the same keyword in your webpage except the title tag and H1 heading.

Few rules to follow for your H1 heading:
There should be only one H1 heading tag per page.

Use main keyword in the H1 heading tag.

H1 heading text should be unique for each page. (Don't repeat the same H1 heading text on other pages.)
Meta Tag & Meta Descriptions: Neither Meta keywords nor Meta descriptions matter for any rank in search engines.

Meta descriptions are important for search engine marketing. The descriptions are the snippets of the words that search engines use to describe your listings. Hence what you write should not be too much as they will be read by people doing search. My suggestion for ideal description is: keep it short and specific, include a keyword and call to action and give a reason why they should pick you. Lastly, don't duplicate else Google will consider it as an error in Google Webmaster Tools.

Meta keywords are not considered since 1990s. So don't bother using them. If you consider it, add one keyword. Most of the times people do keyword spam in their meta keyword tag, but search engine consider you as spammer – so don't.

Check Duplicate Content: A website with duplicate content is always a problem, as this issue can lead to low rank of your site. Duplicate content can be hard to detect, but there are few ways to sniff it out:

Use http://www.xml-sitemaps.com/ and generate a sitemap file. The sitemap they created will display every kind of URLs you had. Check them to ensure that there is no duplicate content on them.

In the canonical tag, put the URL of the original webpage that should be the one you want 'exposed'. What this will do? It will ignore the pages with duplicate content on them.

Along with this, you can even use this technique:
Remove duplicate content by yourself from your website.

Put a 'No Index' meta tag into the head of duplicate content.

Block the duplicate content in the robots.txt file of your website.