There is no dearth of hair and beauty salons across Mumbai, yet the majority of them cater solely to women. But why should girls have all the fun? Here are Mumbai's top unisex salons. Source: https://nearfox.com/explore/10-best-salons-mumbai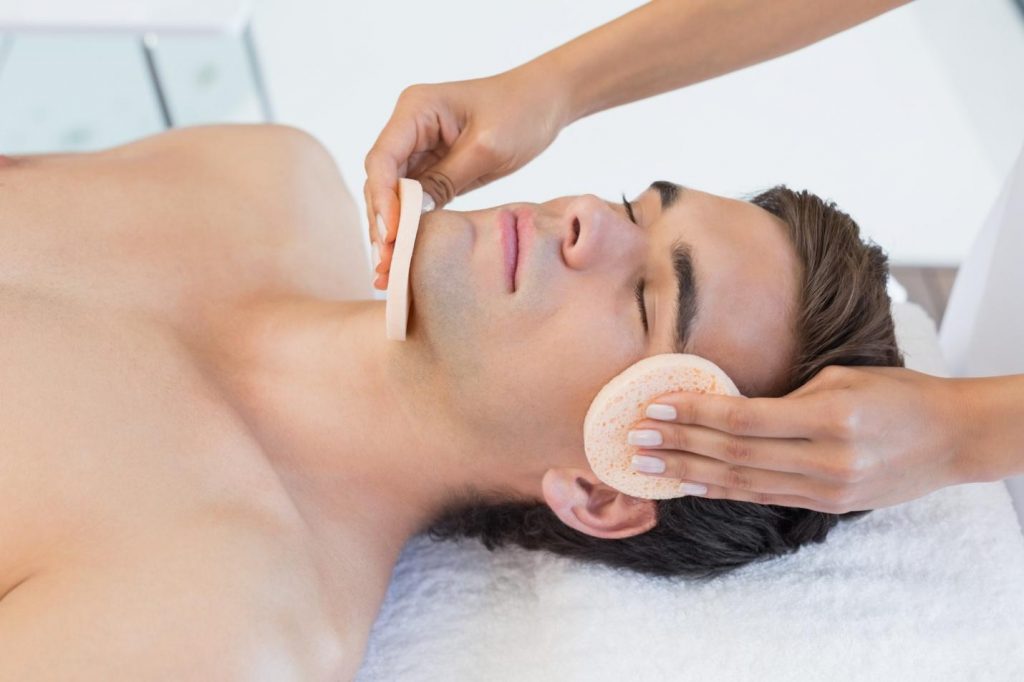 Jean Claude Biguine Salon
Paris is the fashion capital of the world and that goes hand in hand with good looks. Jean Claude Biguine Salon thus looks after all your overall treatment. From 11 different facials to choose from, followed by an extensive range of nail treatment and a plethora of hair care options, Jean Claude will leave you feeling prettier than ever before.  
Address: 54 Ambika, 10th Road, JVPD Scheme, Juhu, Mumbai – 400049
Phone: 022 66995555
Timings: 10:00 am to 9:00 pm 
Reflections Salon and Spa 
A salon and a spa, Reflections is the place to go to rejuvenate your mind and glam up your face. They have a variety of hair treatments to choose from, from a haircut and coloring to special treatment for weak and dandruff ridden hair. They are also known for their skin and body care treatments and nail art. 
Address: 506,5th Floor, Crystal Center, Raheja Vihar, Chandivali, Powai, Mumbai – 400072
Phone: 09699374751
Timings: 10:00 am to 8:00 pm 
Karamel Unisex Salon
Karamel salon is the go to salon for clean, hygienic and well done haircuts. Their hair treatments include a special anti frizz treatment which has proven to be a saviour in these humid times. They also have colour treatments. Get ready to be karamelised at their highly affordable rates.
Address: GF, Lake Primrose Commercial Complex, Lake Homes, IRB Road, Chandivali, Powai, Mumbai, Maharashtra 400076
Phone: 022 42950808
Timings: 10:00 am to 9:00 pm
GILT – Unisex Care Salon
GILT provides a range of services and while a lot of it is directed towards woman, their clientele does include men. They have a range of haircuts and hair services. They do hair coloring and highlights and also have a special hair spa that will leave your hair smooth and healthy.
Address: A/3, New Poornima Apts, Pedder Road, Nr Jaslok, Mumbai, India 400026
Phone: 09869171700
Timings: 10:00 am to 9:00 pm
Jazz Up Salon
Jazz Up Salon helps men and women in experimenting with their look by trying out new and different things. They offer makeovers and let you try new looks that are better suited to your personality and character. They also offer memberships, which is very beneficial for regular customers. Their services include bleach, waxing, mani-pedi, facials, hair styling and spa. Jazz Up Salon has 7 outlets across Mumbai and even Pune.
Address: 102, E-Square, Above State Bank of India, Near Garware Industries, Subhash Road, Vile Parle (East), Mumbai – 400057
Phone: 022 65359777 / 65358777
Timings: 10:00 am to 9:00 pm