Magento is an open source content management system which you can make use to create flexible and robust online stores. If you are trying hard to get better traffic on your online store, then these tips can really help you to get there.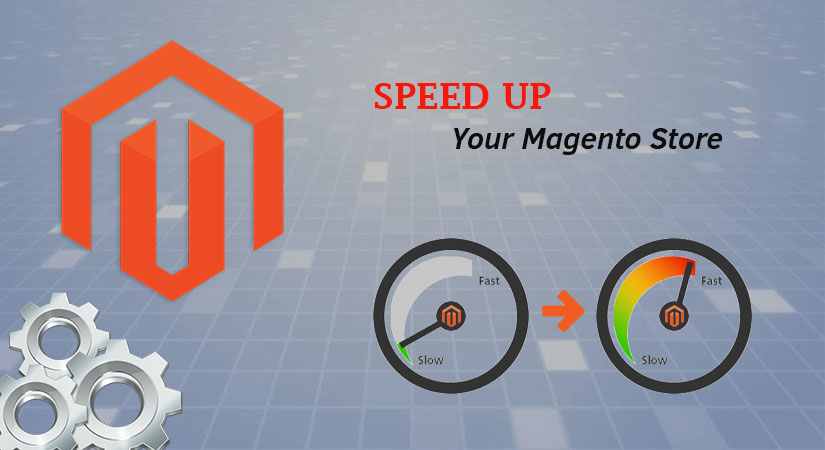 High-quality content – Anytime if you happen to find a better content that is unique and good in quality, chances are more that you may revisit the site again. High-quality content has an important role in attracting more traffic to your online store. It helps you create a good relation with your visitors. Google loves quality content and appreciates the websites that do so. So your website will earn a better place on the search engine.
Social media – No doubt you need to have high-quality content on your website. Then, you must also promote it well through different social media channels. Some of the major social media platforms where your website must have a presence are Facebook, Twitter, Instagram, etc. If you are looking for ways to boost website traffic, then social media is definitely the right platform.
Regular posts – Apart from being connected on different social media platforms, you need to ensure that content is regularly shared on those platforms. You need to make sure that your social media pages are popular among the masses. Regular posting that too of quality content can be enough to attract traffic.
Responsiveness – You have got quality contents and you have posted them on different social media channels! Do you think it is enough or your work is done? No! You need to be there and be responsive to the comments you get from the visitors. Being quick to reply will help you get engaging visitors and eventually increase traffic.
URL – Something that Magento offers its websites is the feature of have human-readable URLs. Such URLs are preferred by Google Spiders and your visitors. To have this facility, the only thing you need to do is install a plug-in. If you want a custom plug-in for your store, better hire certified Magento developer for the task.
Email marketing – No doubt it is necessary to focus on your customers through content marketing, but you should also make use of email marketing too. You can connect with your visitors and customers directly for giving away reminders and notifications about your products. This is even a better way to increase traffic on the website.
SEO – Optimizing your content based on the SEO needs can definitely help you get more traffic. You can focus on low-competition niche keywords to stay on the top of the search engine results. You should also write image alt text as well as meta description as they both get attention too. On-page SEO can also boost traffic on the Magento website.
Following these tips will help you get more traffic on your website, but by hiring a developer things will become much easier. You can easily get better results for your online business by choosing the right Magento development company with skilled developers.