The world is full of wonderful places that are just waiting for you to get delved with and explore. And there is no denying that traveling brings people closer together and build up relationships to a certain extent where FaceTime and Skype cannot.  
It's the reason why more and more people are planning on travels or journeys to take, especially group of friends who want to refresh and reconnect with one another. Traveling with friends entails sharing big laughs, common interests, and new adventures to include to the rotation.
Though traveling with friends can be a bit tricky, it is truly worth to try. If you are looking for places to go on vacation, read the list below and find great countries, resorts, cities to explore with your crazy best friends. Sites like Movablemark may help you in regards travel.
Montreal, Canada
If traveling to Europe is too far for you to explore, then worry not because in Montreal, Canada, you will truly feel that you are in a European vacation. This city has an alluring and captivating European vibe, plus it is a brief plane ride away.
Its variety of festivals, attractions, and restaurants makes it one of the best places to visit, especially with your friends. Regardless of the time or season of the year, you will never get bored in Montreal. Just make sure you bring a  high-quality bag for storing all your things. You can shop for high-quality luggage in any online store like Luggage Online.
Munich, Germany
Most probably, the best time to travel to Munich, Germany is during Oktoberfest, one of the wildest parties in the world. But, even when it is not Oktoberfest, this city is still an interesting and exhilarating destination with rich history, art, sausages, and beer.
Its Mediterranean pace, safety, and cleanliness give Munich a little rustic feel. Furthermore, there are tons of outdoor activities that you and your friends can try such as skiing, biking, and hiking. Or you can visit lakes to relax and unwind.
Dubrovnik, Croatia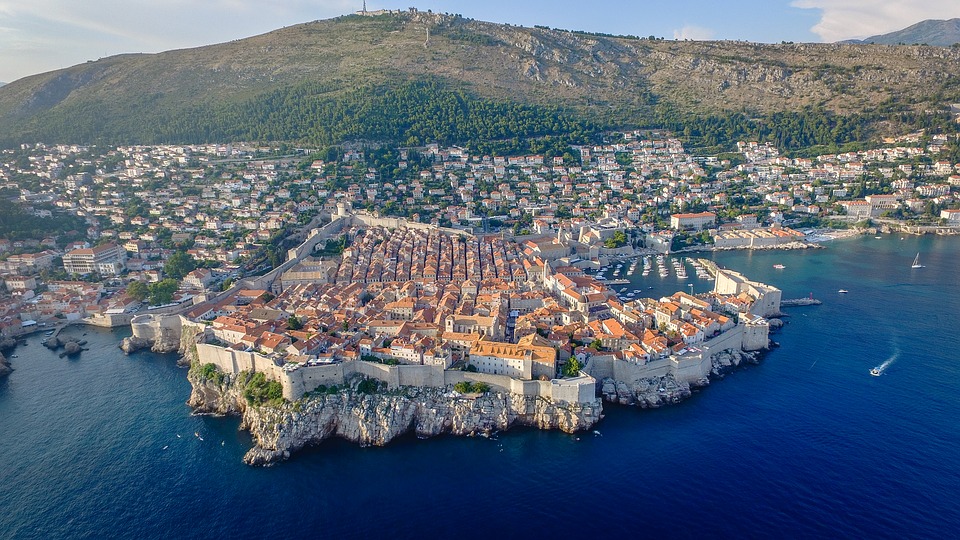 If you love HBO's Game of Thrones, then you will certainly love the idea of Dubrovnik, Croatia. Dubrovnik was the King's Landing on the show. You will see beautiful architectures, ancient walls, the wide-ranging scenery of the Adriatic Sea, plus the throbbing nightlife.
Napa Valley, California, United States
Indeed, you cannot go wrong by visiting a wine country. Napa Valley in California is the perfect place for people who love great wine, good food, and charming landscapes. Wine tastings and bike tours are ideal for groups, and if you are not in the mood for any of these activities, you can laze and unwind at one of the villas in the area.
  You can also bike, hike, and explore the outdoors in the fields of Napa Valley. Or see the vivid art scene in studios, museums, galleries, or any outdoor spectacle.
Taipei, Taiwan
For food lovers out there, Taipei, Taiwan is perfect for you. There are a lot of markets and street vendors, gourmet hubs, beaches and hot springs in Taipei that are waiting for adventurous people or people who just want to relax.
Sedona, Arizona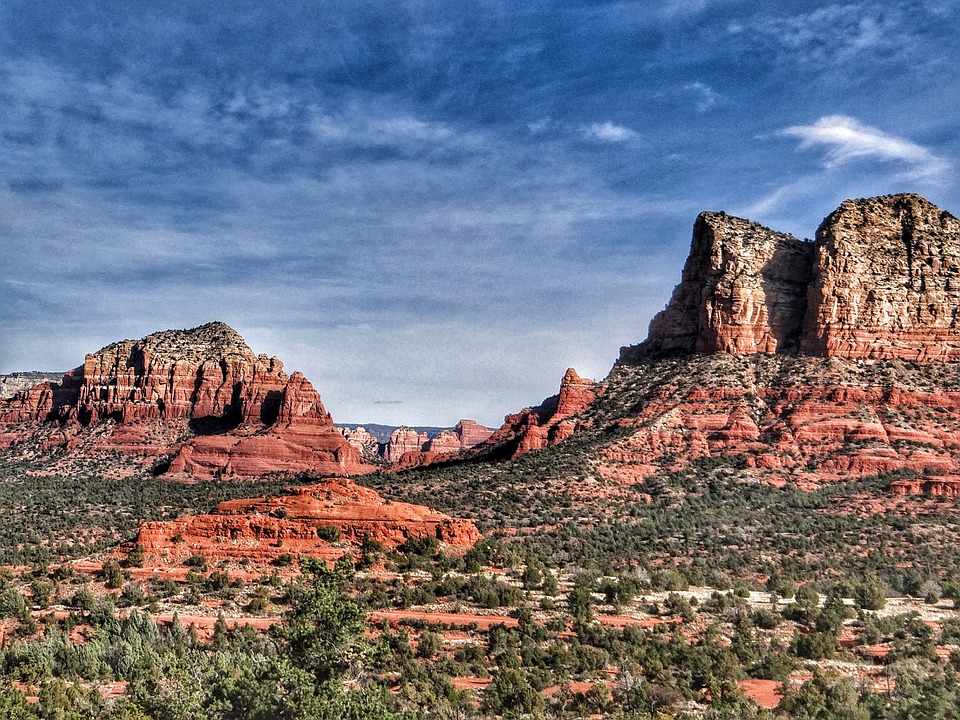 Sedona is truly a haven and an oasis in the middle of the Arizona desert. You will find spas and resorts, red rock formations and canyons. In Sedona, you will get the positive energy you have been looking for all these years with crystal peddlers, vortexes, and an obvious connection with nature.
San Sebastian, Spain
For sure, you know Barcelona and Madrid, but the town of San Sebastian should also be on your travel list when you are in Spain. The town of San Sebastian has many fascinating beaches and of course a one-of-a-kind culture.
This place presents a small-town ambiance and vibe prejudiced by the Basque Country. Also, San Sebastian offers great food with their famous pintxos, similar to tapas.
Punta Cana, Dominican Republic
Known for its crystal clear waters, Punta Cana is ideal for a group of people who wants to reconnect and reminisce their college days with a Spring Break-like vacation. So search no more and visit Punta Cana in the Dominican Republic now. The city has plenty of hotels and accommodations to select from, and the beaches are dazzling.
Puerto Rico, Caribbean
If you are looking for different adventures, either land, air, or water, Puerto Rico is the place to visit. You and your friends can go rock climbing, rappelling, scuba diving, or just simply enjoy its many beaches like Navio Beach or Flamenco Beach.
Takeaway
Who wouldn't like to go traveling with their friends? Traveling with them is a priceless experience because you get to share your best and worst sides. Some of the best places to visit with your friends are Montreal, Munich, Dubrovnik, Puerto Rico, and Punta Cana.