When some people hear the word "Bachelor Pad," they think about post-graduate frat rooms littered with beer bottles and other stuff. Most people think that guys who live in such pads lack class and do not know how to spruce up. However, the times have changed, and most men are mature when it comes to keeping their personal space as clean and tidy as possible.
From furniture styles, color schemes, value engineering, and art selection, there are various ways to build suitable spaces for bachelors that are at once elegant and handsome, warm and welcoming, custom and off-the-shelf. So, read on to learn the few tips to consider in designing a bachelor's pad.
Start By Decluttering
When implementing any design for your home, you have to make sure your area is free of clutter, fresh, and organized. An excellent way to begin is to spend several hours arranging through any items that you haven't used in the past year. It's probably the time to get generous.
If you're not going to use it, you can offer it to charity or start putting it up for sale. Next, hire a cleaner or do the cleaning by yourself, but make sure to have those countertops, floors, and tables clean. Nothing fascinates friends, family, and the occasional girlfriend than a bachelor pad that smells and looks fresh.
Dress your Bedroom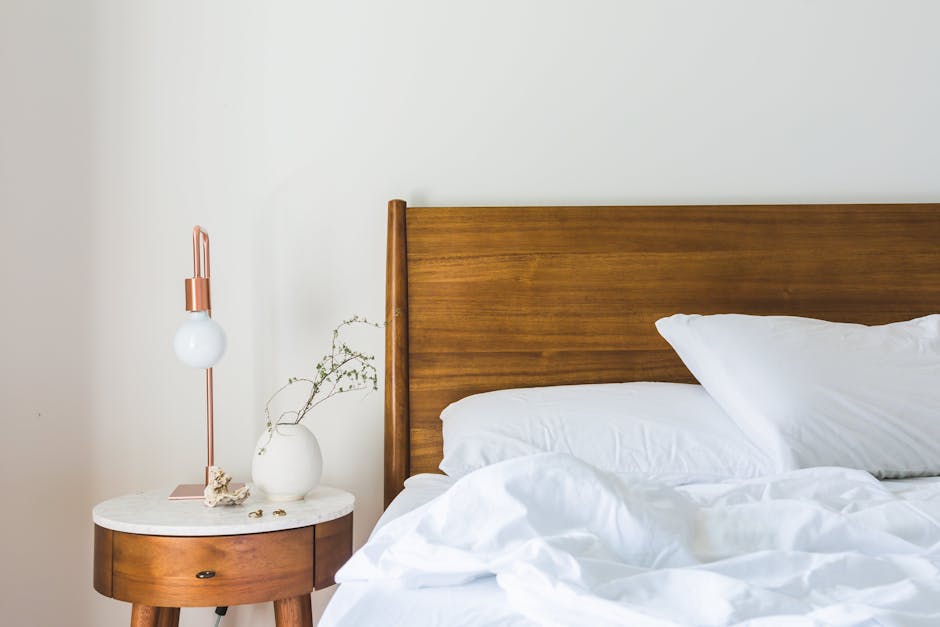 The bedroom is any guy's sanctuary. If you want your pad to look exceptional, there is no skipping this step. Have yourself some pieces of luxurious, high-quality bedding.
There are various sites like Black Mango where you can acquire these without crushing the bank. Having these items will make a significant difference in your bedroom and give you that enjoyment of hotel-room ambiance.
Embellish your Walls
Another way to style a bachelor's pad that is to coat the walls with modern pictures. Either you can add one big photo or design a collage with unique frames.
When deciding to cover the walls with arts or structures, the only challenge you may have is to match it perfectly with the wall. You have to play a little game of puzzle, looking for the ones that will fit each other and match your wall as well.
Your Character, Your Design
When decorating your room, think of putting a part of yourself into it. Are you fond anime, cars or sports? Or perhaps you're a semi-pro tennis player or probably a collector of vintage art? Whatever your desires are, don't hesitate to pull some of that characters into your scheme.
Whether it's a hobby, a sport, color or just random stuff that represents who you are, use it. Display it on the walls, use it as motivation in selecting your accessories. Moreover, you can go wild. Don't be scared to define your personality in your place, be proud of who you are.
Spruce Up Your Bathroom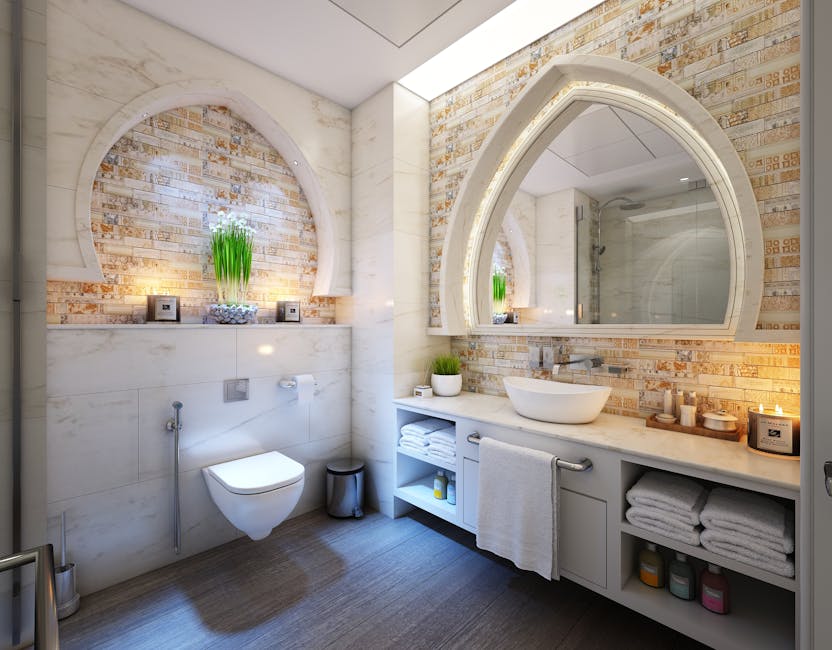 When you have visitors, the bathroom will likely be the only room they visit aside from your main living space. Regardless if it's a tiny bathroom or a large one, there is still plenty you can do to style it up.
Have a decent shower curtain, but not just a common liner. Also, consider matching it with towels, and various bathroom accessories. Provide ample lighting so that you can add a more relaxing mood to your bathroom. Add scented candles to add more to the clean look you want to achieve.
Preserve the Simplicity
Don't overwhelm yourself with styles and colors. Always remember that simplicity is cool. Consider seeing minimalistic pieces of art and see how calming those pieces are. You can decorate your pad by using neutral tones and simple furniture pieces.
You don't want your home to look like you have set up a camp inside it. Thus, you just need the basic furniture every house. Perhaps it's time to go out and buy a dining table, sofa, or any other essential furniture you need to make your home comfortable and stylish.
Takeaway
When starting out, your bachelor pad can be the only space you can decorate to woo potential girlfriends. Bachelor pads provide a unique opportunity to have anything you ever wanted to have in your house. So whether you are renovating your home, or moving into a new neighborhood, consider the items mentioned earlier to finish your bachelor's pad with convenience and satisfaction.