Here's an example of an appeal:
I am appealing the Notice of a Financial Aid Suspension letter that I have recently received regarding the Spring 2011 semester. The reason I received the suspension letter is due to the fact that I have taken more than 150% of the credits required for my degree. I'm getting my Bachelors Degree in Fine Arts with emphasis in Photography and have only one semester left before graduation. I applied for a Ford Federal loan in the amount of $3,750.00 for this coming spring semester. I partially need this loan to pay for the six credits that I am taking this spring. The main reason why I requested this loan is so I am able to buy a new, high quality digital camera, this way I can start taking photographs professionally. My plan was to get business cards printed and buy a digital camera by the end of February so that I'm able to establish my name and gain experience when it comes to working for clients and being a professional photographer. I have taken out loans in previous semesters and have been on time with making payments. I've also received good grades, for the most part A's and B's, in the majority of the fine arts course that I have taken. I hope that you approve my appeal so that I am able to carry out my last semester before graduation as well as my desire to be a more professional photographer.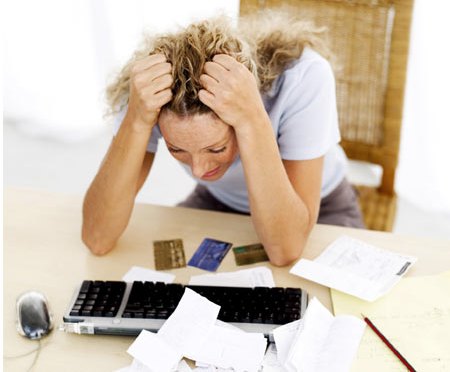 Sincerely,
John Doe
August, 02, 2018
Helpful hints:
1. Make sure to keep your appeal short an sweet, one page or less (unless otherwise required)
2. Clearly state what your appealing and why.
3. Give a couple of reasons as to why you believe your appeal should be approved.
4. Hand sign your name, otherwise your appeal may not be approved or taken into consideration.