Technology, computers, and IT. These are some of the great things that innovation has taken almost any system out there to great levels. It's the thing of the generation today. The fast pace in technology drives more software, apps, updates and now even let others provide services from business to business by means of giving IT support. To be honest, computer science and IT is never an easy field to learn it and use for various applications. And this can also relate to systems being used by a lot of businesses around the world.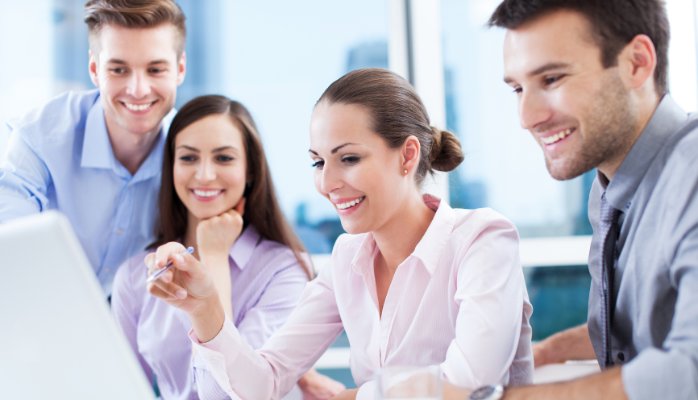 A huge scale business means a huge amount of support needed. In the case of computer systems, IT support is an important need for companies to keep things intact and functional. Now looking at a different perspective, there are a lot of ways on how one company can have IT solutions to run things smoothly. How important really is the value of having great IT support? Digging in deeper, how do businesses find the right IT solutions that they should be having? A lot of factors to be considered, but take them on one by one.
The Value of Support
For business owners and entrepreneurs, they need to be able to run their business as smooth and as fast as possible. Over the years, technology and the internet made things a lot faster and easier for businesses. This means that the level of system support to make this feature possible has risen to further heights. Storing transaction data, managing databases and providing access and support online for millions of users can surely make a business great and huge. That's why having great and efficient systems paired up with seamless support add great value in the day to day grind.
Getting Valued Support
It's pretty serious that having great IT support will have some key points to consider. To name a few, costs, quality, types of services, subscription plans and what capabilities in IT solutions companies are some of the main factors to consider in partnering with one. Common transaction in businesses involves telephone communications, online accessibility, and website SEO optimizations are some of the key areas in where IT support is greatly needed. An IT solutions company should be able to take care of that area in your business as business owners and entrepreneurs. This helps a lot for them to focus on more important matters such as growing the business perhaps.
Things to look out for
There are a lot of questions that can qualify the right support that each business needs. Depending on the demands, their support should be cost effective, has a good 24/7 monitoring system, phone support, have custom CRMs (Customer Relationship Management) systems and can also deal with cloud-based systems. With these basic features, any company can surely be productive as it can be by letting the IT team do the important job which needs further technical knowledge and prowess. These things can give quite an assurance to any company running a huge business for whatever purpose they have.
Lastly, if a business wants to partner with a great IT support company, then always check credentials and track record since the competition is very high in the market. One leading team of experts, Ashgoal IT Support and Consultancy, is one of the trusted partners in the market that provides complex support with just the right cost. From cloud technology to IT consulting, telecom solutions and with Sage platinum credentials with a long track record of service, they truly define their great standards to tackle any support fitting to the business needs and most importantly, help take care of the business. This is a sample of how you would want to qualify and get the right IT support that any business needs.