When one runs a successful business, it is quite important to know its worth and where it stands. Calculating and assessing the business's net worth is an integral part, but quite a complicated one. It is never an easy task to calculate or estimate a business's net worth.
Estimating a business's net worth is becoming a more and more complex job with the business rules and the regulatory environment changing at such a fast pace. Therefore, the need for good business valuation companies has emerged that will provide quality and accurate company valuation services.
The process of company valuation services involves advising about the company, its share; and assets required for many purposes. Company valuation services can be availed side by side with other services required in a company such as tax evaluation, financial reporting or regulatory reports.
The valuation services involve the process of developing an opinion that has value to be expressed in numbers. Valuation services involve the act or process of developing an opinion of value. Valuation of business never consists of proper factual figures, but an advice that can be assessed later in figures at a specific time in accordance.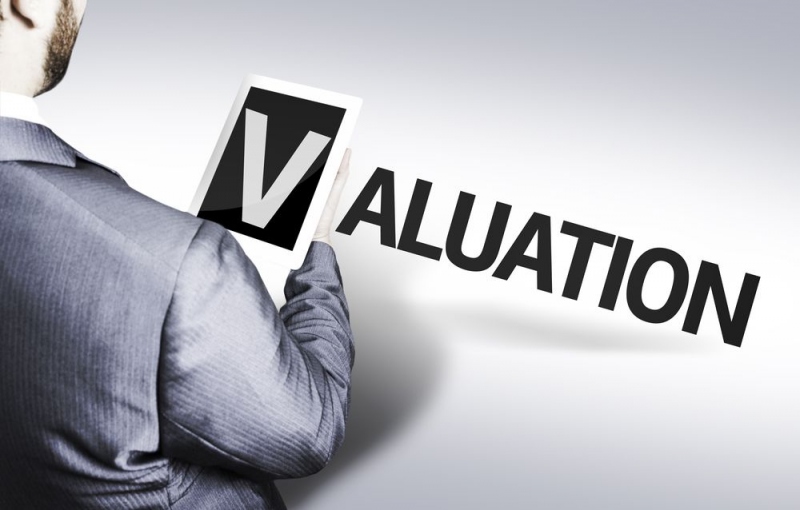 The common reasons why company valuation services needed:
When you have considered the option of selling the business, the consideration must be decided but how to decide the selling price of the company? A fair valuation of companies' valuation helps in determining the fair price of the business based on its goodwill, a number of assets, and its strength and weakness.
Dissolving a Partnership:
When a partnership is getting dissolved, each partner wants the most he/she can get; therefore, valuation of the company is necessary so that each partner get the exact share they are entitled to.
In a situation when the owner of the company dies, then the company's shares get transferred to the family members. However, there can be a situation that nobody wants to stay in the business. Therefore, valuation of the company is needed by hiring a good company valuation service from good business valuation companies. Having the company's worth estimated helps in garnering the best of price for the company.
When you have worked hard for all the good years and have built up a great legacy, then you want to take out time for the rest of your work and make your life less stressful. Passing on the legacy to one's family with proper evaluation can help in determining the value of the gift that is being passed on.
There are many good reasons apart from these where business valuation companies and their services are required. Therefore, it is always advisable to hire the services and make a proper evaluation.