Freelance writing is a growing field, thanks to the strong need for online marketing services. Digital marketing is the new way to advertise your business's services and products. The "in your face" ads are  not as effective as they once were, which is forcing corporations to adapt to the switch over to internet marketing. Consumers are savvier today, which means brands have to find more covert ways to market their businesses. One of the best ways to pull this off is to use content marketing. This is where you come in as a freelance writer.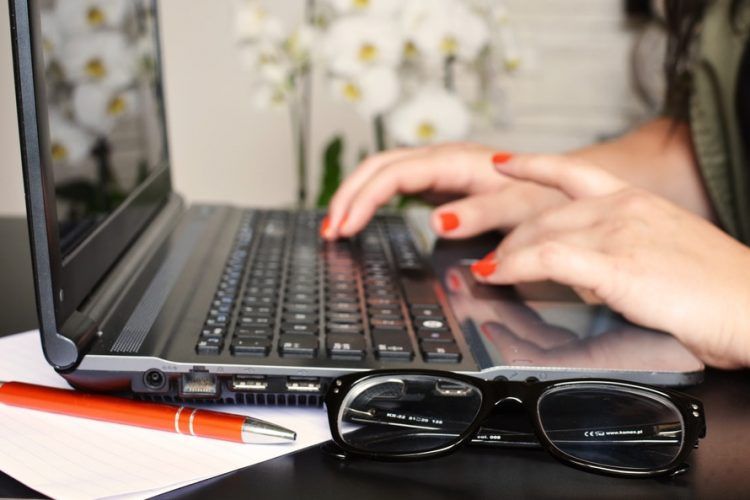 Honing Your Writing Skills
The first step is to ensure your writing skills are up to par. The great thing about content marketing is that you're creating pieces using conversational tones. This means you get to write in the same way you speak. Of course, this changes from band to brand, depending on their particular voice. Some may be more professional, while others are more laid back. You can take a refresher English course to enhance your grammar skills, so your work requires little to no editing. Or if you went to college and obtained a B.A. in English, that will work as well.
Create an Online Portfolio
Resumes are still helpful, but nothing is more valuable than an online portfolio. This shows you're a real professional and will give prospects an idea of your writing style before hiring you. On that note, make sure you have a nice mix of pieces published on the site, so they can see your different writing voices and styles. The more versatile you are, the more clients you'll be able to draw in.
Post Your Services Online
You can use various platforms to advertise your services and to find clients. Craigslist continues to be one of the top picks for newbie freelance writers. Here, you can post ads of your services, as well as look through the listings posted by businesses looking for writers. Other places worthy of checking out include Freelancer.com, Upwork.com and Guru.com.
Be prepared to have online video conference calls with some of your clients. You can buy professional clothing from Charles Tyrwhitt.