The old town of Dubrovnik is home to spectacular beaches, splendid waterfronts, timeless remains of centuries gone by and a number of breathtaking attractions recognized by UNESCO. It is, therefore, a no-brainer why Dubrovnik is among Croatia's most popular towns and if you'd like to get there from Split, read on to find out how you can do just that.
1) Renting a car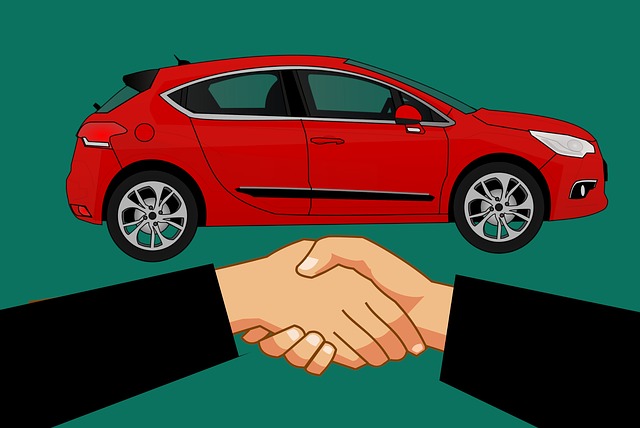 If you're in the mood for some open road adventure, lease a car in Split and drive to the old town which shouldn't be a hassle as the road is quite simple though there a couple of important things to take note of. You could opt to drive through the Neum corridor which traverses into neighboring non-EU country Bosnia-Herzegovina or the much longer route which involves a ferry ride from Ploce to Trapnj culminating in an eastward drive across the Peljesac Peninsula. The first option is extremely short although the fact that it crosses into a foreign nation means you'll need to have the requisite travel papers to get past border crossings. The latter route is considerably longer but it's not only more scenic but gets around dealing with customs officials at the borders as you won't need to cross any.
2) Taking the bus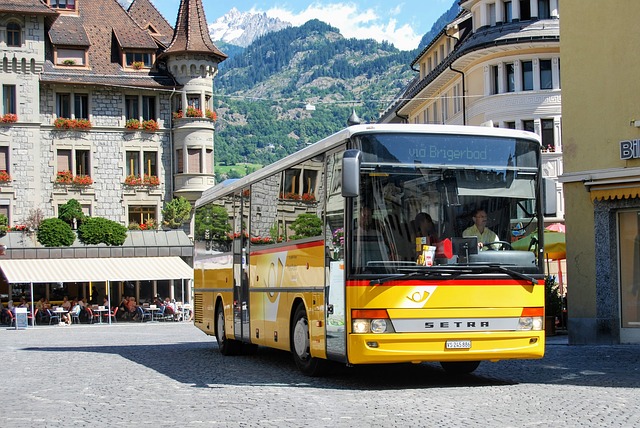 Dubrovnik-bound buses are in great availability in Split making the journey effortless and the cheapest means available. The duration of the trip is about 4.5 hours and could either be across the Neum corridor mentioned above or the Peljesac Peninsula and with the former course, you'll also need to carry with you necessary paperwork- i.e. your passport- to gain admittance at the border. Also worth noting is that the Neum corridor pathway comprises two border checks and a single-entry visa for Croatia will consequently leave you stranded.
3) Traveling via private transfer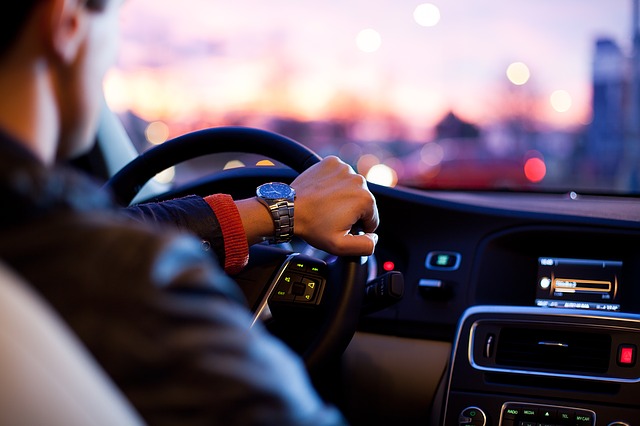 Driving or taking a bus in a foreign country you know very little about can be challenging and that's where private transfers come in. Such services involve pickups right at your place of residence thereby alleviating the troubles of getting taxis to and from travel stations while affording the freedom to take detours wherever and whenever you please. You'll not need to worry about things such as insurance and border passage as the company of your choice takes care of everything.
4) Catching a flight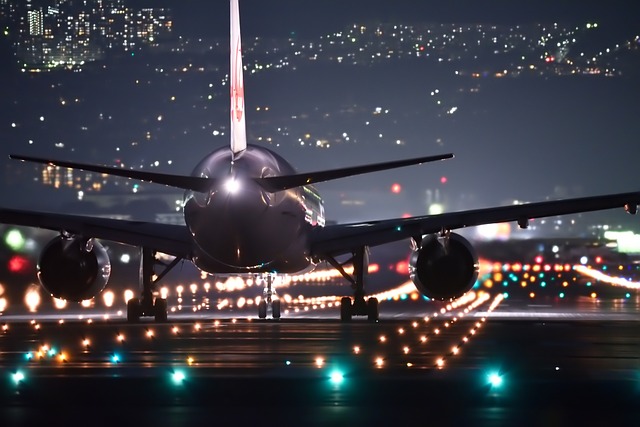 If fast and quick is what you're looking for, you can travel between both towns by plane in under 40 minutes. Direct trips are few and far between with the common alternative encompassing a detour at Zagreb before taking a connecting flight to Dubrovnik.
5) Taking the ferry or opting for a private yacht charter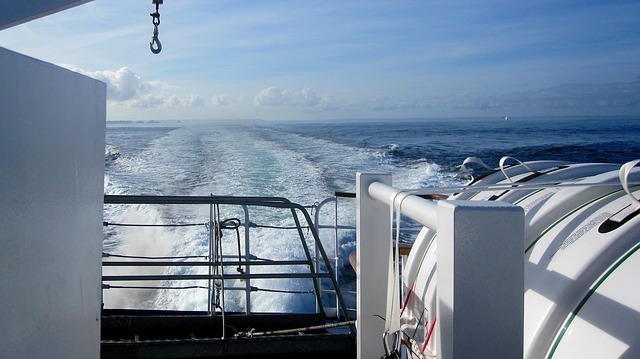 The ferry trip to Dubrovnik is somewhat cumbersome as the absence of a direct option means you'll need to bridge distances between four detours including a catamaran that isn't accessible to cars. Jadrolinija and Krilo are the two companies offering ferry services from Split to Dubrovnik availing a total of 3 catamarans which ply the seaway. If you'd like the freedom that comes with a private yacht charter which is the sea's equivalent of a luxurious taxi, then you can lease a vessel in Split along with the needed manpower to get you to where you're headed.
There is no direct railway between Split and Dubrovnik and these five options make up all the possible travel alternatives that you have.