Over the years, online learning has been successful in generating enthusiasm for the prospect to promote greater access to higher educational institutes by lowering the price and time of commuting and by letting students study on a schedule. The enthusiasm surrounding these and other innovation, technology-driven programs has propelled the educators to find out more about the scope for online learning as it enhances the academic access, progression and even the success of underprepared college students.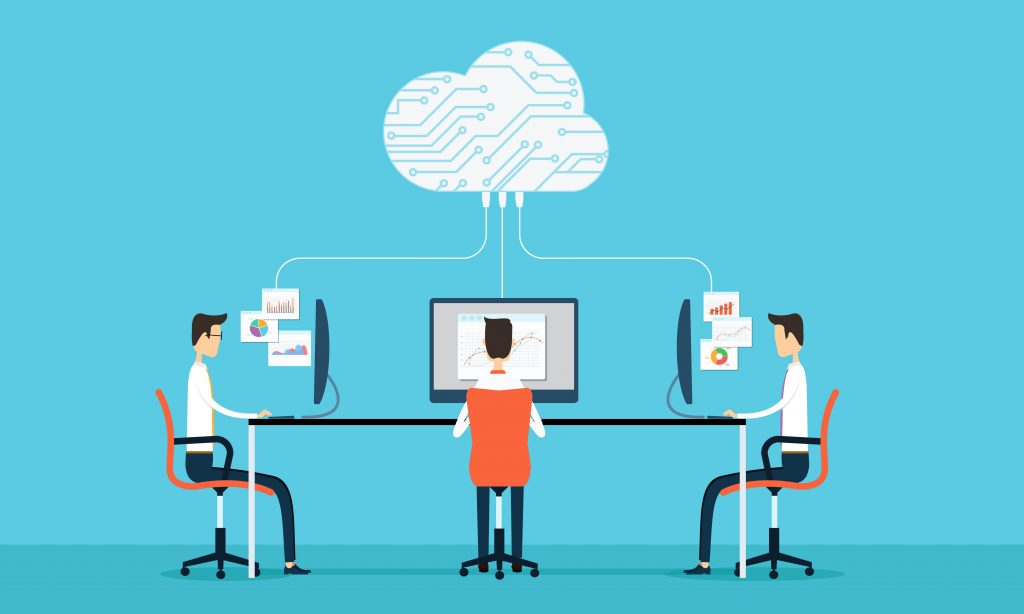 The online learning platforms in India offer a series of benefits to people and enterprises eyeing to create a new content program or curricula apart from offering the ability to provide scope for training anywhere, anytime. It means the trainees irrespective of their location and time zones, they are allowed to go through the same course materials as per their convenience.
No wonder, mobile learning has caught the eye of educational players, retail chains, MNCs and professional trainers. Trainers are allowed to optimise the timelines and place stress upon the curriculum, students are allowed to manage their schedules effectively and businesses are allowed to spend less on offering training to the workforce.
Here are few of the key benefits of mobile learning platforms –
Efficient and flexible logistics
Time is the greatest limitation for learning after location. It is applicable for educators and learners both, each of them have to be available and in alignment with the other for face-to-face instruction. An online learning platform allows the participants to opt for the course as per their own convenience.
Quick results and feedback
People who grade papers feel it is a tedious task. Most of the popular standardised tests focus upon the evaluation techniques that slow down the results. The mobile learning management systems are integrating online quizzes and other relevant tools to quickly judge the learning pace.
Online instruction has proven to be an efficient learning experience as compared to the conventional methods and channels as it encompasses clever design, user experience and multimedia.
Enhanced expertise access
It takes away the limitations of geography. This transformation allows the information on highly specialised subjects to strengthen reach.
Update content cost effectively
The remote delivery of curriculum allows the instructors to maintain the materials up-to-date and lower the prices over time.
Suitable for 21st-Century Businesses
As firms are increasingly becoming internationally focused, co-workers are expected to work at varied places. The mobile learning management systems have proven helpful for employees to excel.
Conclusion
Although online learning platforms in India are still treated as a small part of the every growing elearningindustry but it can offer a rich future capable of revolutionising the businesses irrespective of their size and domain. Experts are of the opinion that this new variant of teaching can help mobile learning to attain greater accomplishments.