Take a look at the market for personalised picture frames on the web right now and chances are you'll immediately realise just how vast the industry really is. What was once something of a rather niche segment to say the least is now nothing short of a leviathan – folk having finally coined onto the fact that personalised frames of quality make the most awesome gifts for all occasions.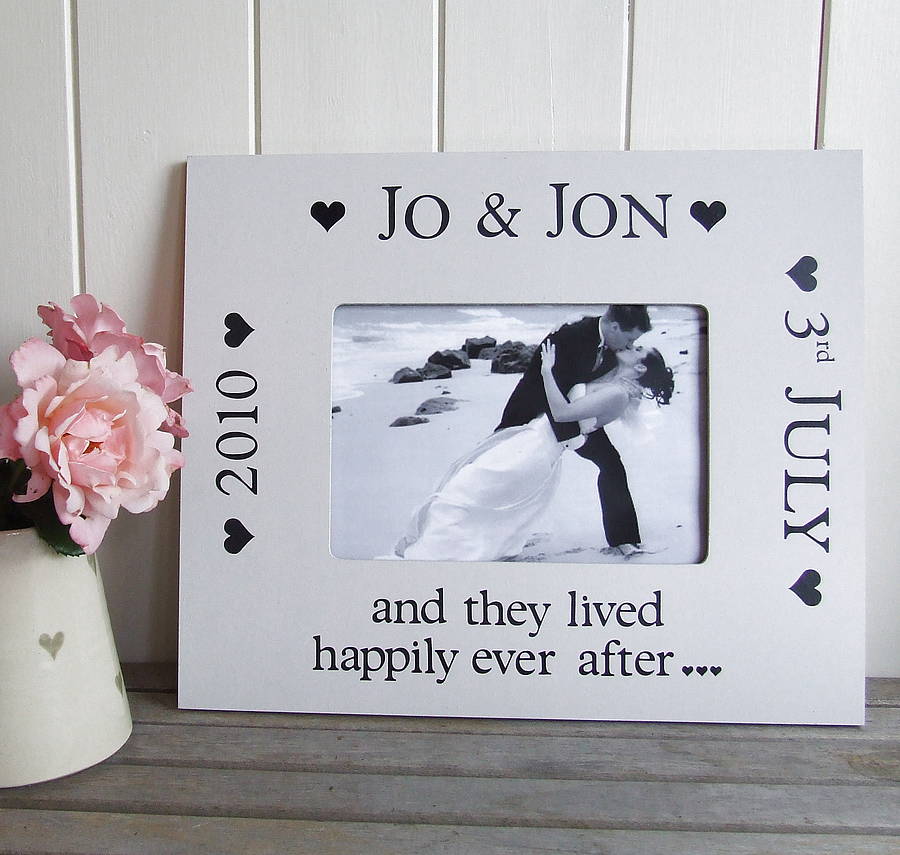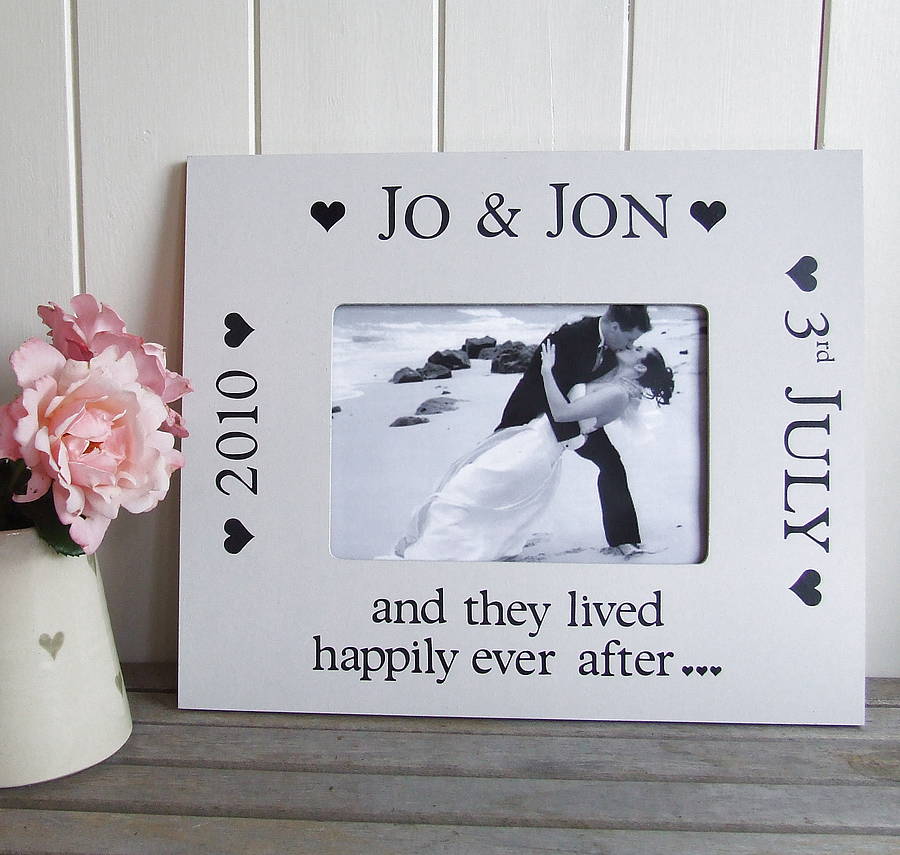 That being said, there are technically two different ways of buying these kinds of gifts on the market right now – you can buy from a standard store or you can go direct. Going direct means placing the order directly with the brand that stocks, sells and customises the frames itself, as opposed to those retailers that list the frames and then have to place orders to have them customised. What's the difference? Well, according to the folks at Memento Frames, there's a rather sizeable list of benefits that comes exclusively with buying direct…which is as follows:
1 – Better Quality
So right off the bat comes the way in which those who specialise in personalised frames and the customisation thereof are able to guarantee considerably better quality than those who simply order in. The reason being that as specialist companies dedicated to this and this along, more time and focus can inherently be invested in product quality than would be the case with a more generic or wide-reaching store. Think of it as the 'jack of all trades, master of none' adage at work – you go to the specialist, you go to a master of personalised frames and accessories. And as these are the kinds of gifts picked up to show real thought and caring, quality does indeed count.
2 – Lower Prices
Then of course comes the way in which buying directly from the manufacturer/engraver guarantees the buyer the lowest possible prices. Think of it this way – when you buy from a generic store which previously bought the frames from the wholesaler, the price will be marked up for the sake of their own profits. And should they have to send the frame away for engraving, this adds further costs to the final bill – costs the buyer will of course have to pick up. When you buy direct, it's one seller that takes care of everything and therefore one middleman-free price.
3 – Faster Order Fulfilment
Quite possibly the very last eventuality you want to deal with is that of creating and ordering a stunning personalised frame for a special occasion only to then be let down at the eleventh hour by the retailer. Of course not every eventuality can be ruled out, but at the same time it's fair to say that the more people you include in the buying process, the higher the likelihood of something going wrong. In this instance, you have the choice of ordering direct and having the goods mailed straight out to you, or ordering via a middleman who may then pass on your order to someone else. Suffice to say, no prizes for guessing which generally yields the more agreeable result.
4 – Better Customer Service
If you need you teeth fixed, you speak to a dentist. If you need something for your car, you speak to a mechanic. So if you've decided you want to pick up a high-quality personalised gift for a special occasion, surely it just makes sense to speak to a dedicated personalised picture frame specialist, right? It's the kind of common sense that's often overlooked, but if you're out to get the very best customer service from start to finish, you need to go to those who know and love what they do – not just those how do a bit of it on the side from time to time. From initial queries to product advice and any complaints that may arise, it just makes so much more sense to side with the experts.
5 – Consistency of Quality
Last but not least, it's worth remembering that when it comes to consistency of quality, you can really only depend on the personalised frame makers you deal with directly. The reason being that if the company you choose brings in outsiders or outsources, then they are inherently at the mercy of their own service providers. By contrast, buy direct from a specialist retailer and chances are they'll have been able to invest the same time and effort into each product and given it their own stamp of approval before sending it out. Needless to say, if you plan on giving more than one gift, consistency of quality counts for even more.