In today's medical world, the high cost of constructing a laboratory presents a big financial challenge to both small and mid-sized organizations. Renting space is far much cheaper and effective. Compared to other office buildings, pharmaceutical labs are quite expensive. Instead of spending huge sums to buy or build one, you can rent from laboratories that have closed.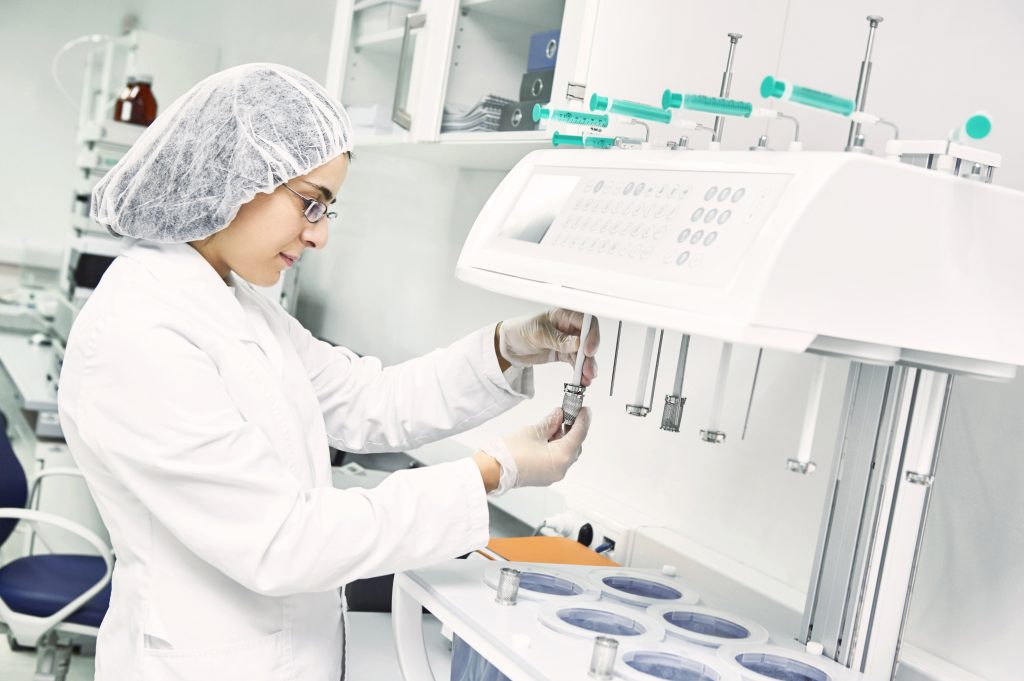 How to come up with an organized approach
Due to the intricacy of relocating an operational laboratory, it's important to consider an organized approach when looking for Pham manufacturing space for lease. With the following procedures, you'll be able to avert costly mistakes, which may include loss of experiments and damage to valuable equipment.
Choose a suitable location with adequate infrastructure, power supply, floor loads, and proper zoning.
Generate a detailed sketch of the desired facility with correct placement of equipment in accordance with the positioning of power sources and overall workflow. Doing this will help determine if the newly selected facility can effectively accommodate your business objectives and enable you to operate the necessary utilities for your manufacturing.
Formulate a comprehensive plan to include each aspect of the move and establish good communication within your network. Also, be sure to choose the most convenient time for the move to take place reducing both workload interruptions and interferences on company research or experiments. Other important details like timeline and additional tasks should be included in this document.
Take a complete inventory of all facilities incorporated in every room and determine if they need to be dismantled. Remember to check if the equipment requires decontamination before moving and if so, carry out the task as soon as you can.
Hire a professional mover with enough experience and expertise to handle the procedure. A specialty laboratory mover can efficiently perform both pre-move and post-move processes which may involve decontaminating apparatus prior to moving and recalibrating or recertifying equipment to match the manufacturer's specs. Certain equipment, including lift jacks, might also be utilized for moving heavy equipment. Besides, loaded freezers should be moved while maintaining consistent temperatures.  Factors which influence the cost of moving such items include; distance, the level of dismantling, and accessibility of locations.
Other variables to be considered
Carefully observing these steps will make it easy for you to implement an organized approach towards establishing a conducive pharmaceutical manufacturing space. While financial factors play an important role in this kind of decision, there are numerous other variables that should also be taken into consideration; liquidity resources, financing source, cost stability or predictability, tax benefits, location, control, and flexibility.
As with every business, there are countless risks associated with ownership. Some of these include unexpected expenditures for repair or maintenance, depreciating the value of property, and financing risks. While not all-inclusive, these aspects go into helping you make an informed decision whether or not to go for Pham manufacturing space for lease. Do your research first and you'll land the best deal in town.