Our laptops and computers are a very essential extension of our day to day life. We work on them, earn a livelihood through them and use them for entertainment purposes. In order to make sure you extend their life and look to make them stay as new as possible, there are a few tips you can follow.
Why spend an excess amount of money on computer laptop screen repair, when you can follow these practices.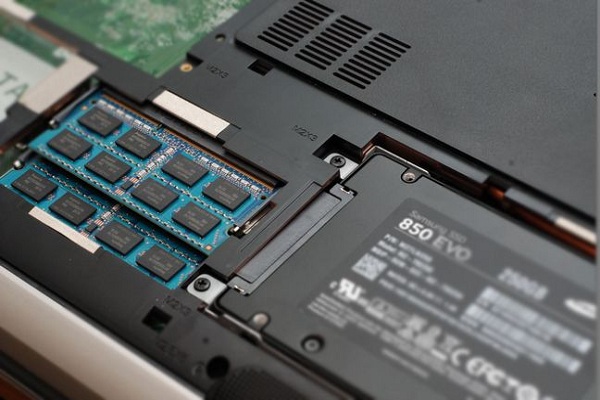 Getting a sturdy laptop bag
If you have a slightly bulky or say widescreen laptop you might want to consider carrying it around in a sturdy laptop bag. This will help you keep the laptop safe from any external danger that can cause unwanted scratches, damage, screen problems, dust collection, and more. The bag should ensure you can roam around freely with your laptop safe and sound.
Invest in a laptop skin.
Getting a laptop skin for your laptop won't just protect it from external scratches or markings. This will also make it easily identifiable. It also makes your laptop look even cooler and match up to your personality.
Protect your screen with laptop screen guards
While getting a phone screen guard is a must, if you haven't yet, then consider getting screen guard for your laptop screen. You can choose from a wide range of screens as per your laptop's screen size. In addition to that also get a cover guard for your keyboard. If you think this is an extra expense, think again. Instead of having to clean your keyword almost every time you pull out your laptop, preventing dust is a much better option. You can take off the keyboard guard when typing and put it back when not using your laptop.
Lock The Laptop
No, we are not talking about locking your screen or account, we are talking about getting an actual security lock for your laptop that latches on to your laptop and has a key. If you fear to leave your laptop away and have to wander around and attend to some other task, simply lock it up using a smart security lock.
Data Back Up
This is one of the foremost things you should do if you use your laptop for most of your work. Backing up your laptop every few weeks is always a good idea. Especially if you see your laptop not performing well, there are hardware or software issues, make sure you take a back up – either on a cloud account or on a hard drive. The choice is yours, but make sure you adhere to this practice.
Is your laptop or computer screen is acting up? Still not sure what is the problem after all the troubleshooting and rebooting then check out for the best computer laptop screen repair near you. These repair centers can help you out with the best repairmen who are generally certified and have experience handling laptop/computer repairs. So make sure to speak to an expert when facing software problems, and not sure what to do. For avoiding any unforeseen external or hardware problems, we hope you make use of some of the tips mentioned above.