IT is one of the most fundamental departments in very organisation and therefore, it requires certain special efforts. Managed IT services provider companies have become quite popular in the recent times and some of the ways to get the most out of them are explained in the below given sections.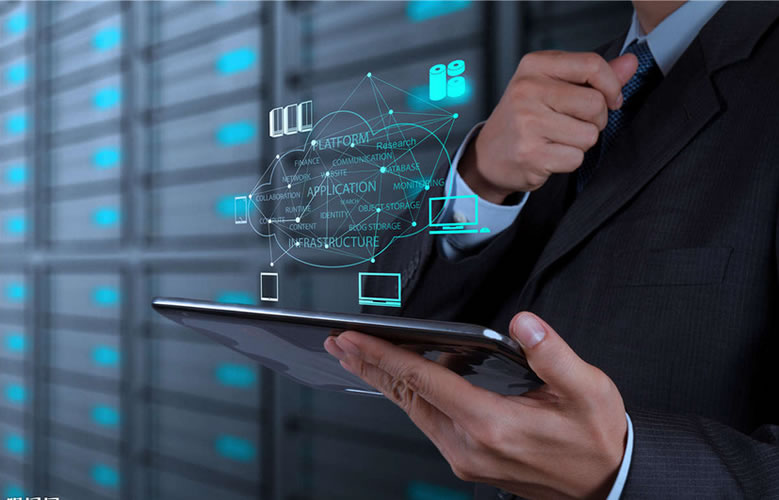 Growth with managed IT services is steady
Information technology is one of the most important element in running almost every type of business. Managed IT service providers are the second most popular of all the business models that are present today in the channel. It is due to the fact that organisations that take assistance from managed IT service providers develop more and better in comparison to the organisations that do not take help from a managed IT service provider. When it comes to growth from using managed It service provider, it is always high and steady.
Try To Limit Or Reduce bargain shopping
A lot of organisations have been turning to managed IT service providers for a number of It functions including, email hosting, network monitoring, backup and recovery, and customer relationship management. These organisations generally involve in bargain shopping with the managed It service providers which should definitely be reduced or ended as most of the managed It service providing companies provide you with cookie cutter service level management. The cookie cutter level service level management isn't helpful for you organisation and its IT department. Yo can be better sure with the services provided by them if they offer you with a properly customized contract on the basis of business needs and requirements that your organisation possess.
Managed IT service providers are partners
Another very important point to consider while working with the managed IT service providers is that you should always be clear with the fact that managed IT services aren't the replacements for your internal IT staff. Managed IT services work hand in hand with the already present IT staff in your organisation in a proper partnership and they are not the replacements for the same. The purpose of inclusion of managed IT service providers is to strengthen the IT services that your internal It staff does for you. Therefore, you should always look upto managed IT service providers as the partners of your already present IT services and not as a replacement of the same.
Outsource only what is required
Getting everything outsourced from managed IT service providers is not a good option every time. Managed IT service providers can deliver you some of the finest IT services and therefore, you should be choosy with the services that you actually plan to outsourced. There are plenty of services that could be done without much hassle and such services must not be outsourced considering the economic resources of the organisation.
There are multiple benefits of getting It services outsourced from an IT managed services company and there is always a way of getting the most out of everything. Similarly, we have mentioned the best ways to get the maximum out of managed It services provider.