Christmas and the New Year tend to be the busiest holiday for entertaining for most of us. The bustle of gift buying, decorating, parties and all the baking, cooking and cleaning that go along with it keeps everyone very busy. Speaking of cleaning, you might think that cleaning the carpets before house guests arrive is a good idea when you might be better off to attend to this after the holidays are over. Below are some tips from the pros to help clean up your carpets thoroughly and efficiently after the holidays.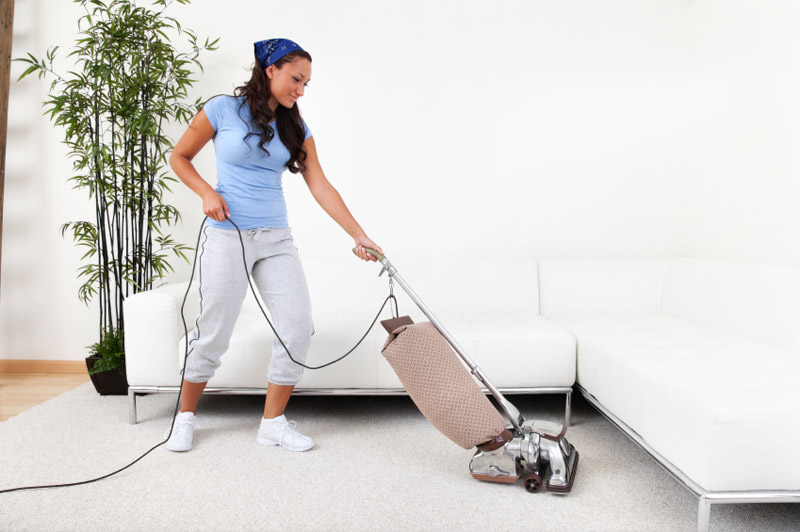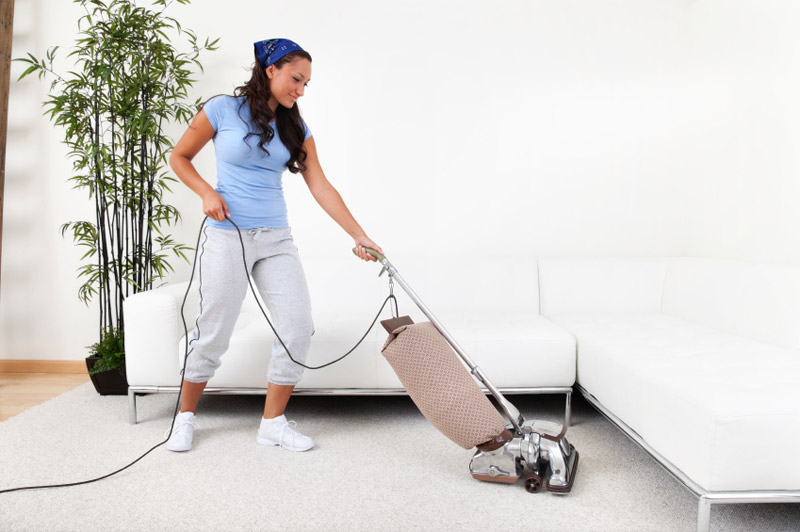 Check for Stains – While holiday foods and drink can be very colorful they can leave behind stains that might be very hard to remove from carpets. Turkey dinner with cranberry sauce, gravy and all the trimmings and wine or hot chocolate are delicious at the time but let's face it spillage happens. And the last thing you may be worried about is getting to those stains right away when entertaining meaning they'll be tougher to remove.  Besides the obvious areas check under throw rugs or unseen places someone may have tried to cover them up.
Any stains you find that are hardened should first be scrapped as much as you can, dabbed with vinegar followed by warm water. With wine stains apply warm water and detergent to the affected area and always remember to dab never wipe at stains which can cause the stain to spread. Once you've finished with stain removal you may want to consider having the carpets professionally cleaned. Next the furniture should be examined for possible staining and since furniture can be harder to clean you may want to look to the professionals to protect your upholstery. It's advisable to have carpets cleaned twice a year and this might be a good time to get a jump on your spring cleaning.
Deep Clean the Guest Rooms – After having friends or family to stay or visit it's time to give the guest bedrooms and all the bathrooms a thorough cleaning. Strip all bedding and wash, vacuum or sweep floors then finish by dusting and wiping down all surfaces. And don't forget all the bathrooms have seen lots of traffic, sinks, toilets and showers need a deep cleaning. To protect tile floors from any extra grime that's been tracked in wash and apply a protective coat of wax.
Remember to keep your carpets looking fresh it's advisable to use the services of Local Carpet Cleaning, why not contact Vancouver carpet cleaners for all your post holiday cleaning.