From the subfloor to the ceiling, there are more uses for engineered wood than you might imagine – so let's start under the floor.
1. Subfloor

Engineered wood is an ideal choice for a subfloor because it's very stable. It can be nailed directly onto the joists, and will make a durable and reliable floor surface. You can then install hardwood flooring over the top and secure it to the subfloor. Engineered wood can also be used to provide the subfloor for any other kind of flooring.
2. Floor

Today, engineered wood flooring is the most popular kind of wood flooring. As a product, it offers the look and warmth of wood without the need to use half a forest for the flooring. The engineered part is very environmentally friendly because it makes the most of other cuts of wood to provide the base, while the prime planking goes over the top.
Engineered wood can be much easier to install, as it can be glued down to the subfloor – you can't normally do that with a solid wooden floor. Once installed, it tends to buckle and warp much less because the underlying layer gives it a lot of stability.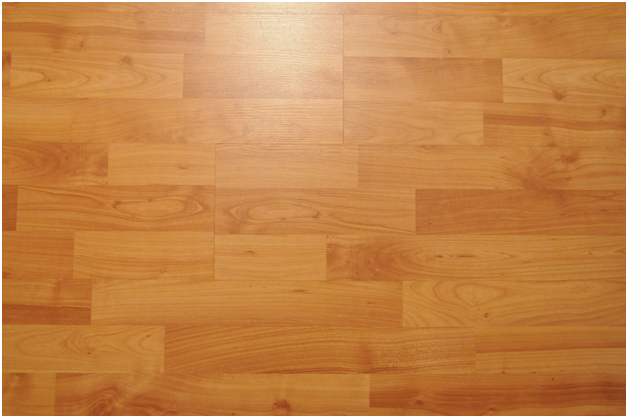 And, of course, it costs less because there is so much less waste – the whole tree is used, not just the bits that will provide solid planks.
3. Cladding

Engineered wood is increasingly being used for cladding of houses, both internally and externally. When used on the outside of the house, the wood insulates very effectively. The effect, of course, is very visually pleasing, bringing character to the house, and allowing a range of paint colours to be applied.
Cladding can also be used for extensions, or outbuildings, to add character. Talk to a knowledgable supplier such as http://www.woodfloorwarehouse.co.uk/engineered-wood-flooring.html to find out more.
4. Wainscoting

Good Housekeeping has some great pictures which show how elegant engineered wood can look when applied to walls as a wainscot with a moulding added, or to stairs and other parts of the house.
Engineered wood can also give you an authentically rustic look, especially when used in a character property and either left in its natural state or painted. Staining is another option which allows the grain to show through the finish.