People install double glazing to improve the look of their properties and reduce maintenance costs; however, no building material has an unlimited lifespan and windows are no exception.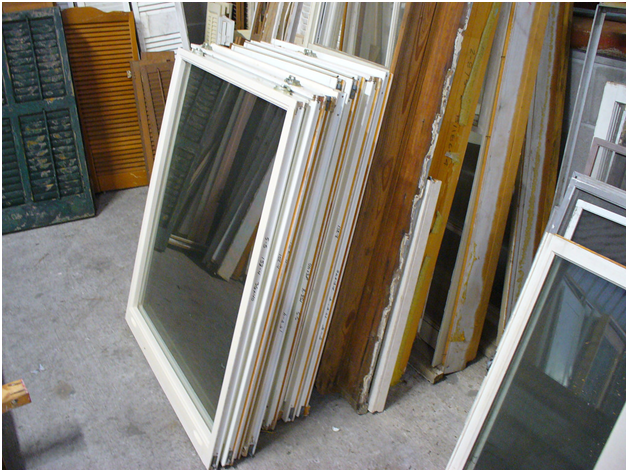 Older double glazed units often suffered after a few years from misting caused by failed seals; however, modern manufacturing techniques mean that the latest windows are better built and unlikely to suffer from this type of failure for 20 years or more.
Glazing construction

Modern sealed units are usually made with an inert gas in the gap between the panes of glass that helps to prevent heat loss. The units are then mounted in a channel with spacer blocks that support the glazing unit in the frame. Over time, however, the gas gradually leaks out and you will ultimately reach a point where this affects the thermal performance of the glazing. When this happens, you need to think about having the glazing replaced, although the frames themselves may still be fine.
How long this process takes varies depending on a number of factors; for example, you will find that uPVC windows in Dublin last longer than ones in more exposed areas that are subject to driving rain and extremes of temperature.
The uPVC frames should have a long life if they are well maintained. All householders need to do is keep them clean and lubricate hinges and catches once a year to ensure a long and reliable life.
Choosing a supplier

When installing double glazing, it is important to pick an installer such as http://www.keanewindows.ie/uPVC-windows.html that has experience in the area in which you live. They will understand local conditions and recommend an appropriate solution to ensure that your installation has a long life.
Look for suppliers that have membership of relevant trade associations to verify that they work to approved standards and have a good reputation amongst their customers. Look for independent reviews online and ask to see examples of other work they have carried out in your area.
If you have an older property, there may be special requirements. You may want to retain the traditional look of the building – if you are in a conservation area, this is essential – so make sure your chosen supplier is experienced in working with older buildings and understands what is required.