Are you willing to become a healthcare consultant? Before you think of choosing healthcare consultant as your career line, you must first analyze whether this job profile suits you or not. You can be able to make a decision so well after reading this article. The candidates who are willing to support healthcare organizations to maintain the safety of patients, can only be healthcare consultants. Therefore, in order to choose this job profile, a candidate needs to have sound communication skills and great leadership skills. The main aim of healthcare consultants is to work as a team effectively, and implementing proper plans. Below are the eligibility criteria and a guide to become a healthcare consultant in India.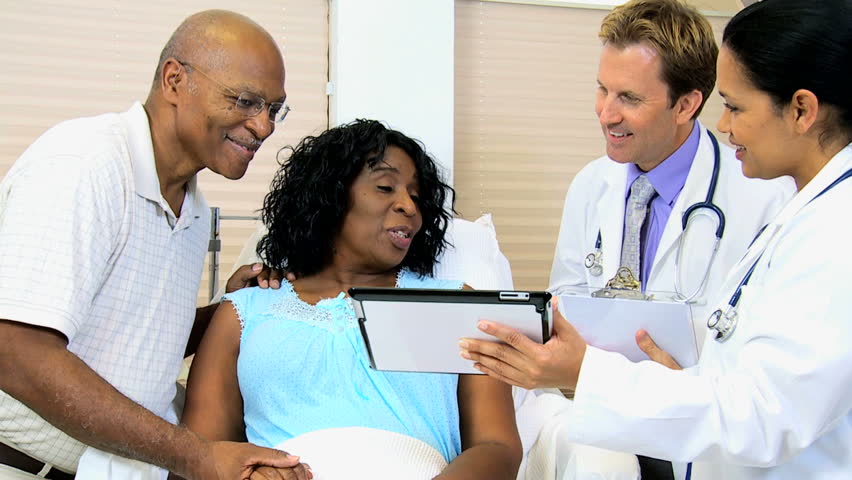 Academic requirements to become a Healthcare Consultant:
Every healthcare consultancy demands different educational requirements to hire a healthcare consultant. Mainly, the educational requirements required for this job profile are: Masters in Business Administration, Masters in Human Resources Masters in Health Care Administration or any master's degree in management.
What all duties a Healthcare Consultant need to perform?
Interacting with clients for determining operational inability and problems.
Interviewing personnel and analyzing the employment numbers.
Auditing the healthcare organizations and assisting them in proposing changes for the improvement of patient's safety.
Submitting a report to the client in which consultant mentions the changes to be done and tips for proposing changes.
Researching the operational problems and examining it with the help of existing data.
Job Description of Healthcare Consultants:
Healthcare consultants at Healthcare Consultancies are usually hired by healthcare centres either as a full time or part time employer so as to get assistance on enhancing the environment of healthcare centres for the patient's safety. Usually, the hospital that takes care of the safety of patients is likely to get accreditation by the government.
There is a great demand for healthcare consultants in India as every hospital wishes to get accreditation by popular government bodies like NABH, JCI, etc. It is only possible to get accreditation if you have enhanced healthcare environment that meets the needs of patient's safety. Therefore, usually, healthcare consultants are recruited by public health organizations, health planning agencies, hospitals and clinics, military hospitals, government hospitals, rehabilitation centres and much more. In India, the average pay scale for the healthcare consultants is around 4 lakh per year.
After reading about the job duties, job description, salary offered, and educational requirements for the healthcare consultant, it can be easily decided by someone who is willing to be a healthcare consultant in India whether he or she is suitable for this job profile or not.
If you are ready to become an efficient healthcare consultant, then there might be various job opportunities waiting for you on your way. If you have the caliber to become the best healthcare consultant, then Mediance Healthcare that is one of the popular health care consultancy may hire you as a healthcare consultant, but make sure you have a passion to stand upon the needs of Mediance Healthcare.