A New Jersey Assemblyman is striking back at a Nissan Dealership who he believes put in motion false DWI charges against him. According to NJ.com, Assemblyman Paul Moriarty, a democrat from Washington Township, visited the Nissan of Turnersville Dealership in late July, 2012, and got a lot more than a test drive—a report from employees that he had violated NYS DWI laws.
According to reports, a discussion at the dealership regarding Assemblyman Moriarty's vehicle lease evolved into a heated discussion regarding local politics. At that point, an employee called a relative at the Washington Township Police Department to report Assemblyman Moriarty's behavior. There would probably have been no further problem; except for the fact that the employee reported to his relative that Assemblyman Moriarty was drunk at the dealership.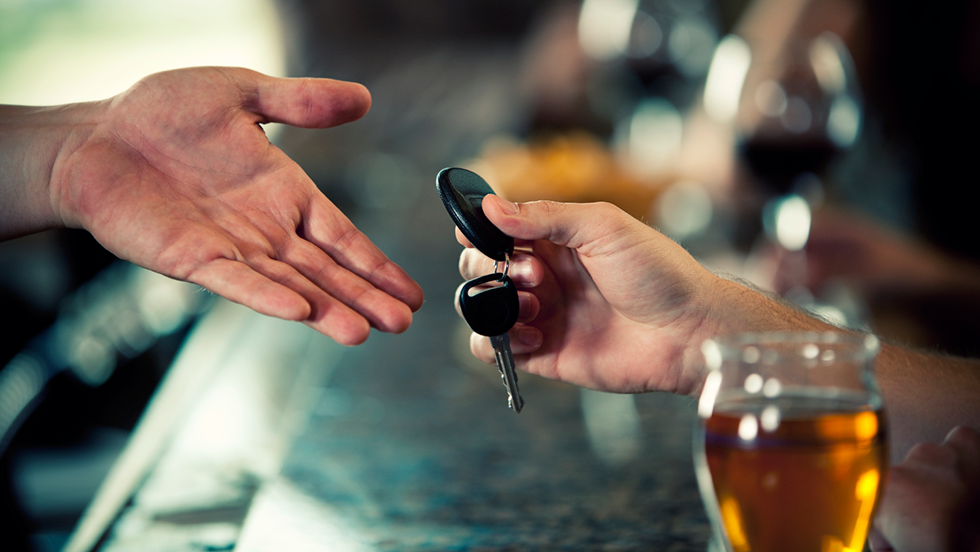 The dealership employees' observations were taken down by an on-duty police officer who later confronted Assemblyman Moriarty at a Chik-Fil-A restaurant. The officer claimed that Assemblyman Moriarty had cut him off, and administered a field sobriety test. Assemblyman Moriarty refused to take a chemical test, and the officer arrested him and charged him with DWI.
PolitickerNJ.com reports that the DWI charges against Assemblyman Moriarty were dismissed, because a Superior Court judge found that he had been unlawfully stopped and arrested. The police officer's testimony and reports were contradicted by dashboard surveillance video, and he was ultimately indicted on 14 charges in relation to the stop and arrest, including tampering with evidence and false swearing. While Mr. Moriarty stated that he felt vindicated, he decided to press forward with filing a civil suit against Nissan of Turnersville, alleging defamation, slander and involvement with his Constitutional rights against unlawful search and seizure.
In the civil suit, Assemblyman Moriarty claims that Nissan of Turnersville supervisor John Lasala, and employee Ernest Calvello, made defamatory and slanderous statements about him, including that he was "smashed" at the dealership, and other words indicating that he was intoxicated. Assemblyman Moriarty further alleges that the statements were made in "reckless disregard of the truth" and caused him to suffer emotional distress, loss of reputation, and damage to his body and mind. Assemblyman Moriarty believes that the comments made by the staff at the dealership directly led to the stop, seizure and arrest on DWI charges. He is seeking damages and court costs in connection with the incident.
As Assemblyman Moriarty's case demonstrates, just because a driver is arrested and charged with violating DWI laws, does not mean with 100% certainty that he or she was really driving drunk. That is why it is extremely important to seek out the assistance of an experienced attorney to review the facts of each individual case. If you have been charged with DWI, you should immediately contact an experienced Rochester DWI lawyer.